Games
11 Tips to Become Better at Board Games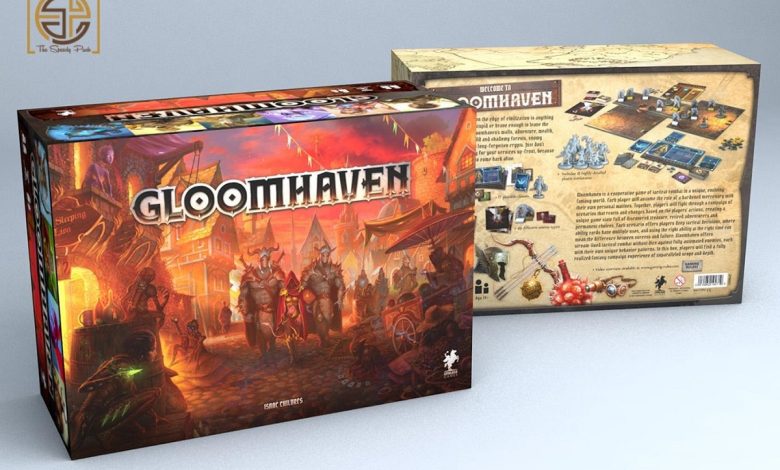 Playing video games is one thing, but nothing beats the excitement of playing board games all night at a friend or family gathering, right? However, many people aren't great at board games, and it doesn't feel good to lose every time, right?
It wouldn't be wrong to say that we get fed up with losing board games. On the other hand, there are more competitive and want to keep getting better at board games. When it comes down to board games, the number of wins not only depend on luck but your experience and analytical skills. So, if you want to become better at board games, we are sharing some tips with you!
1. Be Focused on Your Game
It's common for people to play board games on autopilot because they think they are too good at the game or simply don't pay attention. In fact, some people keep talking to their friends and don't pay heed to what's going on in the game. Honestly, board games are all about having fun and chatting, but if you want to improve, you must pay attention to the Game Board Boxes.
In addition to paying attention to the game, you must constantly analyze what's happening and what the next step will be. You must train yourself to focus solely on the game and eliminate all possible distractions.
2. Start Playing to Win
It might sound too cliché, but many people only play board games for fun, which often leads to zero points. However, if you want to win, you must play to win. This is because when you start playing to win, you will remain focused on winning with every turn. In simpler words, you've to dominate the playing group and be an alpha.
3. Stop Cutting Slack 
Whenever we are playing with friends or family, we often cut them slack because we want to be nice to them. However, if you want to start winning, it's time to be selfish in the game. You've to stop cutting slack only because you have a positive relationship with them. The good thing is that it's a game and your family and friends will understand it – they can see you take win!
4. Consider the Strategies
Every gamer knows the ways that can help him win. For this reason, you should analyze different ways that can help you win and be clear about them. In addition, you must determine the steps needed to achieve the long-term goals. For example, if you should have the most buildings, you should determine how to build them, along with the resources that you will need, because every action takes you a step closer to your goals.
5. Forget About Personal Goals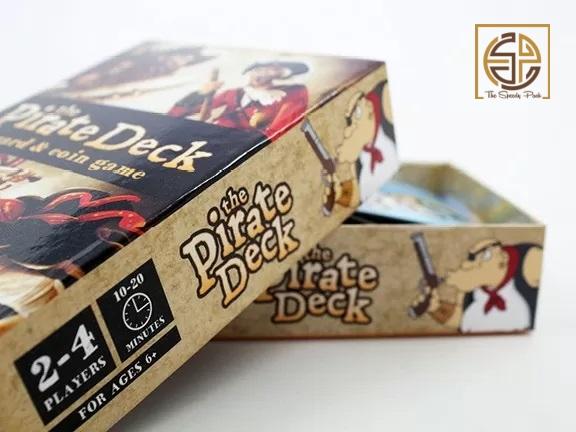 Many gamers make the mistake of trying to conquer every single region in the board game, but many of them get blinded, and they fail to make improved game decisions. For this reason, you must stop ignoring personal goals and play for game-based goals. You've to consider what strong position you can hold in the game and start playing to win these points.
6. Understand When It's Ended 
When it comes down to playing board games, it's important to understand when the game ends because you don't want to waste time on winning something impossible. For instance, you've to determine the number of maximum turns, when the draw deck will run out, and when someone will get the point. The gamers must understand the reasons behind the game's end, so they can make the game's decisions accordingly.
7. Watch the Best Player
As a gamer, you've to pay heed to what everyone in the game is doing because it helps determine your own position in the game as well as their tricks that help them win – you will learn who is behind in the game and what can be done to improve your positioning in the game. This is because if you want to take the win, you must learn how to beat the leader.
You should learn what strategies the leaders are using and collect the resources. In addition, you must focus on the different methods they use to win the game.
8. Experiment with Different People
Playing the game repeatedly will obviously give you more experience but not if you keep playing with the same group. This is because you won't learn new things with the same people. Having said that, when you play with different people, it will give you a new experience, and you will learn something new every time. In addition, you can learn more strategies by playing with new people.
9. Play with Yourself
If you are new to some board game, it's important to be aware of the game's rules. For this reason, we recommend that you play with yourself to learn the rules – read about the rules and apply them to see how they help. In addition, it will help gain insights into the gaming system. Playing with yourself is a reliable way of testing different strategies.
To illustrate, you can set up the game for four people and play your turn with a new strategy every time. You will learn how different roles, situations, and hands impact the game strategies at a certain time.
10. Play More Games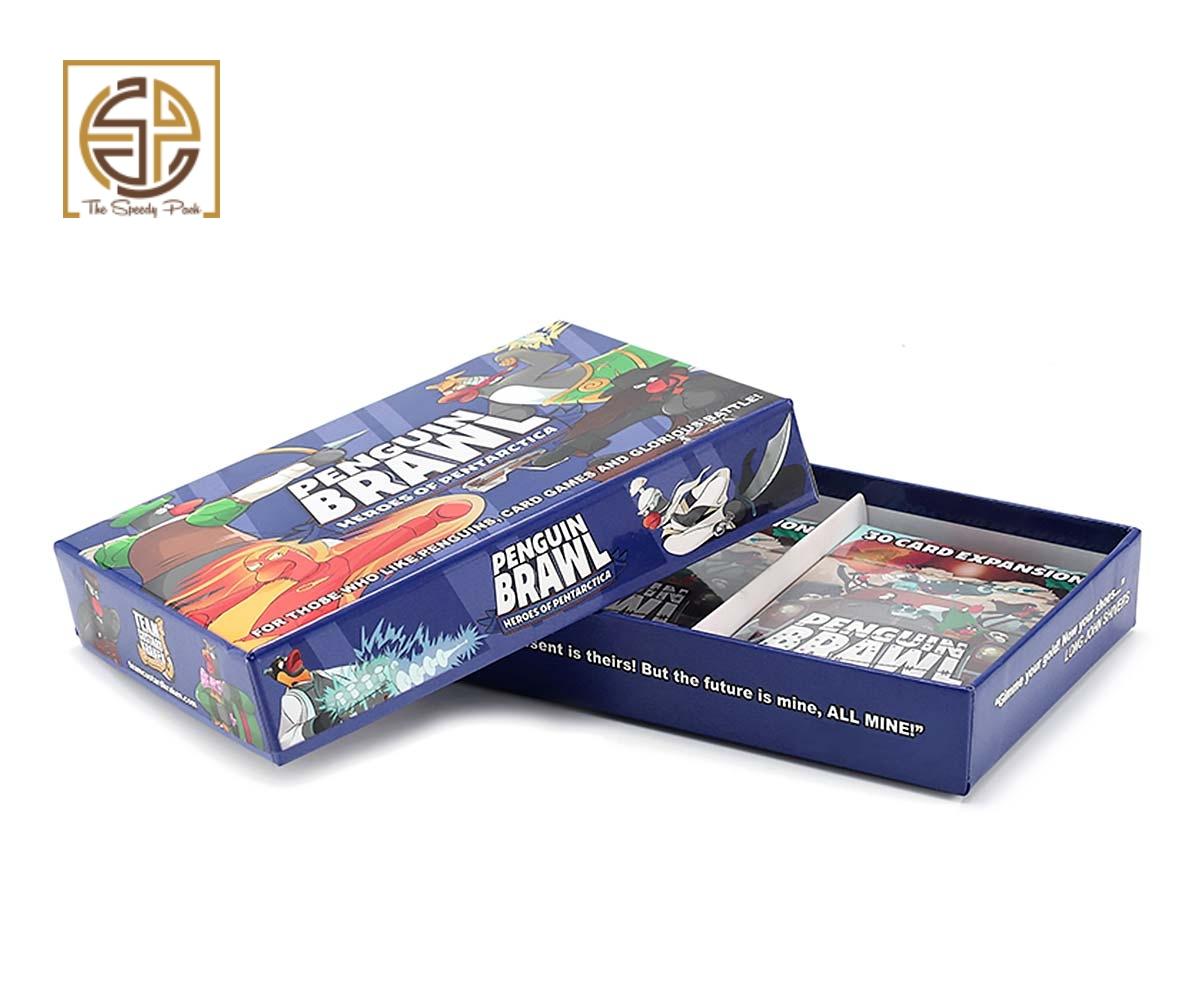 When it comes down to board games, it's recommended that you play different types of board games from game board boxes rather than playing the same one repeatedly. This is because it motivates your brain to find new things to learn, and you can learn unique tactics that can be used interchangeably.
11. Play the Minority Role
If you want to learn how different players are playing and want to analyze them, it's recommended that you take on the minority role, especially in an asymmetrical game such as Never Alone and Mysteries. It will not only help you understand the tactics, but you will learn how to become a leader!
So, are you ready to get better at complicated yet intuitive board games?
Find Out More by Visiting This Website: – https://www.thespeedypack.com/
Read Next: Add Friends on Minecraft: How to Guide