Internet
4 Biggest Online Casino Wins of All Time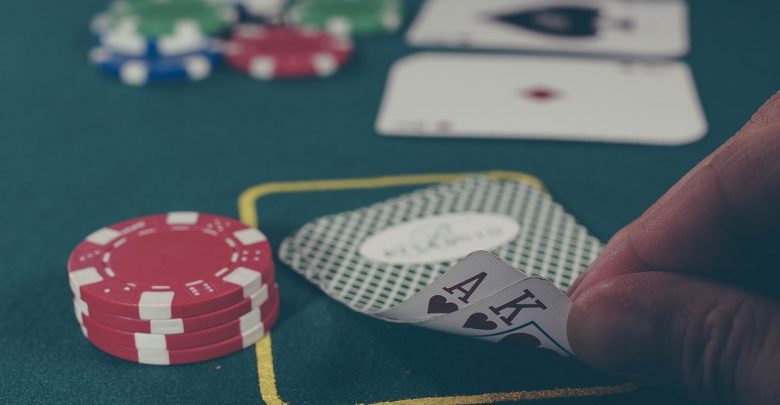 There are a number of reasons that people play online gambling games. This could be because of the fact there is a great deal of versatility available on these games, it could be because they are much easier to fit your schedule around or it could be because of the advancements in mobile gaming making them more accessible than ever. Granted, you have the ability to win money on these online casino games and that is also a benefit; however, it's rare people log on to such games with the intention of raking in millions. Well, for some people that is exactly what happened. This article is going to discuss the 3 biggest online casino wins of all time.
$11.6 Million 
2016 was a strange year for unlikely results as Trump got elected and Brexit was voted for, despite the fact both of those things had odds prepped high against them. Well, if you were the player known as M.G, these political results were certainly not the most unlikely thing to happen that year. This player was gaming on the Mega Moolah slot game, which is a progressive slot game. It seems the odds were certainly in his favor on this day as he managed to hit a magic combo and won an eye-watering $11.6 million jackpot as a result.
Going back a little bit further to January in 2013 was one of the biggest online gambling wins of all time. The winner was an anonymous Finnish man who had just over $20 left in his bankroll. Rather than simply withdraw it he decided to use it on a Mega Fortune slot game, which ended up winning him a staggering $24 million jackpot. This win is one that won't be leaving the record books anytime soon.
If you are going on to online casinos hoping to win some big money like this then you need to be sure that you are doing your research in order to find the best sites. You will want to consider the kind of games they offer, what their max jackpots are and whether they are a fast payout casino.
One of the biggest payout machines available is the Mega Moolah which has already been mentioned in this article. They paid out $70 million worth of jackpots in 2020 alone, and one of their biggest wins ever was experienced in 2018. This is when thanks to fewer than 50 spins, one lucky winner was able to take home a payment of $22.4 million. This jackpot is also ranked as one of the highest in online casino history.
A woman in Las Vegas after playing on an online slot machine managed to come away with an amazing $17.3 million. She used some free credits as a means to help her get up to this amount which goes to show the importance of keeping up to date with the bonuses that are being offered by online casinos.
Conclusion 
Even though the majority of people go to online casinos for a bit of fun, there are some people out there who have been lucky enough to win life-changing sums of money. Some of the biggest online casino wins in the world are those which are detailed above.
Read Next: How to Stream Kodi on Chromecast