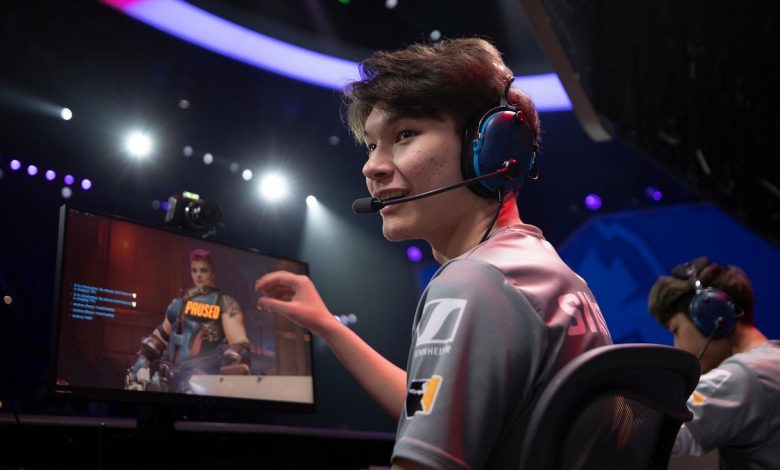 Technology today has changed the way we play games. With more rapid advancements in game designing and development processes, developers are introducing new concepts that make video games an immersive experience. Various video game companies today prefer to make use of VoIP technology which would allow them to provide their audience with an immersive experience like no other. If you are a video game enthusiast you need to have the best VoIP companies that offer the best solutions and services to make your video gaming experiences better.
If you are internet savvy you can browse for the best VoIP providers that would offer you services and solutions that are right for you. With this, you can make use of the features that allow you to have a collective gaming experience while communicating with other gamers online.
Let's take a quick look at the 5 benefits of VoIP for gamers.
Immersive Experience
Video games earlier were more about a single player against the machine. However, with more advanced and better technologies role-playing games and even multiplayer strategy games are becoming increasingly popular. This allows you to constantly chat and communicate with other gamers as explore the game terrain and make strategies and win. With the right VoIP companies, you can have a seamless connection that allows you to stay connected with your gaming partners and get a better gaming experience. Apart from gaming, you can also find many other new VoIP trends that have changed the way gamers play games online.
Use In-Game Character Voice
Various games in the past did offer gamers the facility to communicate through a chat window. However, that can be an inconvenience especially when you are at a crucial point in the game when you need assistance from your fellow gamers without pulling up the chat window on the screen. With the right VoIP technology, now you can communicate with your gamer friends and ask for help through the voice of your in-game character.  In fast-paced action games, there is very little time for the players to make choices and that is where VoIP solutions come into play to get that instant communication.
No Additional Cost & Cables
The best part about VoIP technology for gamers is that they don't have to set it up separately. This would make things convenient and easier allowing gamers to focus on setting up and playing games rather than being involved in setting up the infrastructure over again. To begin with, you can hire the best VoIP companies that can provide you with the best services that would allow you to play these games effortlessly.
Clear Audio Quality
With the help of VoIP technology, gamers can now use audio to their advantage. Various video games today integrate excellent audio and background noise that become an integral part of the gaming experience. With excellent VoIP systems and services, you can have excellent audio clarity and low latency that would enhance your video gaming experiences. Also, you can have crystal clear audio calls while you are playing to have clear messages and communication. You can also have more players interconnected to the same game which would offer you an excellent communication experience.
Low Cost
While VoIP technology has many benefits it can also bring down the overall cost. Today, you can find multiple companies that offer VoIP services and that means that audience has the liberty to decide what firms they want to choose. If you have a limited budget you can look for local VoIP companies that can provide you with the services that match your demands and budget. With this, you can keep things under control and enhance your video gaming experiences using VoIP technology. These companies would also provide you with additional benefits and features bundled in the same package.