Games
5 Video Game Sequels That We Want Right Now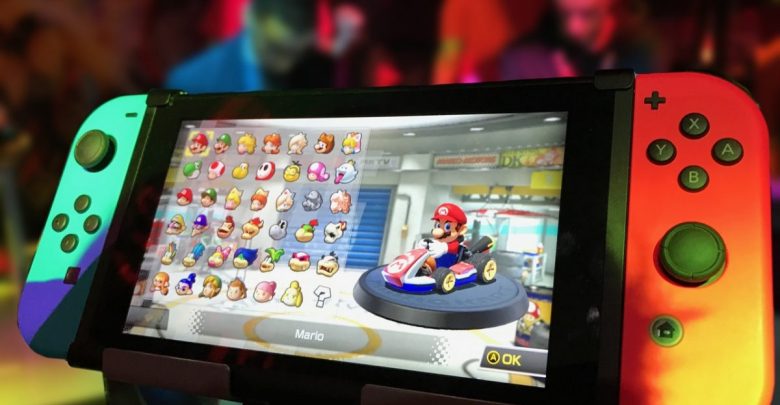 Let's face it: we have all had that hollow moment after finishing a video game. You've engrossed yourself in the world, loved the characters – the gameplay… and now it's over. Thank god for sequels then – which at least lets us live out some hope that the story will continue. Here are five games that we would love to see a sequel for – sooner rather than later.
Warning: This article contains spoilers – you have been warned!
Monster Hunter World – With the Iceborne expansion, we are still up to our knees in frosty monster-hunting goodness. There's also the incoming terror of Alatreon, who is sure to pose a challenge. But we can't help but think of the next game in the series. After all, it's bound to happen with World's staggering sales numbers.
FF7 Remake – One of 2020's best RPG games, FFVII masterfully expands on just a tiny fraction of the original game. And there's the problem – this was just a few hours into the original. Considering how long the first part in the remake took – we dread how long we will have to wait to continue Cloud and co's adventure.
Nier: Automata – Okay, so we are sort of getting a new Nier game. And knowing Yoko Taro, there's bound to be some references to the events of Automata. But what happened to 2B, 9S and A2? Ending E suggests the possibility of the same destructive fate – but also something entirely new. We want to see what happens to these deeply flawed but lovable androids!
Sekiro: Shadows Die Twice – With FROMSOFT focussing on Elden Ring, we're not going to see a continuation of Wolf's story for some time. But what happened to the Divine Heir? In one of the endings – there's a suggestion that the two embark on a new adventure. Again, we are going to have to wait to see what happens. But a sequel to this 2019 masterpiece is a brutal challenge we would happily revisit.
Binding of Isaac – The challenging rogue-lite is about to get a new lease of life with the enormous Repentance expansion due to release soon. And we're sure there will be more goofy (and disgusting) gameplay to explore. But creator Edmund Mcmillen has suggested the possibility of a sequel in the future. Which is going to be difficult… seeing as Isaac is dead and all. But we're sure he can pull it off. Just no more slot games please – that dollar bill item simply doesn't exist.