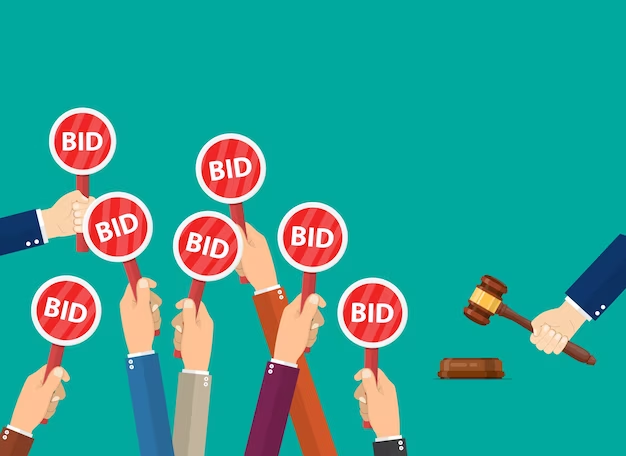 Collectibles are highly sought after by enthusiasts and collectors who have a passion for them. Collectors often spend a lot of time and money amassing these items, and sometimes, they may want to sell them for various reasons. If you're a collector who wants to sell your collectibles, an auction is a great way to do it. Auctions allow you to reach a large audience of potential buyers and often result in higher prices than selling privately.
In this beginner's guide, we will walk you through the steps to auctioning your collectibles. From preparation to the auction day, we will uncover everything you need to know to sell your collectibles successfully.
9-Step Guide for Beginners on How to Sell Your Collectibles
Step 1: Research Your Collectibles
When considering selling your collectibles at an auction, it is crucial to have a comprehensive understanding of their value. Conducting thorough research on the items you intend to sell is necessary to determine the prices of similar items that have been sold in the past. This knowledge will enable you to establish realistic expectations for your auction and provide an estimate of the potential earnings you can anticipate.
Step 2: Find an Auction House
After gaining an in-depth understanding of the value of your collectibles, the next step is to locate an auction house that specializes in your type of items. An offline or online auction house possesses connections to potential buyers who are interested in acquiring specific collectibles, allowing them to market the items to a large audience. Once you have identified a suitable auction house, it is necessary to conduct research and gather information about their fees, payment policies, shipping guidelines, and the terms and conditions involved in selling your collectibles.
Step 3: Choose the Right Auctioneer
Selecting the appropriate auctioneer to assist you in selling your collectibles is crucial. It is advisable to seek out an auctioneer with a solid reputation in the industry and experience selling items similar to yours. A reputable and well-established auction house will also offer guidance throughout the auction process and work with you to ensure your collectibles achieve the highest possible selling price.
Step 4: Set a Reserve Price
In order to avoid selling your collectibles for less than their actual value, it's important to set a reserve price before the auction. This reserve price represents the minimum amount you're willing to accept for your items. It's crucial to have a discussion with your auctioneer about setting a reserve price that's realistic and fair. The item's market value is the most significant factor to consider when setting a reserve price. Conducting research to determine what similar items have sold for in the past is essential in order to establish a reasonable price.
Step 5: Market Your Collectibles
Promoting your collectibles is a vital part of the auction process, as it helps to attract potential buyers to the sale. Collaborate with your auctioneer to develop a comprehensive marketing strategy that will reach a wide audience. The strategy may involve promoting your items in industry publications, sending email notifications, or sharing them on social media platforms. Your auctioneer can also help you create a website to showcase your collection and facilitate communication with prospective buyers.
Step 6: Attend the Preview
Attending an auction house's preview of the items being sold is usually recommended. This allows you to see your collectibles on display and answer any questions that potential buyers may have. It's also an opportunity to generate interest in your items and meet potential buyers. However, if you cannot attend the preview in person, you can contact the auction house ahead of time to inquire about your items and request additional information or photos.
Step 7: Be Present at the Auction
Attending the auction is a crucial aspect of selling your collectibles, as it allows you to observe the bidding process and make any necessary decisions. In addition, you can address any questions that buyers may have and provide additional information about your items, thereby increasing their value. Being present at the auction also enables you to negotiate with potential buyers and finalize payment terms with them.
Step 8: Stay Calm During the Bidding
Remaining composed during the auction is crucial as the bidding process can be pretty competitive. It's essential to stay level-headed and avoid getting swept up in the excitement. Remember to adhere to the reserve price you've set and be willing to step away from the auction if the bidding doesn't meet your expectations. It's also essential to establish a budget beforehand and stick to it. Conducting research ahead to determine the item's market value can be helpful in setting realistic expectations.
Step 9: Collect Your Payment
After the auction, the auction house will provide you with payment for the items you sold. Your auctioneer will handle the payment process and deduct any fees from the sale price before giving you the net proceeds. It is important to familiarize yourself with the payment terms and any fees that may be associated with the sale beforehand. Be sure to communicate with your auctioneer if you have any questions or concerns about the payment process.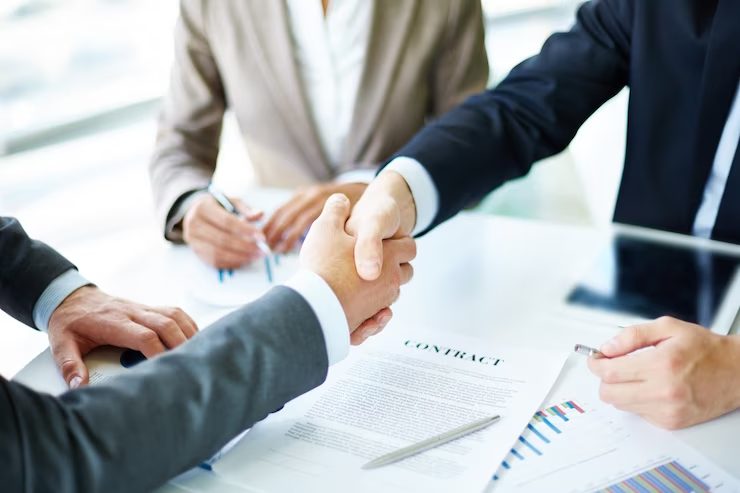 End Note
Selling collectibles at an auction can be a lucrative venture for those looking to make some extra income. Regardless of the type of collectible, whether it be game-used memorabilia, sports cards, historical items, or other valuable pieces, there is often a significant market for these items. However, the prospect of selling collectibles can be daunting for those new to the auction process. We have put together a comprehensive guide to help beginners navigate the process of selling their collectibles at auction.
Read Next : GTA 6 Map: Where Will the Next GTA Be Set?