News
A Closer Look at Friendsies' Rugpull Rumors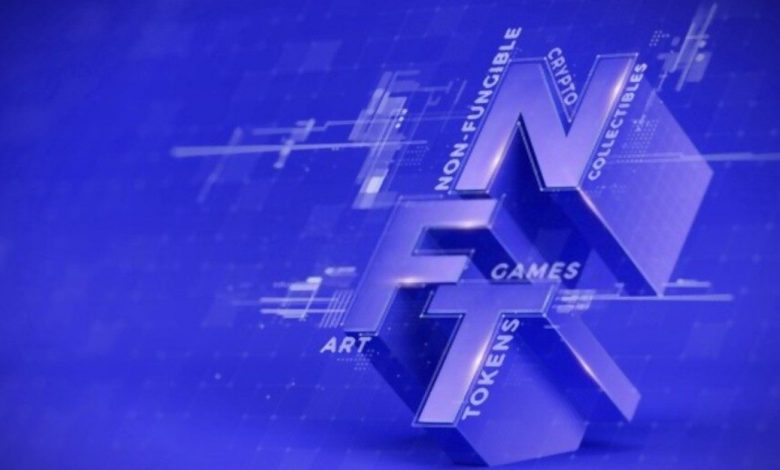 Friendsies, a collection of 10,000 NFTs designed by FriendsWithYou, has been at the center of controversy lately. The project recently faced accusations of a $5 million rug pull after announcing a "pause" in its future plans. The Friendsies team denied these allegations and clarified that they were not abandoning the project. Despite this controversy, the project continues to attract attention from the crypto community.
However, some members of the community are still skeptical about the project's future. Friendsies even deleted its Twitter account after the announcement, which only fueled speculation about its intentions.
It's worth noting that FriendsWithYou is a well-known art duo with a long history in the art world. Their work has been featured in galleries and museums around the world, and they have collaborated with major brands like Nike and Coca-Cola. However, this doesn't necessarily mean that their foray into NFTs will be successful.
At this point, it's unclear what will happen to Friendsies. Some members of the community are calling for a community takeover to ensure that the project continues in some form. Others are simply waiting to see what happens next.
Regardless of what happens with Friendsies specifically, this controversy highlights some of the risks associated with investing in NFTs. As with any investment, it's important to do your research and understand the potential risks before putting your money on the line.
About the Friendsies NFT Project
Friendsies is a collection of 10,000 unique digital companions designed and created with love by FriendsWithYou. Each NFT offers infinite character combinations, allowing users to choose from custom heads, bodies, and more. The project aims to create a community of kindness and inclusion through these digital companions.
The Friendsies NFTs are not just digital assets but also represent a lifelong companion for their owners. These companions offer an opportunity for users to connect with like-minded individuals in the kindness community or "garden." The project's creators have emphasized that they want their NFTs to be more than just collectibles but rather an integral part of their owners' lives.
The Friendsies have gained popularity due to their unique design and concept. They offer an opportunity for users to own something that is not only rare but also has sentimental value. The project's creators have put in a lot of effort into creating these digital companions, which is evident from the attention given to every detail.
Despite the recent controversy surrounding the project, Friendsies remains an exciting addition to the world of crypto art. It offers a new way for people to express themselves digitally while also promoting kindness and inclusivity.
If you're interested in owning one of these unique digital companions, head over to their website [https://friendsies.io/] or check out their collection on OpenSea [https://opensea.io/collection/friendsies]. Join the kindness community today and find your forever friend!
Read Next: GTA V With PS4 Controller on Windows 10: How to Play?