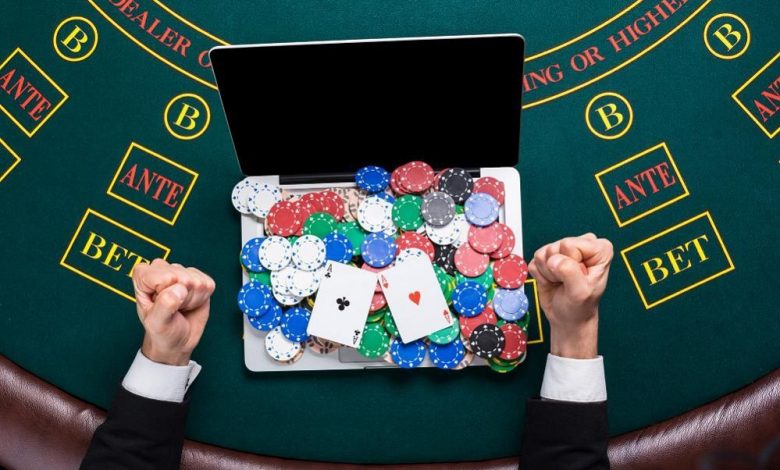 If you have ever been to a casino, you know that poker is male-dominated. But don't let that fool you – women are just as capable of taking home the pot! We've seen an increase in the number of female players dominating the best poker sites (real money). Today, we shine a light on some of the best female professional poker players.
Let's look at who these women are and how they made it to the top.
Vanessa Selbst
Coming in at number one is Vanessa Selbst. With over $11 million in career earnings, she is the most successful female poker player in history.
Selbst has three World Series Poker bracelets, two European Poker Tour titles, and an impressive list of other accomplishments under her belt. She's considered one of the best all-around players in the world.
Kathy Liebert
Kathy Liebert has had a long and successful career in professional poker and is often referred to as "The First Lady Of Poker" because she was one of the first women to make it big in the game.
She has earned over $6 million throughout her career and won five major tournaments, including the PartyPoker Million III event. Liebert also continues to play regularly at high-stakes cash games around the world.
Annette Obrestad
Annette Obrestad had an impressive start to her career – she began playing online poker at age 15 under a false name (Annette_15) so that people wouldn't realize she was underage. By 2007 she was already winning major tournaments like The Scandinavian Open and The British Championship despite being only 18 years old! Her lifetime winnings now exceed 4 million dollars, making her one of the most successful female players ever.
Conclusion
These three outstanding professional poker players have all made their mark on history with their skillful bluffing and strategic play. From Kathy Liebert's five major titles to Annette Obrestad's remarkable success despite being underage, each woman's story demonstrates how powerful female poker players can be when given a fair chance at success.
So, if you're ever tempted to underestimate a woman at your next game night, remember these names. They prove that ladies know how to bring their A-game when it comes to playing cards!
Read Next: Spiderman on Xbox One: Experience the Epic Adventure