Games
A Timeline of the Emergence of Daily Fantasy Sports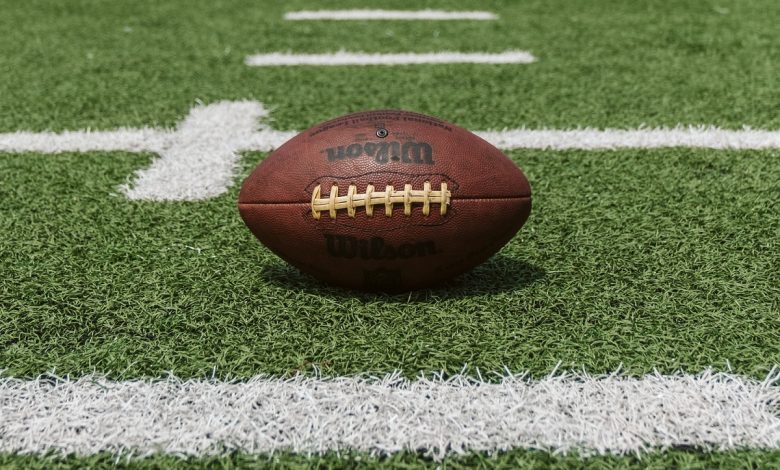 Daily fantasy sports (DFS) is a skill-based game geared towards sports enthusiasts. It encourages sports fans to compete in daily tournaments to try and hand-pick the top-performing roster of players or athletes during a round of matches. It's a step up from season-long fantasy sports, whereby fans pick a team for the entire season and can make minor changes to their rosters throughout the campaign.
DFS has delivered an extra gear to fantasy sports. Technavio believes the global DFS market is set to accelerate at pace with a compound annual growth rate (CAGR) of 6.51% and incremental growth of over $6 billion between 2021 and 2026. It's been helped by the fact that some DFS platforms have become official partners with major league sports to cement the concept into the psyche of sports fans. DraftKings became an official partner of Major League Baseball (MLB) in 2014 and the mixed martial arts franchise UFC during the following year. DraftKings alone has done much for the DFS scene, and that's while simultaneously diversifying its offering into licensed sports betting. In doing so, it's become recognized by OddsChecker as the leading operator for welcome promotions across the 16 US states in which it's licensed.
How it all began for DFS
The blue touch paper was formally lit for the DFS industry in October 2006 – October 13, to be precise. It was the announcement of the Unlawful Internet Gambling Enforcement Act (UIGEA), which hit the US online poker scene hard, but opened the door to DFS as the legislation explicitly confirmed DFS as a legalized pastime.
Within less than 12 months, the world's first DFS platform launched, Fantasy Sports Live. NBC also had the foresight to acquire DFS portal Instant Fantasy Sports in early 2008, which it used to rebrand as its own "SnapDraft" DFS site for NFL fans.
The start of FanDuel Vs DraftKings
By the turn of 2009, the web-based prediction market site FanDuel opened its doors. This brand, which was recently acquired by Flutter Entertainment, has since cemented itself as the number-one DFS platform worldwide. There was no greater demonstration of the lucrative possibilities of DFS than during FanDuel's World Fantasy Football Championships in December 2014. One lucky entrant named Scott "Escot4" Hanson became a multi-millionaire overnight, claiming the $2 million first prize after a hectic one-day fantasy tournament.
Although the DFS industry is largely dominated by FanDuel and DraftKings, it's not prevented other brands from creating successful DFS communities. RotoGrinders is one such site that launched in September 2010 and remains an authority for DFS, especially across the major league sports in North America.
DraftStreet was another successful product in DFS in its infancy. In fact, it was so popular that DraftKings would eventually go on to acquire DraftStreet, increasing its customer base by over 50% in a bid to compete more seriously with FanDuel.
Ultimately, the DFS scene is in very good shape at present. With native smartphone and tablet apps making DFS accounts and rosters more accessible than ever before, as well as raw data and insights on the major league sports, everyone has a shot at becoming a DFS winner in 2022.
Read Next: Flight Simulator Crashing Xbox Series X: Fix MS Flight Simulator