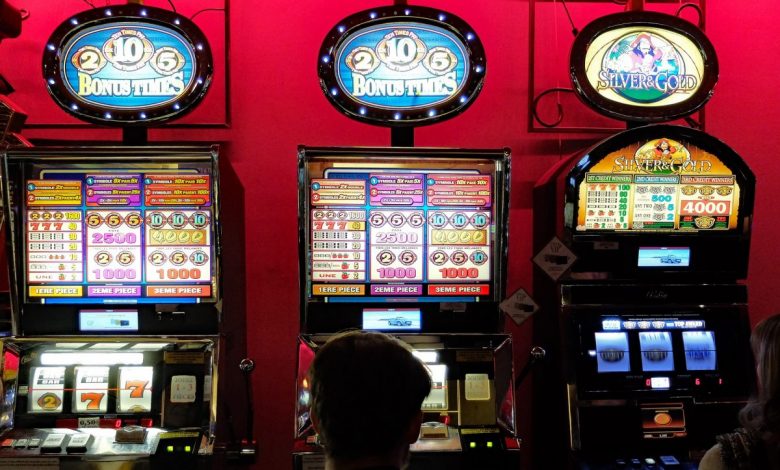 Any gambler has experienced the various bonuses provided by casinos many times. It may look like an act of generosity, but in fact it is a marketing move to successfully compete in an oversaturated market. But that's not the point.
Bonuses and other freebies are given to you as a gift for various actions. But it's not easy to convert that gift into real money. This is a limitation of the wagering requirements. Let's talk about the different aspects of these conditions and what the average player can do with them.
Types of bonuses and how to get them
Depending on the specific casino you choose, you will receive bonuses https://onlinecasinoaustraliarealmoney.com/casino-bonuses for a variety of actions. The most popular ones are:
Welcome bonus for sign-up
First deposit bonus
Loyalty program
Referral program
Various events
The most common types of bonuses:
Free spins
Deposit multipliers
Bonus games
Bonus money
There are also less common types, we will not list them all.
Bonus money & regular money
It's all clear with the free spins and bonus games. But how is bonus money similar to what you deposit and how is it different?
They are similar in that you can use them in the same way for any game within this casino or app.
However, the differences are many.
Bonuses don't count as regular money and are even counted in a separate counter or line.
Bonus money games or bonus games are no different from regular games in terms of gameplay, but they are different financially. The money won this way is usually not available for withdrawal immediately, if not marked as bonus money itself.
It is often not possible to hit the jackpot in bonus games, and the bet size may be fixed.
It also must be noted that free spins and other bonuses sometimes have the expiration date. You should use them as soon as possible so as not to lose your advantage.
Wagering conditions
Wagering conditions are requirements you must meet in order to be able to withdraw bonus money from your account or convert it into regular money.
The conditions may be very different, but let's list some of them.
The simplest. Spend all the bonus games or funds for games. The winnings will be considered as regular money.
Play a certain number of games.
Spend a certain amount of regular money on bets.
Various combinations of the above.
The conditions can be much more complicated. But the casino must inform you of the requirements before offering bonuses. Of course, you have the right to refuse bonuses at all, or simply not to use them.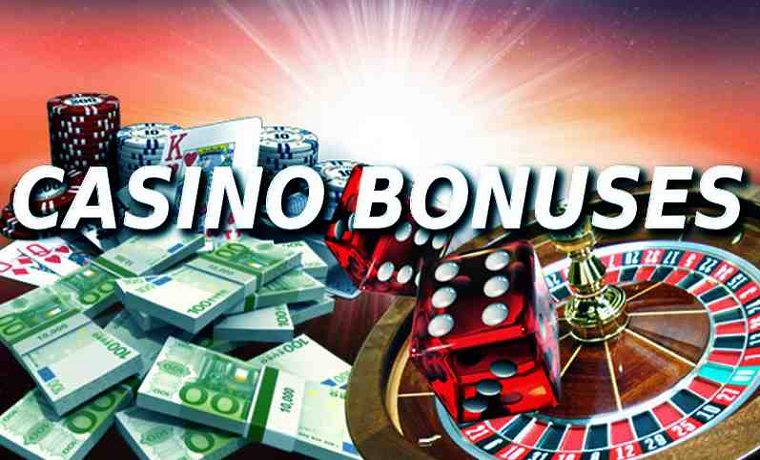 Should you take advantage of bonuses or ignore them?
It is impossible to give an absolute answer to this question because there are different terms and conditions. Bonuses give you the opportunity to increase your bankroll many times over, prolonging your play session and increasing your chances of winning. Wagering conditions, on the other hand, can force you to spend a lot more money than you planned.
There are only three tips we can give you about bonuses.
Be sure to read the wagering terms and conditions when you receive bonuses. We understand that you came to the casino to enjoy playing, not reading, but it involves your money nonetheless. At the very least, you can check out the reviews of a particular casino where these terms and conditions are likely to be summarized.
Think before you accept bonuses. If you are comfortable with the conditions, there is no reason not to take advantage of the opportunity to increase your bankroll. However, if the terms are too difficult or force you to push beyond your gaming budget, then ignore them. It may even be worth considering choosing another casino with better conditions.
Focus on your budget. Remember that these bonuses have to work for you, not the other way around. Do not raise your game budget even if a larger deposit is much more profitable. Budget limitation must be very strict, it is the golden rule!
Read Next: CSGO Black Screen on Startup: 3 Ways to Fix