Games
Best Drinking Game Apps of 2021: Are You Ready to Get Wasted?
Add extra bleach to your 'party essentials' list because you are about to disinfect your house from a large pool of puke after that party next week!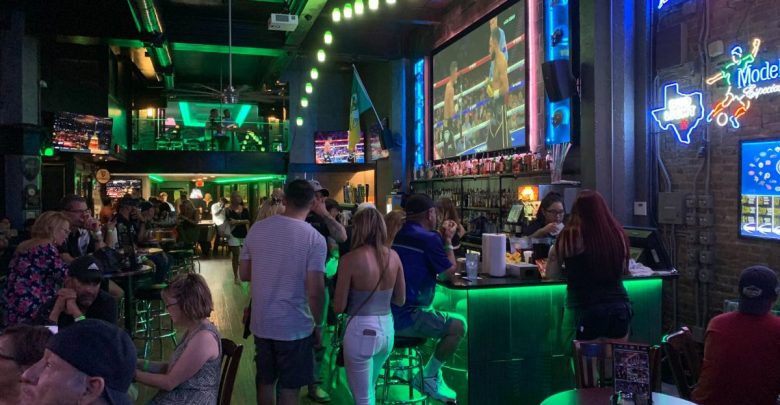 Drinking on a Saturday night is the best thing you can do to bust all the pressure that builds up in your body over weekdays and it gets even better with the best 'drinking game' apps. Drinking can also get boring if you follow the same schedule every weekend. For instance, you, along with your partner, always go to that bar on 25th then order a quarter then talk about how your life could have been better if you had accepted your father's advice on taking that other subject in university. Things could get pretty boring pretty quickly.
What's the best way to avoid such boring situations while drinking your favorite tonic at the bar then? You need to download some of these best 'drinking game' apps of 2021 on your phone and on your next visit to the bar, try playing the games listed on those apps. I can assure you that you will want to stay way past the closing time because you can't think of ending the session before playing all of those games. It can get really addicting so brace yourself and check out the best 'drinking game' apps of 2021 on your next visit to the bar. For casino games checkout bluechip aviator.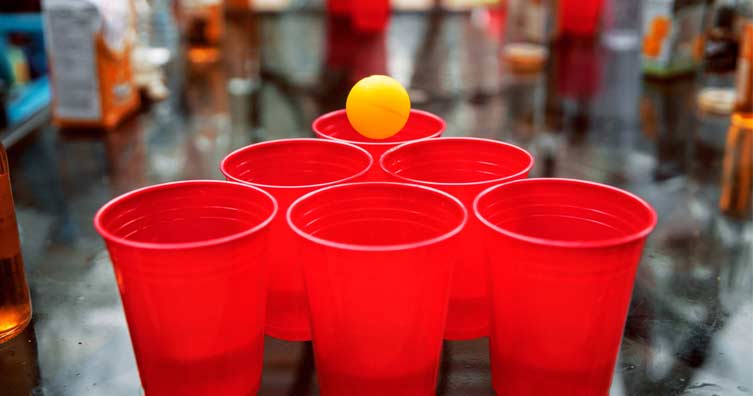 Did you know that 'drinking games' originated in China and Greece?
The King's Cup
Love playing 'cards with instructions' game? How about you integrate the cards and instructions while drinking? You pull out a card and it says something like 'Go for one more shot' then you pour another shot of that Vodka down your throat. You could always make your own cards to the bar but maybe you don't want to put in the work to design those cards and think about what to write on each of them. The King's Cup got you covered. The game is simple, where you choose a card from a circular arrangement on the table and do whatever is written on that card you picked. Something even better is that you could customize the cards with your own set of instructions. You can have full control over the game (including the color of the cards).
Drunk Potato
Developed by Prodigal Creative LLC., 'Drunk Potato' is one of the best 'drinking game' apps available on both Android and iOS in 2021. This app won't force you to drink a lot. Rather, it will make the time swoop by as the game features a list of questions that have to be answered by each drinker. Enjoy answering those questions while asking your partner to 'make another one'.
Check out the 'Best Video Games for Your Kids'!
King of Booze
Don't have enough consciousness to roll that bottle on the table and play 'truth or dare'? King of Booze is the way to go! Already featuring a plethora of truth questions to answer and challenges to solve, the game even allows you to add challenges and questions of your own. the game is massively multiplayer as it supports up to 14 simultaneous players, who will be able to play 3 different game modes featuring 220 different challenges, 200 truth fields, and a lot more.
iPuke
Did you just invite 50 buddies to your party and you all want to play one game (without being divided into groups)? Check out iPuke! No matter how big your party gets, iPuke will bring them all together in one game! You will have to choose the total number of players before starting the game so just make sure that you count them all before losing your mind in the sea of alcohol. The player is supposed to pull a card from the deck and follow the written orders. The orders on the card will be anything from facing a weird challenge to a straightforward directive to drink a specific number of shots. This is the game you want to play with your friends if you guys are really looking forward to getting wasted. Just make sure that your next day is clear because all of you will be too hungover to even wake up and wash your face. Keep that liquid diet in place for the next day before playing this game.
Let us know what you think about our selection of the best 'drinking game' apps of 2021. Do you know about some more drinking games that we should all try on our next visit to the bar? Spread the word! The comment section is all yours!