Games
Best Games That Can Make You Money Online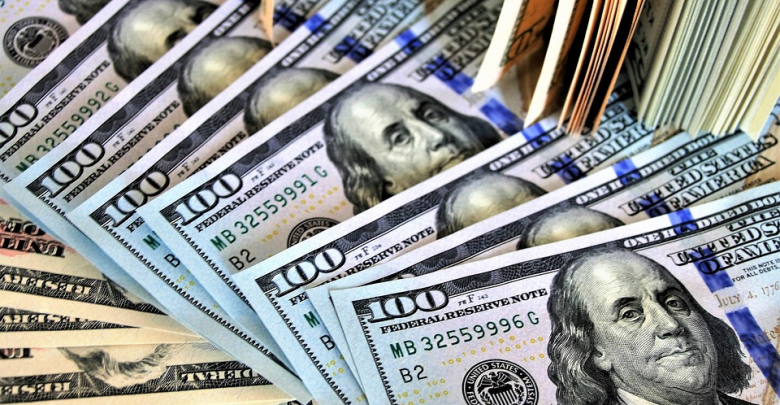 Online gaming is something that people usually do to spend their free time at work or at home. Some people however do this as a living. That's right, nowadays you can even make money doing something that is also a lot of fun. Online casinos are an obvious way to make money online.
These days gamers looking for new casinos online end up with hundreds of them and it could get difficult to settle on one. These sites host the usual casino style games like blackjack and slot machines but if you are looking for something more fun and more of a gaming experience, then there many other options for you to check out. These games may not need a lot of skill like first person shooter games usually require so you'd probably like to jump into one right away. Here are a few options.
SecondLife
For those of you who have almost given up on this life of yours, don't worry there is always SecondLife. This is a virtual world where you can create everything new from scratch. This includes your house, your friends, yourself, your society, your surroundings. This is where your craziest dreams come true and like your real life, you can also use your talents to make money. The game is one of the most popular virtual world games ever with over two million players so you'll always end up meeting and interacting with like-minded people. It's a hugely addictive game especially because you can also make commercial transactions. Many players have been known to spend more time in SecondLife than their real life so keep that in mind.
PaidGame Player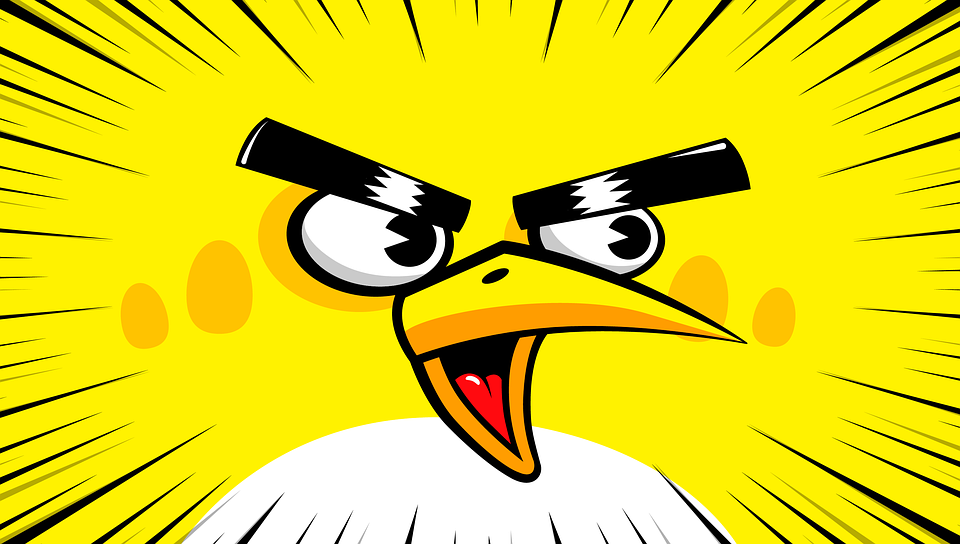 Paid Game Player is a wonderful platform that allows their players to earn money by testing new products, reviewing new games, conducting surveys and referrals. There are over 25 games to choose from including popular ones like Angry Bird and they give you the option of free and paid memberships wherein the latter gives more chances of making money. It is reported that Paid Game Player makes payments of over $250000 every day. Also check, Best Online Casinos in the Philippines.
Wealth Words
For those who want to use their gray cells, Wealth Words is a great option. On Wealth Words, you can play traditional word games like Scrabble. Before you think that your vocabulary may not be good enough to play Scrabble, you might want to read this article which says that the game is more about the number of words you know than their meaning. All you need to do is register on the site and buy tokens that will get you playing immediately. Payments can be done through Paypal and credit cards.
After reading this article, you are probably wondering why you have been surfing the internet without being paid for it. They say if you are good at something, you shouldn't do it for free. It is now time to figure out what kind of games you are good at and start getting paid for them.