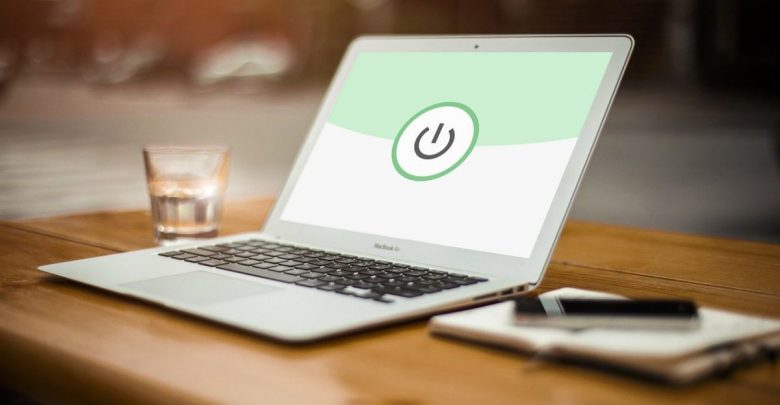 Before figuring out which one's the best gaming VPN to use this year, let's take a close look at why a gamer would go for making a VPN-based connection although sometimes, using a VPN can significantly reduce network speed and make latency worse.
Here are a few reasons why you might prefer a VPN based connection:
If your connection speed is not uniform then it's probably your ISP making things worse by imposing random throttling on your router in hopes of cutting your data usage. Without a VPN, your ISP will be able to monitor your activity and zero in on your router's IP when they detect heavy traffic. You can either cut down on your data usage hoping your ISP doesn't impose any limits on your network or simply avoid being detected by your ISP by going anonymous with a VPN connection.
Gamers are more likely to be attacked by hackers and DDoS attacks are more common with game servers so connecting to them isn't always safe. With a VPN connection in place, your activity becomes untraceable and the chances of a hacker gaining access to your personal information are largely reduced.
What's Legal and What's Not?
Using a VPN for gaming is not fully legal. It actually depends on what you are doing with your VPN connection. For instance, if you are using a VPN to access the online store of the developer in a different region (where the game is available for a lower price) and make purchases, that would actually be against the terms and conditions set by the developer.
Moreover, gaining access to region-locked merchandise/perks/content on your account by accessing the game via a fake IP will probably put you in trouble sooner or later. However, you can always use a VPN to avoid the issues arising from your ISP throttling your connection.
Made for Fortnite lovers! Fortnite Not Launching in Windows 10: Fixes That Actually Work
What is the Impact on Latency?
Certain modified VPN apps, which claim to provide a private network for gamers, are advertised as apps designed to reduce the latency and packet loss in online games. Therefore, if high ping and packet loss happen to be your chief complaints, it's better to try one of these services before going for a hit and trial experimentation with normal VPN applications.
With a normal VPN activated, you get routed to the app's server located in a distant city and if this routing route happens to be shorter than the one provided by your ISP, the latency will come down.
Some VPN applications will make your connection even worse if the servers aren't stable and powerful enough. Expect to stabilize your connection rather than bringing the latency down to a minimum when you have set up a VPN connection.
Features of a Gaming VPN
The VPN you are using for gaming should be able to provide exceptional connectivity (speed-wise). For instance, if you have subscribed to a 100 Mbps plan, the speed should at least be 70% of the value specified by your ISP after turning the VPN on.
Always use a VPN with proven track records and exceptional privacy protection settings. We recommend Surfshark, click here for pricing. Although, as a gamer, you may not be as concerned about the privacy settings of your VPN application, it's always an advantage to have appropriate privacy protections in place.
Analyze the reviews and testimonials received by the VPN application you plan to use. Some VPN companies do forge reviews so stick to believing the feedback that sounds natural.
Bet you will love this one! 5 Legitimate Ways To Get Free Xbox Live Codes