Games
Best Online Games for Low Graphic PCs – Haha Games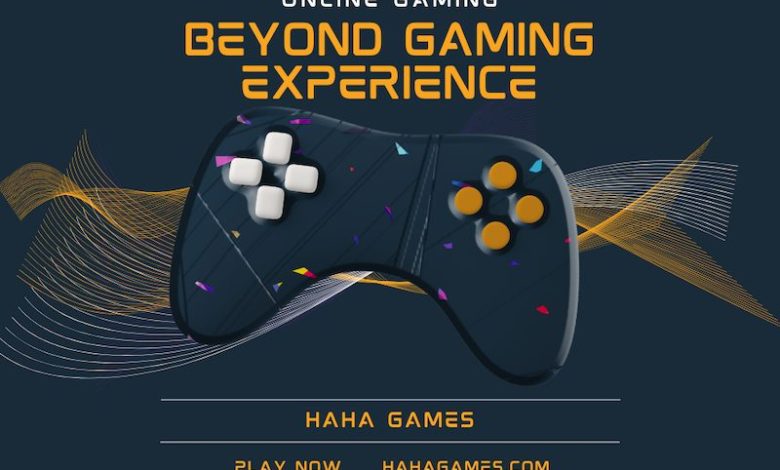 For a gamer, a low-graphic PC is like a nightmare. They can be slow, dull, and often lag, which gives a poor gaming experience. Not every person can have AMD Radeon to play powerful games. However, this also doesn't mean you cannot play any game.
Nowadays, as technology has advanced extensively, several options have opened up for people through which they can enjoy gaming. So, no matter if you have a low-graphic PC, you can still enjoy great games on your PC.
You don't need to play Devil May Cry or Minecraft to have a great gaming experience and fun. And Haha Games is one such website where you can enjoy gaming without any graphics-related problems. So, check out our list of the best online games you can play, even if you have a low-graphic PC.
Best online games for low-graphic PCs 
Rooftop Snipers
This multiplayer arcade game will hook you up. It is a fun and engaging game in which you go for a face-off against the other player. It has simple controls through which you control your character. The game starts with two people with a gun on the roof, one being you and the other your opponent.
The sole goal is to use the gun to shoot your player and push them off the building. And no, it is not as easy as it seems. You have to hold and release the button at the right time to hit the other person and push them off. It is an addictive game that will hook you up the moment you start playing.
Assassin's Creed Free runner
This game brings a massive improvement in the graphics compared to the other games. It is a multiplayer online game in which you compete with other players from around the world.
You can communicate with them using emojis that are located at the bottom left of the screen. The main goal is to reach point A to point B before anyone else. It is a fun and simple game that is the true cartoon descendant of the Assassin's Creed Series.
Squid Challenge
If you have watched the Squid Game series, then this game will give you the opportunity to actually be a contestant and compete with other players. This game has similar games as the show, starting with a Red Light – Green Light game in which you have to run in green light and stop at the red light, and if you move even in the slightest, you will lose. This is a fun game comprising a total of 5 challenges. Test your skills and check how far you can complete them.
End Note
Online gaming can be fun even if you have a low graphic card on your PC. All you need is a good internet connection, and then you are good to go. Moreover, Haha Games do not even ask you to create an account with them. Simply visit their website, find any game from the vast choice, and start gaming.
Read Next: PS4 Not Turning On Even After Pressing Power Button: How to Fix?