Games
Best Tower Defense Games You Need To Try in 2020
If you haven't tried tower defense games ever you need to try these three right away!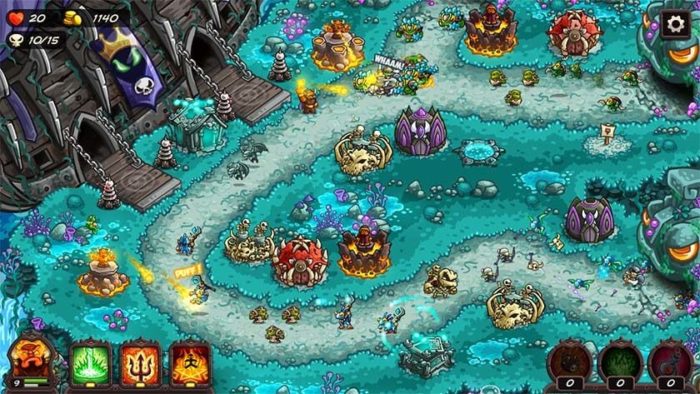 Tower defense games are quite fun and they are essentially a subclass of old RTS games. You get a small window where you setup your defenses and let swarms of enemies come through. Your goal is to keep your defenses up while keeping your units active at all times and use a variety of upgrades. We love the genre because of how laid back the gameplay is in most of these titles while also being intellectually challenging. Here is our selection of the best tower defense games that you should try right away. Interested in casino games then check new casinos no deposit.
Top 3 Best Tower Defense Games
Plants vs Zombies 2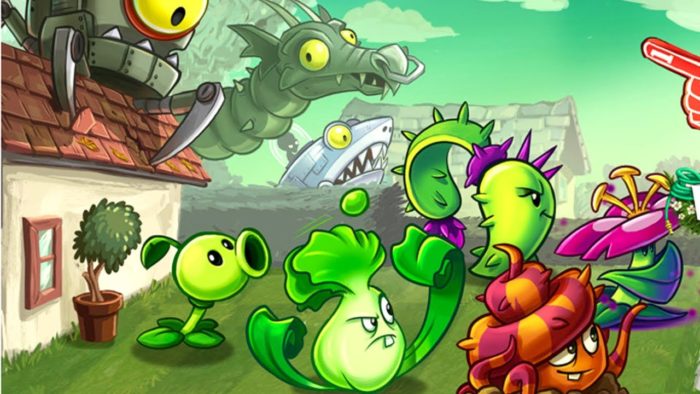 The original Plants vs Zombies is one of the best tower defense games of all time and the second iteration of the game does everything right to improve the classic title. If you have not played either Plants vs Zombies on PC or mobile, we recommend giving it a shot. Plants vs Zombies is a more complex experience than its older sibling but it retains all of the deep strategy that made the game great.
PvZ 2 features a host of new enemy types and units for even more mayhem. Your goal is to protect your garden from zombies by placing plants that fight back. The variety in maps and hilarious design is what makes the game so fun and enjoyable even after all these years. With dozens of hours of gameplay and infinite replayability, it is a solid experience you should not miss out on.
Kingdom Rush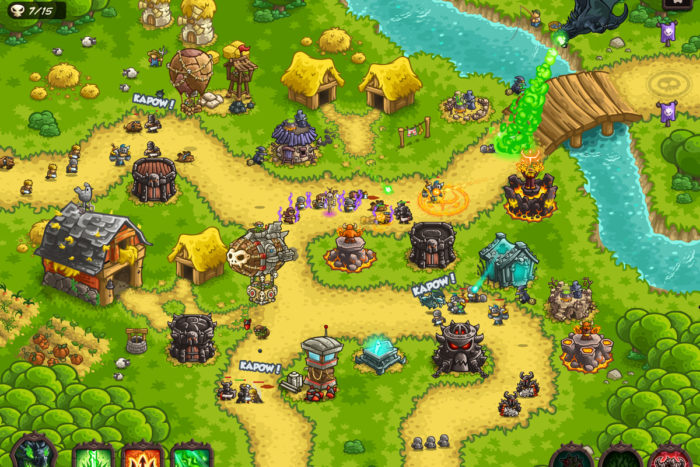 The Kingdom Rush franchise is one of the best tower defense franchises in recent memory and it is undoubtedly one of the most fun games we have ever played on Android or iOS. Unlike Plants vs Zombies which is a very straightforward game with zombies coming at you in a straight line, Kingdom Rush can be a lot trickier. You have to build new strategies every map instead of just spamming the best units on the map every single time.
Also Read:
Pluto TV Activate
How to delete Reddit Account
The stages in the Kingdom Rush titles are heavily inspired from classic tower defense games. There are no stupid gimmicks and it is all about fantasy-themed warriors going to war against orcs, goblins and other evil creatures. If you are looking for something more traditional, this is the game to get.
Orcs Must Die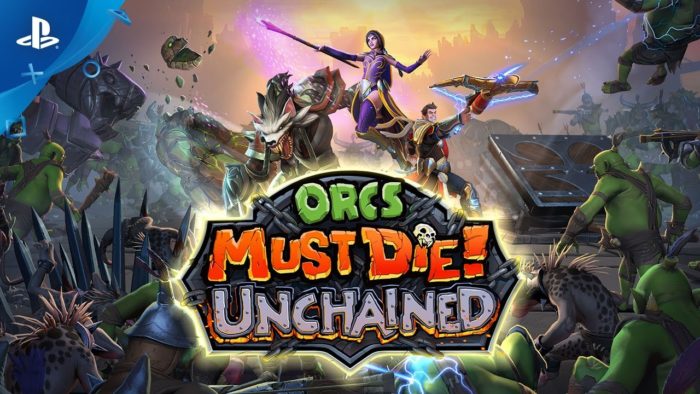 Who doesn't love slaying some orcs? Orcs Must Die is a basic but fun tower defense game. There 24 fortresses that you need to defend. There is a large collection of lethal defenses that you can pick up to kill all the orcs that come on your screen. The game is a great choice for those who want to get into the tower defense genre but can't bring themselves to learn all the complex mechanisms.
With plenty of replayability value, Orcs Must Die is a classic we keep going back to. It is available on all platforms so you should consider picking it up if you want to get into tower defense games.
What are the best tower defense games according to you? Let us know in the comments below.