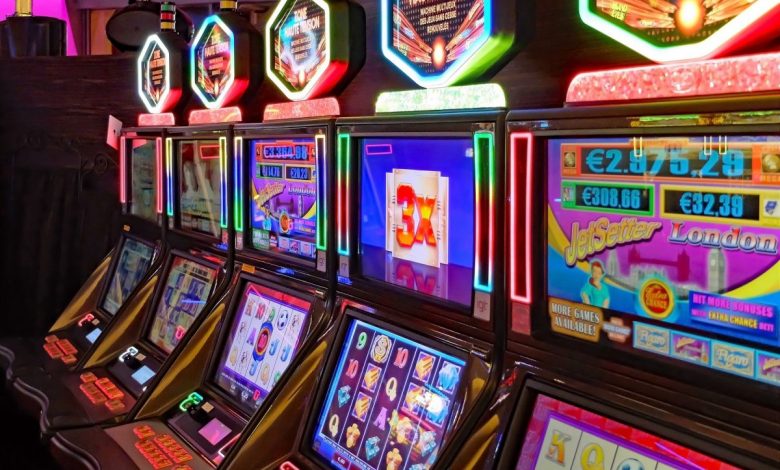 The house always wins. That's a sentence that you've probably heard so many times, as that's the best way to describe the fact that it's almost impossible to make big money with gambling. However, this "almost" means that there are some pretty rare cases where players have actually won big prizes. Whether it's about online or land-based casinos, these cases are very rare, while the prizes are huge.
So, we've decided to present you with some of the biggest jackpots wins ever made.
Online Casinos
When it comes to online casinos, one of the most intriguing things we should mention is that three of the five biggest prizes came from the Mega Moolah slot game, starting from fifth place, which belongs to the case that happened in the UK. A player with D.P. initials placed a pretty small, $1.5 bet and eventually won a massive $11.6 million payout. It's also worth mentioning that the game was played on a mobile device.
The fourth place belongs to a player from Australia, who played a game called Arabian Night, provided by NetEnt, in an online casino called Betsson, found by Partypokies. This happened in 2011, while the jackpot prize was $17.3 million.
A player called Jon Heywood from the UK also won a huge prize while playing Mega Moolah. The prize is 19.9 million dollars and what's even more impressive is that the player placed a $0.25 stake to win this enormous prize.
The second place also belongs to the Mega Moolah slot game. In this case, the player made less than 50 spins with $0.75 per spin and won 22.4 million.
Finally, the first place goes to a player from Finland, who remained anonymous. This player won a jackpot of $24 million with just 0.25 dollars per spin, which makes everything even more impressive.
Land Based Casinos
You may presume that most of the big jackpot prizes happened in Las Vegas, at least when it comes to land-based casinos. One of these cases happened years ago in the casino in Aria Resort. A prize of nearly $12.8 million went to an anonymous woman, who just dropped $6 on a random slot machine and won the prize. The slot machine was from the Megabucks series by IGT.
Cynthia Jay Brennan is one of the most famous jackpot winners. A cocktail waitress at the time, she visited Desert Inn casino after her shift and after an hour of reeling, she went out with the major prize of nearly 35 million dollars. This happened in January 2000. Unfortunately, she had a car accident just six weeks later and remained paralyzed.
One of the biggest jackpots ever went to a software engineer in 2003. This happened 19 years ago, at Excalibur Casino. With just a $100 stake, he won an incredible award of $39 million. The prize was won on the Megabuck slot machine.
One of the most bizarre events happened in Resort World Casino in New York in August 2016, when Katrina Bookman won a $42.9 million jackpot. However, it turned out that the max payout of this slot was 6500 dollars and that this was some kind of malfunction. As you may presume, everything ended in court and we are still waiting for the outcome.
Lotteries
The biggest prizes are still reserved for lotteries, so we should mention some of the biggest lottery jackpots as well. As you may presume, all of them came from either Powerball or Mega Millions.
One of them happened in August 2017, when a person from Massachusetts came up with a winning ticket worth $758.7 million. That's the fifth biggest jackpot in history.
The fourth biggest jackpot is worth $768.4 million. It was one by a person from Wisconsin less than three years ago. Just like in the case of fifth place, we are talking about the Powerball jackpot.
The third and the second places are reserved for Mega Millions. The third highest jackpot went to Michigan, a year ago. The prize was $1.05 Billion.
The second-highest jackpot is worth $1.537 billion and it is also the largest sum won by a single person, considering that the highest jackpot was split between three winners. The prize went to a player from South Carolina. This event occurred on October 23, 2018.
Finally, the biggest jackpot, paid out by Powerball, counts all-away up to $1.586 billion. This happened in January 2016 and, as we already mentioned, there were three winning tickets.
Read Next: Copy and Paste on Roblox: How to Guide