Games
Bingo: Calling the numbers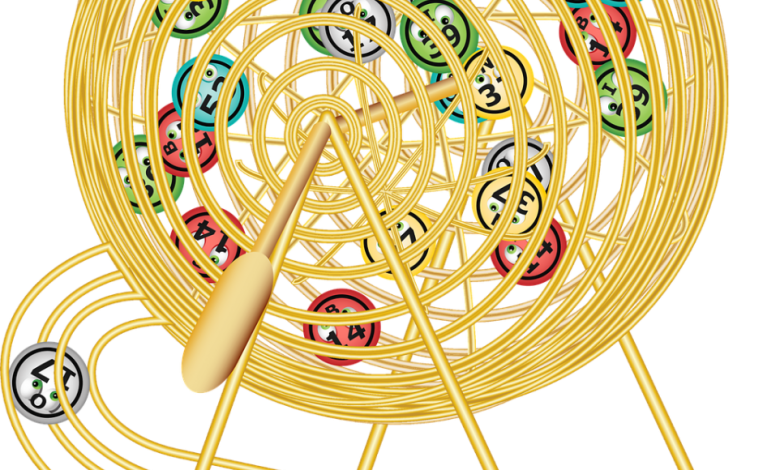 Bingo is one of those games that everyone knows (even those who have never played it) and that cannot be missing from casinos. But have you ever wondered how it became so popular?
Although the odds of singing Bingo (that is, filling all the boxes on your ticket) are not that high, the great prizes and the low cost of the cards make it very attractive to play it, this has not always been the case. Let's remember that this game was invented around 1530 in Italy, but it was not until 400 years later that it became a must within this industry.
Calling the numbers
Something that is very particular about Bingo is how numbers are called. The numbers are "called" in very particular ways, depending on the bingo caller who is a character of his/her own.
It's just about calling the numbers, of course, and when you play at home, you can do it yourself as long as the players can easily understand the number you are calling.
Now, when we are talking about professionals, being a traditional bingo caller, on the other hand, is a profession that requires a certain talent and requires some skills, such as making the audience have fun.
Bingo caller Skills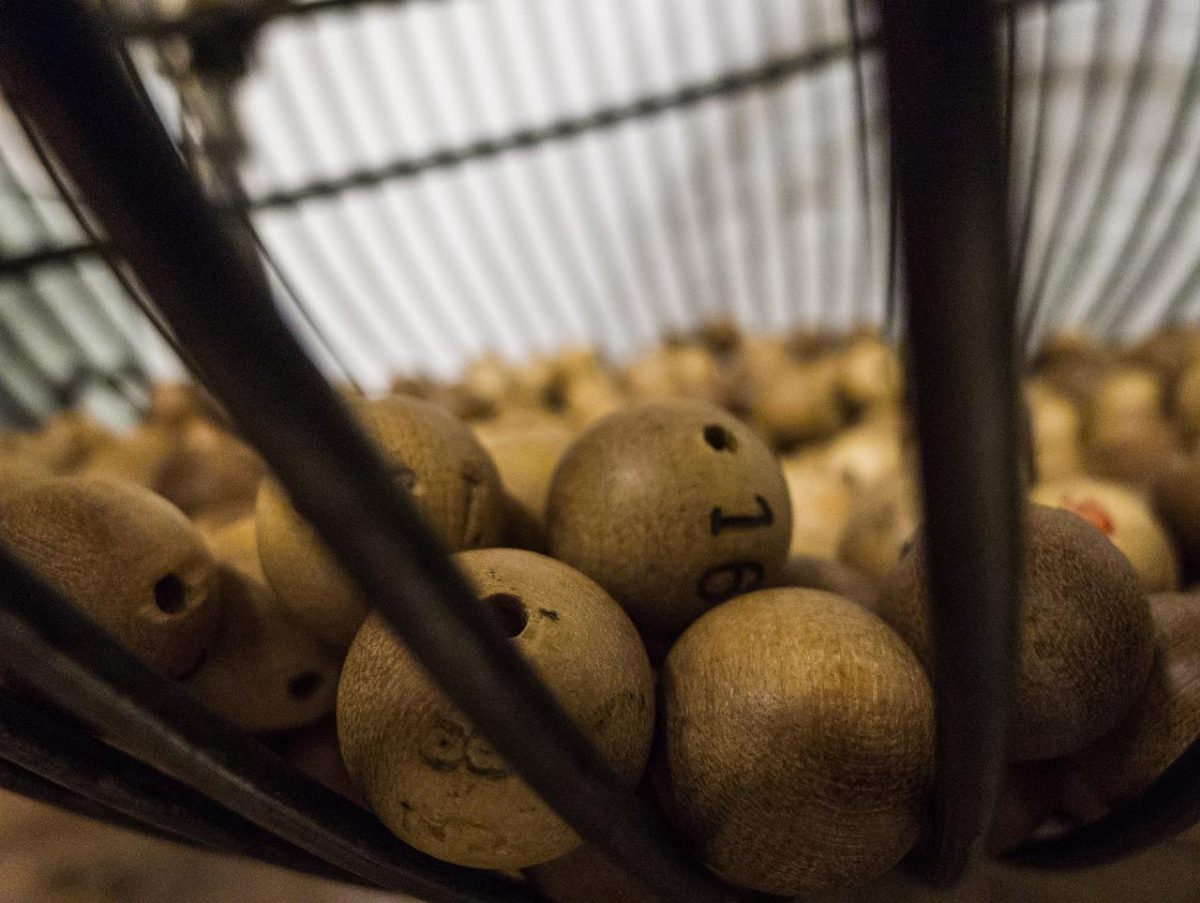 Have any of us ever thought about becoming a "bingo caller" when they grow up? Make the It is important to note that if you are looking to pursue this career, it usually works more as a hobby than a profession. Unless you are hired by some of the biggest Bingo halls.
Being a caller or bingo caller requires being relaxed, daring, energetic and flexible. In addition to using the game's languages ​​and slang, you should aim to have a wide variety of catchphrases and jokes that will make the audience laugh.
The job of the bingo caller is to say the drawn numbers out loud for the players to hear and that's why it's cool to sing a funny bingo number.
Thus, one of the important skills or characteristics of this profession will be to have or seek to develop a good speech, since it is essential to know how to speak clearly and slowly.
There are also some very interesting ways for bingo calling numbers 1-90 in order to avoid confusion. Numbers have a "nickname" attached to it so for example, in a loudspeaker and a noisy environment seventeen and seventy may sound similar so to avoid people scratching the wrong number the caller may say "17: Dancing queen".
This may apply to live Bingo because online bingo does not have callers. And it also has an auto scratch number feature.
Non the less, Online Bingo has as good of prizes as you would find in Bingo halls, and you can play from the comfort of your home. You can use your phone or tablet as long as you have internet connection. If you are looking for a quick game of Bingo, you should definitely try Online Bingo and win the best prizes!
What it takes to be a caller
One of the main roles of the bingo caller, as we said before, is to bring more joy to the audience, and make the environment joyful, without the game getting too serious and plain boring.
It is ideal to have nice and healthy jokes, as well as getting to know the player audience to create a better connection and well-being for everyone.
In addition, it is important to always be attentive and know how to deal with unforeseen events, and different types of situations to get along and not leave the game as something monotonous.
In few words, you need to be a showman. Keeping people entertain is no for everyone.
Therefore, whoever is chosen to call the numbers of the game, he or she must have a series of essential qualities:
Build a genuine connection: a more real connection, improves the game cycle, that is, the bingo caller should enjoy being the focus of attention and keeping the smile easily.
Establish a proper dialogue with players, congratulate them when they win and encourage them to keep playing.
Having mediator qualities: that is, having a lot of patience and reconciling differences to ensure the development of the complete game.
Famous bingo callers
Stars not only love bingo There are many, who started as Bingo callers or, at some point, they took this job for a while.
Russel Crowe
Before becoming a big Hollywood actor with this biggest hit Gladiator, we worked as a bingo caller. Word has it that he would create over toned calls that unsettled players.  Fortunately for him, he was able to move on to a different career where he really outshines.
Gary Barlow
The pop singer is another one that made an appearance as a bingo caller. He did it for charity during his 10th wedding anniversary. We don't know if he would put some of his jazzy moves into the calling, but we are sure he did a good job.
Antony Cotton
The star of Coronation Street and Queer as Folk is known for being a Bingo caller every now and then, for a big price tag though.
Being a comedian is a great tool to have under your belt when working as a Bingo caller and Antony has used this quality of his very well.
Conclusion
Bingo calling is something that spices up this beautiful game. The caller is a key person whom, while it is not missed in Online Bingo, when a group of people is gathered is key to boost the experience to a new level.
Those who go to a Bingo Hall want to have fun (while winning prizes) and it is the caller's task to make them leave the place with a big smile.
The caller also holds the responsibility of keeping the game fair and safe, while firing jokes to make the room warmer. It sounds easy, but it truly is a skill hard to master.
Read Next: Minecraft Skin: Here's How You Can Customize Your Minecraft Character