Games
Blackjack vs Slots – Which should you play next?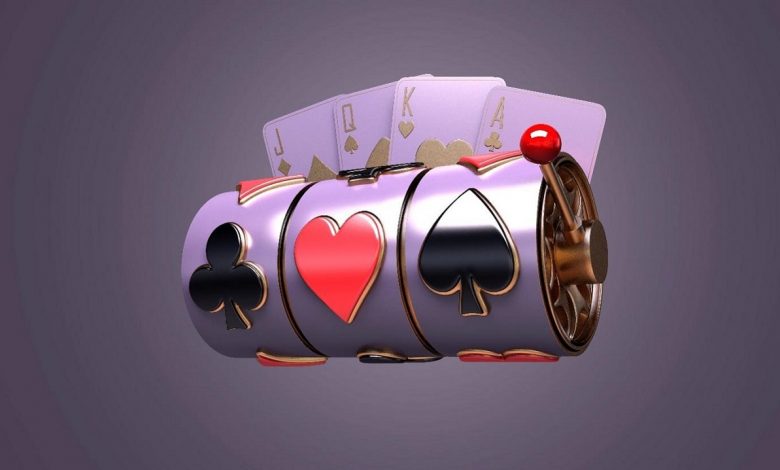 Blackjack and Slots prevail as two of the most popular games available to play at an online casino. But why is this you might ask? These games have been around for many years, taking both land-based casinos and online sites by storm.
The beauty of Blackjack and Slots is that they're simple and are easy to get the hang of, making them accessible and fun for new and experiences players alike. Both games have evolved tremendously over the years today you can play Slots and Blackjack online at Paddy Power, for example, and experience the games in a variety of different forms, keeping you entertained and excited!
Still can't decide whether to play Blackjack or Slots next? Keep reading, as this article will look at both games, to help you to choose which suits you best.
Blackjack
Table games are seen as glamorous, and their luxurious nature might have you thinking that they're not accessible for beginners. However, that's simply not the case! Blackjack is one of the easiest table games to understand and its concept is simple.
The aim of the game is to beat the dealer and to do so, you'll need to create a hand that equals as close to 21 as possible! However, if your hand exceeds a total of 21, then you will go bust and lose the game.
When you play online, you can sample all of the variations of the game, including Live Blackjack. Live casino games have taken the gaming world to the next level, providing an immersive, glamorous experience, and making you feel like you've entered a casino venue, without leaving your own home. You'll be playing in real time in the company of a professional dealer, who will ensure that the game goes off without a hitch!
Head over to an online site and start playing now, and we're sure that you'll be a Blackjack pro in no time.
Slots
Slots are fast-paced, simple games that actually don't require any skill at all! Saying that, it doesn't make them any less entertaining or exciting. As the outcome is completely random, you'll be kept on the edge of your seat as you watch the reels spin.
The aim of the game is to send the reels spinning and match the symbols on them, in order to win prizes. Online Slots are jam-packed with exciting features, like mini games and free spins bonuses, for example, helping you to get the most out of your game.
You'll be amazed by the colourful, fun animations that appear in video Slots, which typically follow the theme of the game at hand. You'll also find many different themed games when you play online – from cowboy-inspired games, heist adventure Slots, and games based upon your favourite films.
If that wasn't enough, new Slots are added to the casino lobby https://bastaspelbolagutanlicens.com/ regularly, to give you all of the fresh reel-spinning action.
Have you decided which to play next? No? Well, we have the answer. You can play online casino games wherever and whenever you choose, meaning you can play both! You could dip into some slot action in between your Blackjack games, taking advantage of all of the games on offer online!