Internet
Can New Online Casinos Really Be Trusted?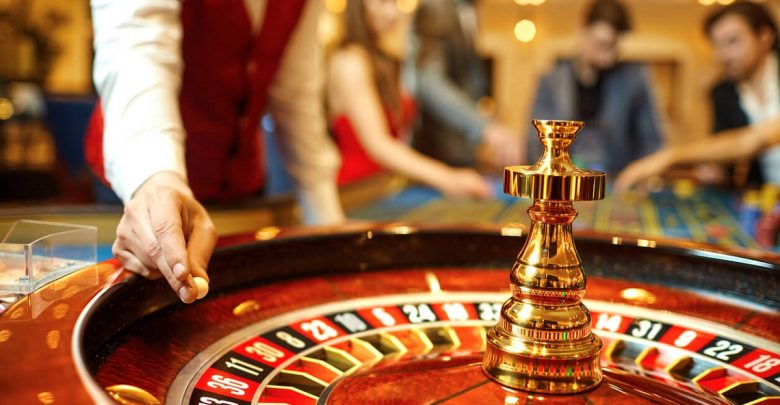 Playing online casinos involves creating an account and adding money. This means registering a lot of personal information and financial data. It's easy to see why some of us would be slightly cautious, and rightfully so. We know that we don't have to worry about trusting the established casinos that have been around for years, but what about the new ones?
In this article, we take a look at whether or not you should trust new online casinos. Keep reading for the answers.
If it's licensed, it's safe
This is the rule of thumb when it comes to new casino sites. To operate legally, these brands need to obtain gambling licenses. They can be issued by the likes of The UK Gambling Commission or the Malta Gaming Authority.
In order to obtain a license, a new casino has to jump through many hoops and meet strict criteria around fairness, safety, and encryption. By the time it's approved and goes online, you can be sure that it can be trusted. The best part is that the conditions of the license mean regular audits, so standards can't slip.
Read the terms and conditions
Every casino, new and old, has terms and conditions. There are terms for specific promotions, and then there are general terms and conditions for using the site. There isn't often anything worrying about these rules, but you should familiarize yourself with them first.
Some things that you should be looking out for include deposit limits, winning and withdrawal limits, and even transaction fees. A trusted casino will be completely transparent about such things so that there are no nasty surprises.
Use a comparison site
You might not realize this, but there are websites out there that compare all online casinos, including new brands. They outline the offers, the selection of games, the type of license, and many other details. Not only is this a huge timesaver, but it's also the safest way to find a new place to play.
Think of it as the same as any other comparison site you look at before making a purchase. Taking this route eliminates any risk as these comparison sites will only ever recommend legal and licensed brands.
So, is a new casino better than an old one?
There are some real benefits to joining a new casino that you don't get from a more established one. Like any new business, they're competing for customers and so the offers are very aggressive and generous. It's similar to when a new store opens, for example. They need to compete with the bigger casinos on the web, and so they do it by showering players with gifts.
They also tend to go live with all of the newest and most popular games, some of which take a little longer for the older sites to have. A new casino is a unique experience and offers something different in a market that has been the same for a long time. Just be sure to always do your due diligence as to whether a site can be trusted – look for licenses, terms and conditions, and read online reviews first.
Read Next: Vanguard High CPU Usage: Fix High CPU Usage in Call of Duty Vanguard