Featured
Cruise Ship Tips: Top 5 Tips for Booking a Cruise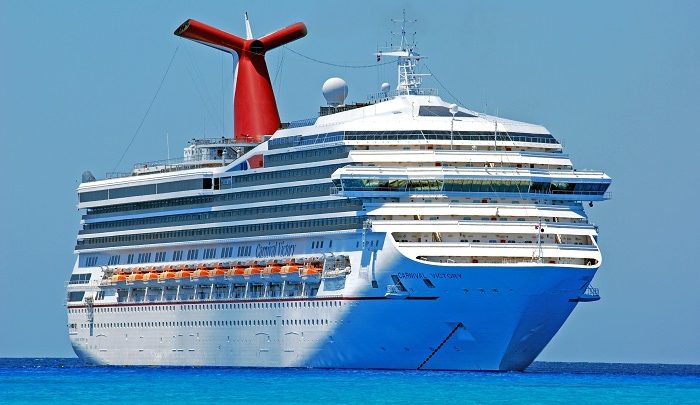 In 2018, a huge 28.5 million people took a cruise. You can sail to a huge range of destinations from US ports, including Mexico, the Caribbean, Alaska, South America, and even around the world! All of this choice can make booking a cruise overwhelming.
If this is your first time taking a cruise, then you need to get educated. We're here to help. In this bite-sized article, you'll find essential cruise ship tips for planning that perfect maritime vacation.
Ready to plan the trip of a lifetime? Keep reading.
Book In Advance
If you want to find the best deals, one of the most important tips for booking a cruise is to book well in advance. This is especially important if you're booking during high season.
Cruises during summer and the holidays get booked fastest, and you may need to book a year in advance on some lines. Take your time and make sure you're getting the cruise of your dreams before you put money down.
Research the Itinerary
If you're a first-time cruiser, one of the best cruise ship tips we can give you is to research the itinerary before booking. Where is it that you want to go? Do you want to go to the Mediterranean, or does the idea of having to fly to your departure port stress you out?
If you're looking for a perfect introductory trip for a new American cruiser, take a look at the Caribbean. Why not sail to paradise on an eastern Caribbean cruise, for instance?
Whatever itineraries you're interested in, do your research and make sure it's right for you.
Consider a Cabin Guarantee
If you don't get seasick and don't care where your cabin is, you can choose the "cabin guarantee" option. What this means is that you're guaranteed a cabin in the class you specified, but you don't get to choose where you are on the ship. This can save you around $50 per person and even more on some lines.
Choose the Right Line For You
Every line fills a different niche. Disney cruises, for instance, are going to have far more children onboard than Holland America. Viking Ocean Cruises are more tilted towards the adult market, and Celebrity Cruises are for the whole family.
Don't pick the first good deal you see, as it may not be on a line you're interested in. Make sure you know what each line specializes in and choose the right one for you and your needs.
Book Excursions in Advance
One of the best parts about taking a cruise is the variety of destinations that you'll visit. At each destination, you'll be able to take excursions to particular cultural and recreational highlights near the port. Yet these fill up fast!
If there's an excursion that you know you'll want to go on, book it in advance through your cruise line.
These Cruise Ship Tips Can Make Your Vacation Better
When you're booking a cruise, don't negate these cruise ship tips. If you're a newcomer to the oceanic life, you'll need to put all of these into action if you want to get your best cruise experience.
Want to read more articles like this? Follow us on social media and get access to our latest articles!