Internet
Debunked: 6 Most Common Myths About Online Casinos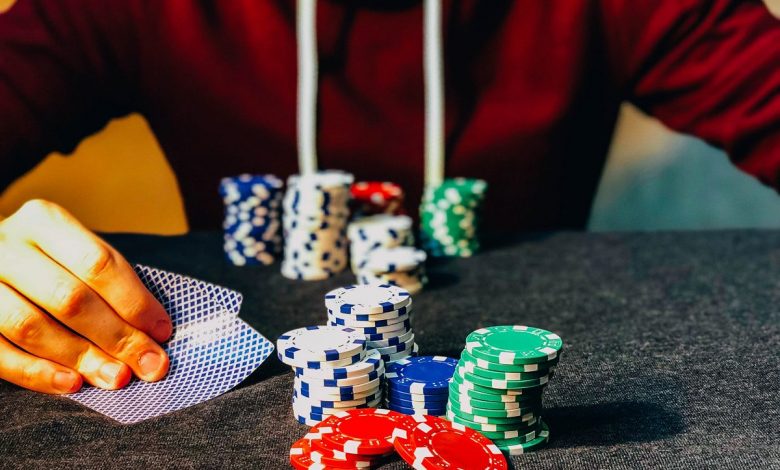 The rise of online casinos has seen many high rollers turning to their devices for a slice of casino action.  Many bettors feel apprehensive about taking a chance on online casinos, so we've taken a look at the common myths surrounding online casinos to see how true they really are.
Online Casinos Don't Pay Their Customers.
This is one of the most common myths about online casinos. However, if this myth were true, why would it still be popular today, right? In reality, registered casinos don't have any interest in losing their customers' trust. It would hurt their reputation and maybe lose a customer or two. It's a loss for the casino.
There are, however, instances where online casinos may temporarily withhold your payment. This happens if you don't respect the casino's terms and conditions or the wagering requirement. It can also occur when you don't input your legitimate personal information on the registered website. You may even get banned from the website, so its important to adhere to any online casio rules, terms and conditions.
There are also cases in which unlicensed casinos don't pay their players. So if you want your earnings, bets, and money to be sure, register with a regulated and well-known company, like Betway live Casino. Here, you can trust that the casino will give you your earnings in the payment method you selected upon registering on the website.
All Online Casino Games Are Rigged.
There is a persistent myth that online casinos are rigged, however, this is only the case for disreputable, unregulated casinos.
Online casinos typically offer an advantage on their games or house edge; however, playing them all depends on luck and the game's randomness. Also, if a casino cheats or offers rigged games, regulatory authorities would suspend their gambling license and they may be prosecuted by the police.
Rest assured that casinos don't have any influence on your game outcomes when playing the slot machines or other online casino games.
Online Casinos Aren't Fair
Again, this is simply not true. All online casinos are required by law to use Random Number Generators (RNGs) to ensure that all games are fair. This means that there is no way for the casino to rig the games in their favour.
You Can't Withdraw Your Money From An Online Casino
Another common myth is that you can't withdraw your winnings from online casinos. This is simply not true. You can absolutely withdraw your winnings from online casinos, provided you meet the minimum withdrawal requirements.
Online Casinos Are Unsafe
This is one of the most common myths about online casinos. However, the reality is that online casinos are just as safe and secure as any other type of casino. In fact, many online casinos are actually more secure than brick-and-mortar casinos thanks to regulation on Random Number Generators (RSGs).
Online Casinos Are Illegal
Another common misconception is that online casinos are illegal. However, in many countries, this is not the case. Online casinos are perfectly legal in lots of jurisdictions around the world – just be sure to check the law in your home country or territory before playing online and to always select a reputable online casino operator.
Final Thoughts
Online casinos have received a lot of traction over the years, with many bettors now partaking in online gambling.  Despite a number of persistent misconceptions, online casinos can be just as safe as brick-and-mortar casinos – the important thing is to choose the right online casino provider and to gamble responsibly.
Read Next: Valorant on PS4: Release Date Leaked, New Features and More