Games
Discovering the Exciting World of Video Slots Games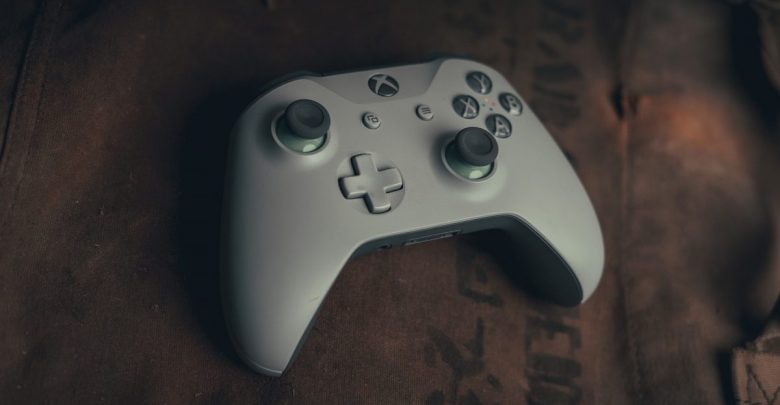 People globally often look for new ways to enjoy their free time. Playing games online is often the to-go entertainment option for some. As such, the world of video slot games provides a desired entertainment experience for many. With their bright colors, engaging sound effects and exciting themes, video slot games offer something that traditional casino slot machines can't –  the chance to experience a new variation of the game every time you play. Whether you are a novice or an experienced player, there are various casinos online that provide a wide variety of video slot games that you can enjoy from anywhere in the world as long as you have internet connection.
How do video slot games work?
Video slot games are computerized versions of traditional slot machines. They use a random number generator (RNG) to determine the outcome of each spin. The RNG is constantly generating numbers, and when you hit the "spin" button, it randomly selects one of those numbers. That number corresponds to a specific combination on the reels displayed on your screen. Depending on the game, there may be different payouts for different combinations of symbols. For example, three cherries in a row might pay out more than two cherries in a row.
What types of video slot games are available?
There are various video slot games available ranging from classic 3-reel slots to more modern 5-reel video slots. Classic 3-reel slots typically feature a single payline and fewer bonus features than their 5-reel counterparts. These games often have a retro feel and can be quite nostalgic for players who remember the days of land-based casinos. On the other hand, 5-reel video slots offer more complex gameplay with multiple paylines, bonus rounds, free spins, and other special features. These games also have more vibrant graphics and animations, making them visually appealing.
Strategies for winning at video slots games
When playing video slots, it's important to remember that the house always has an edge. That being said, you can still use some strategies to increase your chances of winning. First, ensure you understand the game before you start playing. Read up on the rules and payouts to know what to expect when spinning the reels. Setting a budget and sticking to it is also a good idea to follow. It will help ensure that you don't overspend while playing these games. In addition, look for games with higher payout percentages, as they offer better odds of winning in the long run.
To conclude, video slot games are an exciting and entertaining way to enjoy online gaming. With many themes and features, there is something that everyone can enjoy.
Read Next: Steam Pending Transaction Error: Unable to Purchase Games? Fixed!