Games
Do people really play Slot Games?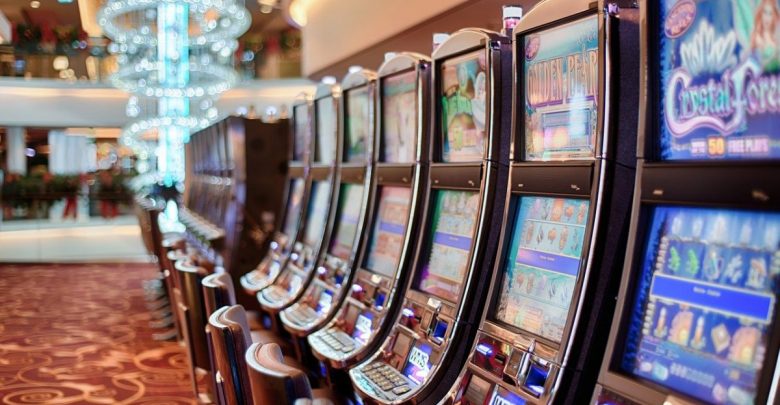 There is no question about how popular slot games are. Millions of people grind hard on the reels each day with hopes of growing their bankroll or even landing a life-changing win that will send them straight to early retirement. And with the top progressives paying out not less than $100000 at their prime, being optimistic about that happening is justified.
On their part, slot game developers ensure that there is no shortage of new slot games to hand down to operators. Visit any online casino, and you will be surprised at just how many slot games you will find in the games lobby. At any given time, there are many games available to cater to a gaming preference.
Why slot machines are so popular
If you ask a slot fan why they are so into slot games, the most obvious answer you are likely to get is that slot games are so easy to play. To play a slot game, you only need to launch it, place a bet, and hit the spin button. You can even play for free if you are not ready to play for real money yet.
The second one you are likely to get is that winning in slots games is easy compared to other casino games. Everyone is unlikely to go wrong and lose money as long as they are disciplined enough to have a bankroll management plan. High volatility slot games, for instance, require that you do not go all in before a significant hit as the dead spins may drain your bankroll before even getting a feel of the game. You should, however, note that the chances of triggering the jackpot feature in jackpot slots are higher for those who place higher bets. Low volatility games, on the other hand, are less riskier, meaning you can stake high.
How do people win in slot machines?
A random number generator overlooks the slot's payout algorithm. As the name suggests, it generates thousands of numbers at any given moment, with each number representing a symbol. The numbers generated when you hit spin will determine which symbols will land on the reels and at what position.
Where do people play slot games?
People prefer to play slot games online for a couple of reasons. The first is the fact that land casino slots have a lower RTP compared to their online counterparts. While slots in brick and mortar casinos do an average RTP of 95% at best, those in online casinos rarely feature an RTP lower than 96%. Secondly, slots in the online sphere usually come with more exciting features, starting from the graphics and layout to the size of the jackpots and bonuses. Third and lastly, playing slots online from the comfort of your device is more convenient than visiting a physical casino to play slots.
Read Next: Cheer in Twitch: Here's How You Can Donate Bits on Twitch.