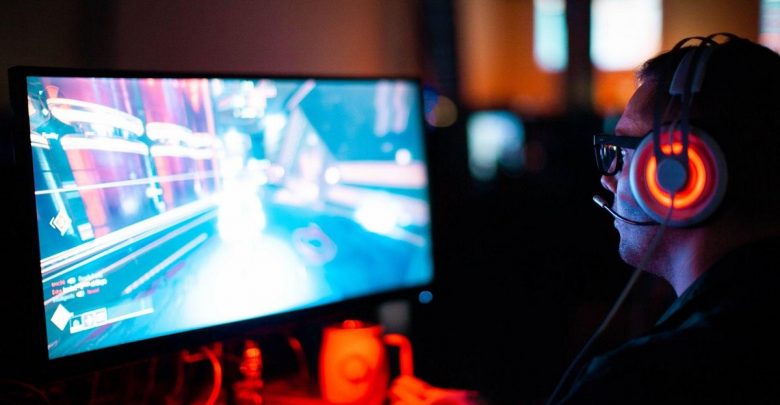 Gone are the days when video games were just a mere pastime activity. Following advancements in tech over the last few years, they are now job creators, with thousands of professional gamers now earning a living from streaming and esports.
As for the masses, there has been plenty to reap, starting with entertainment to revenue from esports gambling. This article focuses on the latter.
Betting on Esports
If you are used to sports betting, the first thing you will realize in esports betting is that making meaningful predictions involves more variables. Understand these variables, put aside generalized sports betting strategies, and you will enjoy a successful esports gambling spree.
Even though making betting decisions is complicated, the betting procedure remains the same as in sports betting. All you have to do is look for a reputable esports betting site, add selections to your bet slip, enter the bet amount, and submit the bet. To spare players the trouble of finding the ideal esports betting site on their own, they can find a collection of esports betting sites on betpack.com. The site makes it easy for anyone to find esports betting sites by recommending the best in their region after a thorough firsthand evaluation.
Popular esports to bet on
Some esports have a better following than others, making them significant enough to capture the attention of both the masses and the bookmakers. There is no predicting which games will be at the top in the years to come, but the most popular ones you can bet on now include League of Legends, CS:GO, Valorant, Dota 2, and Call of Duty.
Types of bets you can place in esports
Predicting the winner in a given tournament is the most basic of bets you can place in esports. That might be the only option available at times, but you can also find a draw, handicap, over/under, total rounds, and group winner bet.
In addition to those, bookmakers can have game-specific betting options. In CS:Go, for instance, bettors can predict the pistol round or map winner. Another example is League of Legends, where bettors can predict the team that will kill the dragon miniboss first or the team that scores the first kill of the match.
How to be a successful esports gambler
The esports industry is quite dynamic. For that reason, an esports bettor must make an effort to keep up with the happenings in and around it. There would be no point in placing a bet on a team if you have not observed how they play before. Watch out, though, because the worst mistake you could make in esports betting is to let yourself get caught up in the hype of placing a bet on a team just because an esports news site says so.
Lastly, it would also be virtually impossible to place bets on unfamiliar esports. In other words, watch esports first before placing a bet.
Read Next: How You Can Change Your Name on Fortnite.