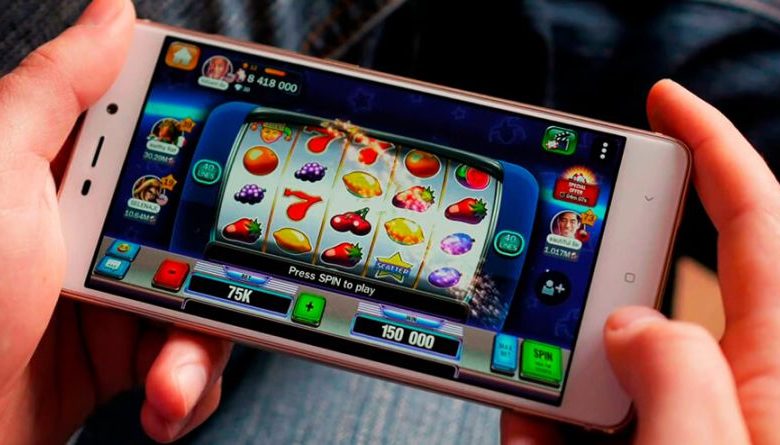 Are you new to online gambling or perhaps a seasoned enthusiast hoping to learn more about the industry? If you answered yes, then keep reading as this article focuses on the casino gaming scene in the Great Lakes State, exploring the latest industry news, various promotions available at the best online casinos in Michigan and tips to ensure a safe and enjoyable experience.
Gamers in Michigan looking to get in on the action can choose from nearly a dozen licensed and regulated casino operators, such as BetMGM, DraftKings, FanDuel, PokerStars Casino and other prominent brands in the iGaming industry. For the most part, these operators offer similar gaming options and comparable promotions. Keep reading for insights into the booming industry and tips for finding the right platform for you.
New Developments in the Industry
According to data released by the Michigan Gaming Control Board (MGCB), the state's online gaming (iGaming) and sports betting revenue reached $175.4 million in August, up 16% year-over-year (YOY). The operators reported paying a combined $29.7 million in taxes to the State of Michigan in the same month. The payment breakdown included $28.6 million in internet gaming taxes and fees as well as $1.1 million in internet sports betting taxes and fees.
Michigan recently celebrated an impressive milestone and made history along the way: It became the fastest state to surpass $1 billion in online casino tax revenue, doing so in less than three years since its launch in January 2021. As the industry continues to grow, so does the support for responsible gaming programs, emergency responders and Michigan's School Aid Fund, which comes in large part from tax money from online casinos.
Take Advantage of Special Promotions
Since the iGaming business is such a competitive market, operators continually offer engaging promotions to entice new customers to join and continue to earn the business of existing customers. From generous welcome bonuses and no deposit bonuses to free spins and reload bonuses, the best online casinos in Michigan offer rewarding promotions that can prove to be valuable.
Here is a brief rundown of the various types of promotions you may come across:
Welcome Bonus: Typically extended to new customers after signing up and making their first deposit, a welcome bonus usually consists of extra funds for casino games and can be used to enhance a player's gaming experience.
No Deposit Bonus: As the name implies, this promotion extends bonus funds or free spins to players so they can sample certain games. The best part is players can actually win real money without depositing a single dollar.
Free Spins: For gamers who love spinning the reels of slot games, a free spin bonus gives them the chance to win big without using their own money.
Reload Bonus: This promo rewards a player's loyalty to a particular casino by offering extra funds or matching their deposit amount (up to a certain percentage).
Ensuring Safe and a Positive Experience
The importance of playing on a licensed casino site cannot be overstated. Operators licensed by the MGCB must adhere to strict rules and regulations to stay in business, therefore players can rest assured that their privacy is respected and sensitive data is safe. Moreover, fair gaming practices are required for operators to ensure games are unbiased and transparent.
While you could possibly win some money gambling, it's important to remember that online casino gaming is for entertainment purposes only. There are many great resources available if you need help or feel that your gaming is becoming a problem. By gambling responsibly and playing on a licensed, trustworthy platform, you can have a fun and memorable experience.
Read Next: Battlefield 2042 Crashing PC: Fix it Now!