News
Fantasy Sports: A Lifeline for Fans of Disappointing Teams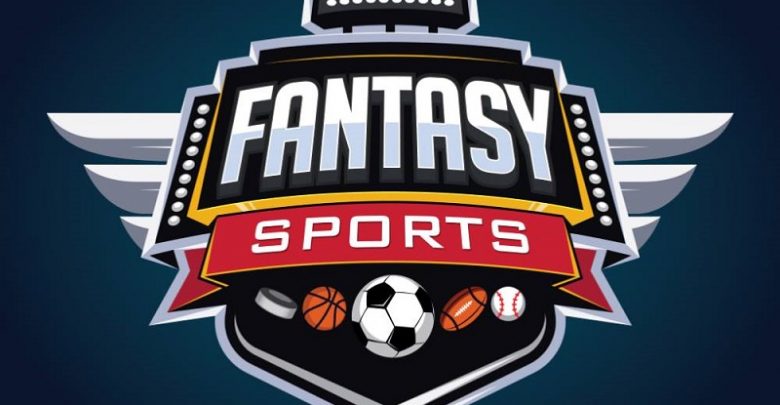 Anyone who has ever supported a perennial loser, like the Detroit Lions, Minnesota Timberwolves, or Seattle Mariners, knows how tough it can be to struggle through yet another season that is going nowhere. Fantasy sports offer fans of these teams that refuse to jump ship exactly what it says in the name: A fantasy.
Fantasy sports give players the possibility of being a winner amid a lost season. They can keep fans engaged who might otherwise lose interest. They also help increase fan knowledge of the game and players beyond the scope they would normally have, following their team.
Lovable Losers
Sports can achieve many things. They can bring people together. They can offer an escape. They can inspire. While they tend not to do so nearly as effectively as winning teams, even the worst teams are often able to achieve these goals on some level.
Fans of these teams are brought together to commiserate over the miserable fate of the group they support. As the old saying goes, misery loves company.
Even though the results are often not what fans of these teams desire, even bad teams have things to get excited about from time to time. This is especially true if you are an eternal optimist.
Baseball teams, in particular, give their fans plenty of moments of joy. With 162 regular-season games, even the historically worst teams won over 40 times a year. Occasionally, they even looked good doing so. Individual performances are often the focus of fans of these teams.
These teams may not inspire in the traditional sense of establishing an ideal that fans strive for in their own lives. Instead, they tend to serve more as a cautionary tale. They inspire their fan bases to be better than they are. They may even encourage their fans to try to improve their own personal game with feelings that if these players can make a career out of it, maybe they can too.
Everyone loves an underdog. Nobody outside of New England is excited when the Patriots win anymore. Even Patriot fans lost some of the excitement of winning because it became par for the course for two decades. Anything less than a Super Bowl victory feels like a letdown for that fanbase right now. Meanwhile, the Cleveland Browns fan base is just so ecstatic to be able to compete in a playoff game.
With the longest current playoff drought of any professional sports team, if the Mariners ever make it back into the playoffs, their fans will lose their minds. There is evidence to support this, as they sustained a similar drought before their first-ever playoff appearance in 1995.
There is a certain level of masochism that comes with being a fan of a losing team. However, even the most masochistic deep down want to win. Fantasy sports offer the best of both worlds for these fans. They can still indulge their self-destructive love of these terrible teams while giving themselves a chance to be a winner on a personal level.
Fantasy and Analytics
The rise of the popularity of fantasy sports has largely correlated with the rise of sports analytics. On the surface, these two things are on opposite ends of the spectrum. Fantasy focuses on alternate reality-type situations, with fantasy owners picking the teams they would love to have and trying to guide them to glory. Analytics, on the other hand, is deeply grounded in reality, focusing on the buried truth beneath the numbers.
Despite these differences, analytics and fantasy have both greatly bolstered one another. While they each would have grown on their own, the relationship between the two has accelerated the development of both.
Fantasy sports are now incredibly popular and played by a wide array of people. However, in the beginning, the games were developed and played by the most hardcore statistics fans. They have now spread beyond this group. However, the numerically minded still often dominate. The drive to win these leagues, which are often played for money, has driven up the demand for sports datasets that can give managers an advantage.
With the demand for data analysis spreading beyond teams to individuals outside the game, supply has been forced to catch up. Many new companies have risen up to provide the needed analysis, furthering the growth of the industry.
Fantasy sports and analytics have a symbiotic relationship and the rise of both have helped to elevate sports in general and make them more conclusive. There is a larger place in sports for those who are not athletically gifted, thanks to the growth of analytics. Those same people also have the potential to be sports victors in their own right these days, thanks to fantasy sports.
Read Next: How to Install Shaders on Minecraft and Tackle the Common Errors?.