Games
Fishtable – A completely new Gambling Experience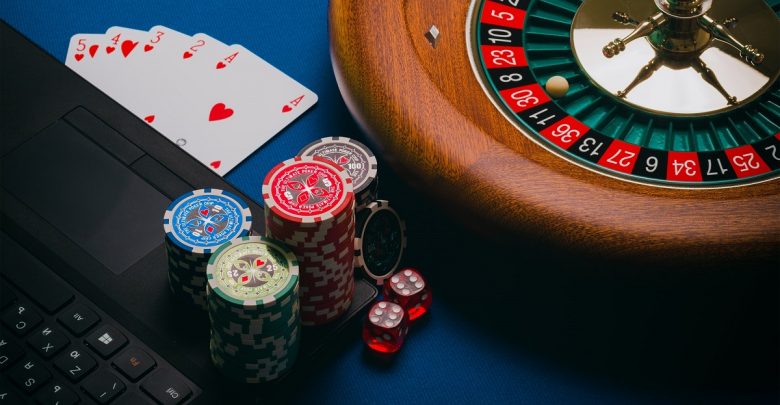 Are you looking for something exciting to play at an online casino? This is something that most gamblers deal with. The games that you can usually see on the online gambling sites are not exciting at all. Unless you come across Fishtable. Exycasinos experts helped us to review the project.
What is the definition of a Fishtable game?
Fishtable allows users to dive into deep waters teeming with beautiful marine life. Because it is a 3D slot machine with full HD visuals, it features extremely high-quality graphics. The overall design of Fishtable is well-thought-out, which has an impact on the user experience, and it's great in that regard. The surroundings in the game make everything so realistic and immersive that players want to embrace every challenge and finish all of the objectives. This casino game is filled with fantastic features in addition to its vibrant and colorful visual depiction. Let's begin at the beginning and offer a brief overview of the game.
Fishtable is a hybrid of a slot machine and a video game that combines the best features of both. It's worth noting that the key feature that distinguishes this game from typical slots is that it lacks reels and a payline. A player must shoot the denizens of the ocean in order to get points and prizes. It adds to the uniqueness of this casino game while also making it incredibly appealing and interesting. It will be an excellent alternative for individuals who are weary of traditional slot machines that need the player to spin the reels.
How do you play Fishtable?
The user interface of this video slot game is very user-friendly; therefore, it is not difficult to play. The gameplay has been designed in such a way that you will not experience any difficulties. The gameplay is smooth and straightforward, yet there are several amazing moments.
It won't take you long to get into the game. First, have a look at the various betting possibilities available on the screen. The next step is to select your stake, which is determined by the type of fish.
Then you may go on to the gameplay and begin catching those sea animals. Your main aim should be to shoot as many of them as possible since this will lead to victory.
The slot game creators added a powerup option to the game to make it more intriguing and to assist players win more money. What is the mechanism behind it? Everything is as straightforward as ABC. You may use the powerup tool to make the shooting procedure go faster. You may also recharge your pistol and get even more strength for being a winner if you employ wager multipliers!
Now you're undoubtedly wondering how to win the game. Keep in mind that your goal is to hit each fish with the most shots possible. This will guarantee your victory. When you catch a fish, the prize you receive is added to your game balance.
Users may also pick their preferences from a variety of options in the game. They may, for example, use the tutorial, which will teach them how to play Fishtable and expose them to its essential features. You can skip the guidelines at the start of the game if you don't require them.
A paytable is another crucial menu tab. When a gambler examines his or her bets, it will surely come in helpful. Users can see the worth of each fish, as well as other marine animals and in-game objects, in the table below.
While keeping these facts in mind, you can go ahead and play Fishtable.
Read Next: GSync not Working Windows 10: Troubleshoot Nvidia GSync