Games
Free Spins vs Mini Games in Online Slots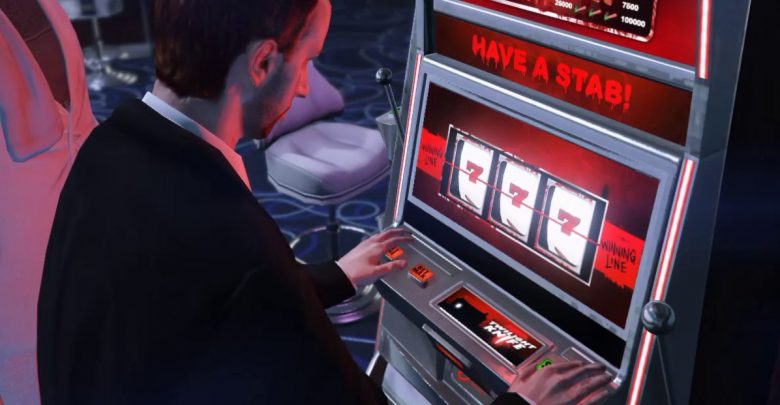 Online slots real money offer tons of amazing bonus features including linked reels, wilds, scatters, multipliers, free spin, and mini-games. You may also often find free spins referred to as mini-games. But are there any differences between these in-game bonuses? Here we explore free spins vs mini-games to understand their core meanings, benefits, and drawbacks.
What Are Free Spins?
As the name implies, free spins or free spins rounds mean having a round within a game where you don't have to pay. Free spins are one of the oldest forms of slot in-game bonuses. They are still the most common across both online and land-based casinos. You may often unlock a free spin after going through several rounds of gameplay with your money. Typically, in plenty of cases, you earn several free spins when you land a scatter symbol. During free spins, you may get other bonus features such as wilds and multipliers. And yes, your free spins can also trigger more bonus features and may win you that jackpot.
What are Mini Games?
Mini Games aren't in reality free spins. You can call them a game within a game. So with mini-games, unlocking them would take you to a scenery with a new set of reels and even a different soundtrack, storyline, and theme, unlike the original game you were playing. Often, developers spend time creating mini-games because they want to make it worth the transition from the game you were playing to a new, entirely different scene. Naturally, the new game may include chances to collect prizes.
Free Spins vs Mini Games; Which is Better?
Free Spins and Mini Games may offer opportunities to win prizes and, in many cases, cash prizes. So there isn't a clear divide or advantage between both in-game bonus features. Both in-game bonuses would likely still require that you make that deposit and play for some time before you can achieve any of the bonus features. However, if you are considering variety or quality, mini-games do stand out as they take you away from your games' core theme, thereby eliminating boredom. That said, some gamers may be put-off or become confused by the transition, especially when they much prefer sticking to playing their favorite games.
Choosing between free spins and mini-games depends on your preferences. Some slot games are even beginning to offer both, thereby elevating your gaming pleasures. Still, all bonuses come with strings attached. It is always recommended that you look at the terms and conditions offered by your online casino game bonus before accepting them. That way, you can make sure you are accepting the best in-game bonus offer possible.
Final Thoughts
In-game bonuses are always a great advantage in any game. It could be said that the more chances you have to win, the greater your chances of actually winning. That said, your favorite slot games will offer tons of bonus features and may often include free spins or mini-games. Understanding both, alongside their unique features, helps you choose the best for your gaming pleasure.
Read Next: Change Name in Rocket League: How to Guide (PC, PS4, Xbox One)