News
Game Developers Who Made Bank in 2020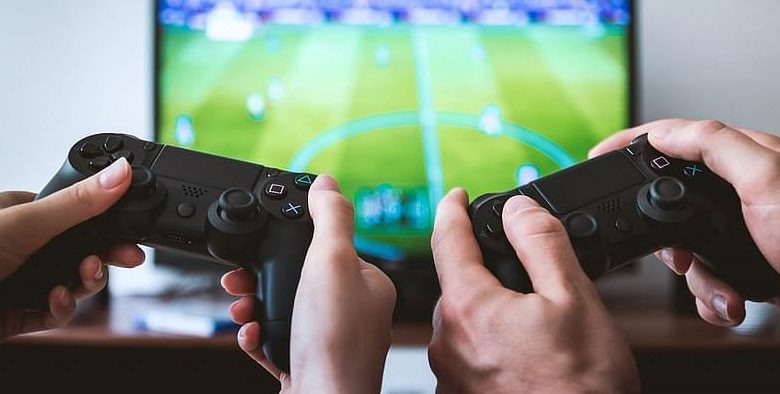 Game developers around the world are having an extremely profitable time. With lockdown conditions forcing people to spend a lot more time at home, many of them have been turning into games to fill the hours in their days.
As a result, many game developers are on track for some of their most successful years ever. Factor in the fact that next-gen consoles the PlayStation 5 and the twin new Xboxes are going to be selling heavily and it is truly a boom time for the industry.
Here are some of the game developers who have certainly been making bank this past year.
Sony
Consoles might be the main area for Sony, but the company also makes some of the most popular games on the market.
Sony's new PlayStation 5 is set to keep selling a huge number and some of the most popular titles for the platform will be Sony creations as well.
Critical hit Marvel's Spider-Man: Miles Morales was on the Christmas list for many gamers last year. Sony is also the developer behind Demon's Souls and Sackboy: A Big Adventure, both of which are expected to be on the best-sellers lists for 2021.
Sony is already planning ahead for the next generation of consoles after the PlayStation 5, but it will not be forgetting the importance of crafting top-quality games to play on them too.
Playtech
The year 2020 has been a good one for online casinos – and therefore slot developers too.
With brick and mortar casinos facing a difficult future due to the coronavirus crisis, online casinos are becoming more and more popular.
That is good news for slot game developers such as Playtech, which recorded revenues of $1.5 billion in its most recent financial results.
This game provider powers many of the games you find at big brand online casinos. There are more than 600 Playtech games out there in total, with a fantastic choice available to users.
Now listed on the London Stock Exchange some 20 years after the company was formed, Playtech looks to have a very bright future indeed.
Activision Blizzard
Without a doubt one of the game developers to have made bank in 2020, Activision Blizzard has seen its stocks traded on the S&P 500 for the past five years.
The last financial results revealed by the company showed it recorded revenues of $6.489 billion in 2019, while its total assets were in the region of $20 million too.
While the Call of Duty series is probably what Activision Blizzard is best known for, the company is also behind Hearthstone, Overwatch, Candy Crush Saga and more.
Activision Blizzard has increasingly been focusing on esports during the course of 2020 and many think this could be the future of the gaming world.
The release of Call of Duty: Black Ops Cold War could mean 2021 is the biggest year yet for Activision Blizzard, which was formed by a merger of Activision and Blizzard back in 2008.
Electronic Arts
The second biggest game developer in the world by most metrics – behind only Activision Blizzard – Electronic Arts has had another stellar year in 2020.
EA, which makes Star Wars games and franchises such as Battlefield, Need for Speed and The Sims, recorded revenues of $5.15 billion in 2018, its latest financial results on record.
Sports games are a strong focus for EA too, with the company behind the ever-popular FIFA, NHL, NBA and Madden franchises that provide a huge amount of sales every single year.
While EA has been criticized for its use of microtransactions and loot boxes in a lot of its games, these have helped it to remain one of the most profitable game developers in the world.
Take-Two Interactive
Completing our list of the game developers who made bank in 2020 is Take-Two Interactive, the company behind series such as BioShock, Borderlands, Mafia and Red Dead.
Take-Two Interactive is not a familiar name for a lot of gamers, however, due to the fact most of its business is conducted through brands such as Rockstar Games and 2K. Rockstar is famous for the Grand Theft Auto series but it is ultimately Take-Two Interactive that makes money out of GTA games.
Take-Two Interactive continues to expand, too, with a deal put in place to buy out Codemasters for $994 million. The purchase will bring Codemasters' Dirt, Grid and F1 games under the Take-Two Interactive banner, which should ensure it continues to make bank into the future.