News
Global Casino Browser Games Market Report 2021: Market Is Expected to Reach $112 Billion by 2025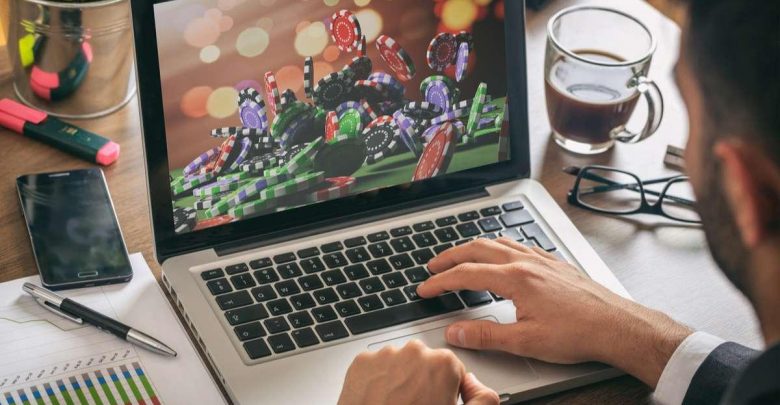 Introduction
Three decades ago, when the internet was not available for everybody, playing casino games at our home was unimaginable. In the last few years, everything has changed. It has been over twenty-five years since the first online casino was introduced, and the global online casino market is growing like a weed. There are thousands of online casinos where users can play casino browser games with real money and can earn.
The market of casino browser games includes the games that are played on casino websites on multiple devices. You can play these games on PC, mobile phones, and tablets. Since they are browser games, you need an internet connection. Such games do not require additional software download and hardware specifications. You just need to get registered at a legitimate casino website, and you can play various gambling browser games. Multiple players can play casino browser games at the same time. Some games may require Flash or Java and an updated web browser, so you need to look into it.
Global Market
The global online gambling market was around $64 billion in 2020, and it is expected to $72 billion in 2021. At the same time, the annual growth was around 10%. The share of online casinos in the entire gaming industry has increased. That number is predicted to rise 13% in 2021. The whole global market of online casinos is expected to reach $112 billion by 2025.
According to analysts, the growth in the number of casino websites is due to the ease of opening a business and, at the same time to the possibilities of online gaming. Many countries now issue a license to open a casino online without any problems. Countries like New Zealand where domestic casino companies cannot operate within the territory, but offshore casinos can operate here without any hassle. Other great examples are India, Australia, and Canada. These are offshore companies and large countries like the Czech Republic, Australia, Canada, India, Austria, and others.
How It Is Growing?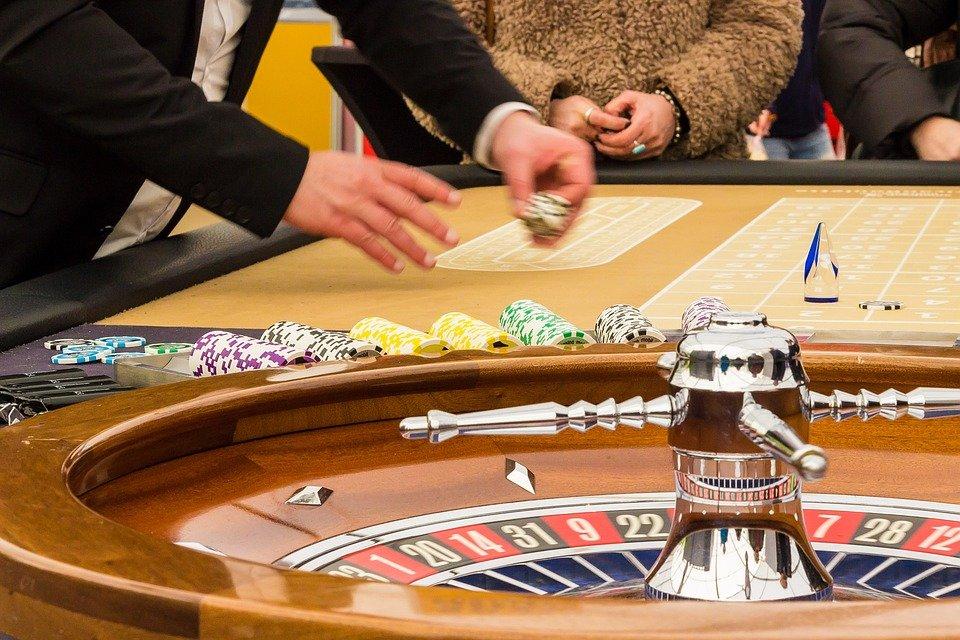 The quality of the games has improved, and their range has increased significantly. Now not only can you play real money casino games but also for free, and the games have grown into full stories and adventures for you to have fun with. In New Zealand and other countries of Europe, players emphasize more the entertainment factor than earning money. They consider it as a means of relaxing and spending free time. People are interested; they bet, win a little, lose a little, learn new games.
According to the reports, the casino market of Europe makes up 55% of the global market, while Asia and the Middle East serve 26%, North America 11%, and Ocean 7%. Another trend in the gambling market is the increase in the number of legal online casinos. This is because it is now much easier to get a license than it is to hide and switch websites all the time. The business model of an online casino can be created under six figures. With legal licenses and other operating costs, online casinos can be run successfully if you can invite new customers. However, if you have specific knowledge in this area, then you can grow a fairly profitable business. It is no coincidence many known companies invested in startups in this business over the past few years. By the way, online now work and give you the opportunity to play for money, many casinos that used to be so popular offline. However, due to the ban, access to casino websites is restricted in many countries.
Why Did Casino Browser Games Market Rose in 2021?
One of the main reasons behind the exponential growth of online gambling platforms is the global pandemic. The sudden closure of brick-and-mortar casinos accelerated the demand for online casino browser games. Popular casino provider like 888 Holdings has reported massive profit numbers for the full year 2020. This continues to rise in 2021 as well. In free time and due to unemployment, people have found online casinos as a source of earning as well as an element of entertainment.
Conclusion
According to a recently published market research report, the global online gaming market is expected to accelerate at an annual growth rate of almost 12% over the forecast period. At the same time, the growing demand for mobile gaming is becoming one of the key factors driving the market growth. Thus, we can see tremendous growth in the future.