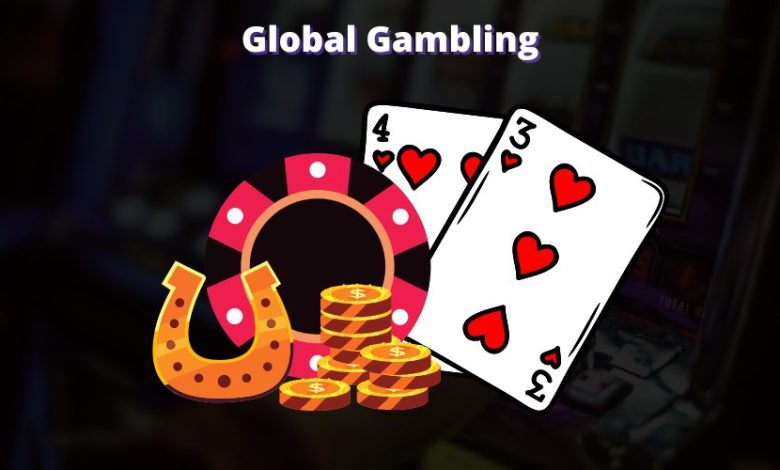 It's no secret that the gambling industry is one of the most profitable in the world. Millions of fans of various gambling games spin roulette, play slots, blackjack, bingo and bet on sports events every day. Increasingly, this is done using mobile devices and laptops. Modern man is very mobile and he just needs to have direct access to his favorite games anywhere. Millions of dollars are won every day around the world. Thousands of happy owners of big winnings, report in studies that they return to gambling almost immediately after winning. And only a fraction of them, after winning, do not try their luck again. Thus, the flow of customers in the gambling industry is almost never-ending, which makes this business incredibly profitable for any country. Along with the huge turnover of funds, this industry is also full of frequent and high-profile news. The news is released almost every day, and the news is both happy ones about new winners and huge jackpots, and a bit sad and even cautionary, such as revocation of licenses at certain casinos, connections of casino management with scammers and even simple bans by the government. Nevertheless, it's better to know about all of these in advance and be prepared for any outcome, and in this article you will learn about the latest events in the gambling industry.
Breaking News
Gambling news, especially around the world, breaks into a new day – every day. Explosive and shocking news helps players better navigate what's going on, as well as encouraging players from all over the world to join the game and win big bucks. Here are the most recent ones.
BetGames and LulaBet partnership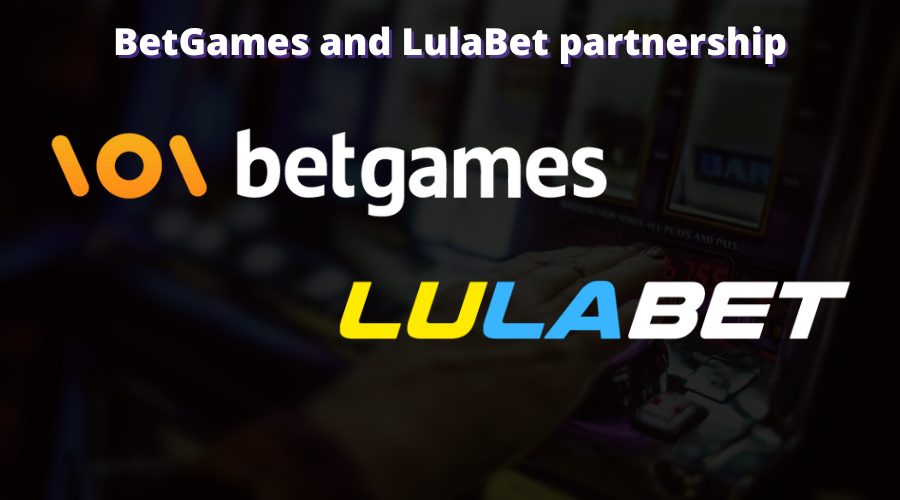 BetGames keeps conquering the African market. A brand new agreement has been signed with a South African newcomer among operators – LulaBet . BetGames has agreed to deliver its popular content to the operator that will help both companies expand their presence in South Africa.  While BetGames is already present and popular in various African markets, by signing this deal, the company strengthens its status as the absolute leader in this market. Mr. James Everett, BetGames vice president of sales in Africa , said that they were always happy to sign new deals in Africa as their games have consistently resonated with the fast growing base of online players on the continent. Everett also said that BetGames believes in LulaBet. They believe that this new player in the industry will achieve a lot in the fast-growing South African market. As BetGames plans to spread even more across this continent, the gambling world is likely to see many more collaborations in the future.
Pragmatic Play cooperates with Bingolar in Brazil
Three top subsidiaries of Pragmatic Play, a well-known content provider to the iGaming industry, have partnered with the bootstrapped Brazilian operator Bingolar. In addition to slot machines, Pragmatic will deliver a wide range of casino products to Bingolar, ranging from the provider's classics to modern gaming blockbusters such as Sweet Bonanza CandyLand and Mega Wheel. And finally, the Brazilian operator will make use of Pragmatic's virtual sports content, featuring several popular sports, to improve the player experience in this country, which is known for its nationwide love of sports. For that reason, the content will be available 24/7 to meet the expectations of the most discerning fans and players.
Chad Eveslage won his second WPT title after winning the Five Diamond World Poker Classic
The World Poker Tour (WPT) just wrapped up its Five Diamond World Poker Classic with a huge turnout. The event concluded on the last Sunday in October when 569 entries were received for the $10,000 buy-in tournament. The prize pool had grown to over $500,000 – a guaranteed prize pool of $5 million with so many players!  The final table of winners sharing the prize pool is as follows:
First Chad Eveslage $1,042,300
Second Steve Buckner $690,000
Third Michael Gathy $505,000
Fourth Brian Kim $377,000
Fifth Albert Calderon $283,000
Sixth David Kim $216,000
Steve Buckner and Chad Evesledge went head-to-head, and Evesledge came out on top for his second WPT title.
Where to win big money in Bangladesh?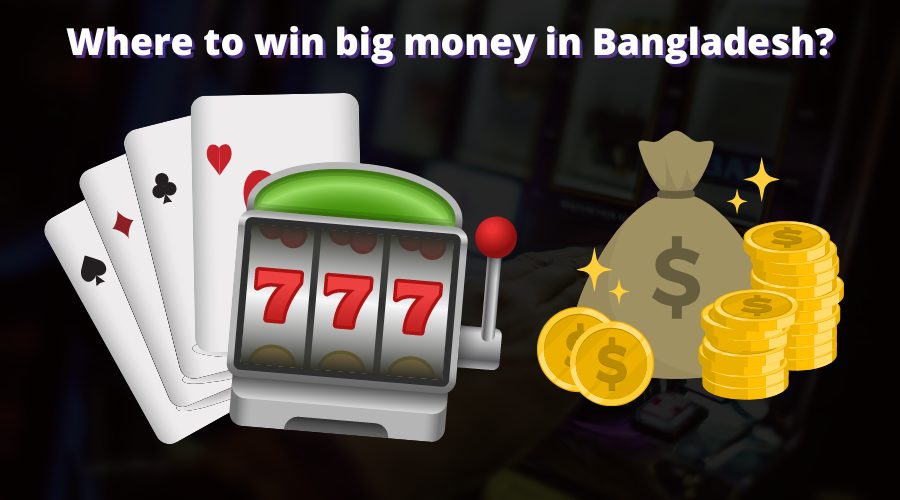 Undoubtedly, reading such interesting news immediately makes you want to try your luck at winning a big jackpot or a major poker tournament. If you are near India, you can always try Jeetwin, one of the best online casinos, sports betting and entertainment games in Bangladesh. Enjoy the hottest slot machines with high odds winnings and place live bets on the huge market of world sports events. The casino also offers the best selection of promotions and unlimited cashback. Jeetwin Bangladesh's user-friendly mobile app and customer service is available 24 hours a day.
Popular Games at JeetWin
Whether you're a beginner or an avid gamer, you'll find a huge selection of game categories at Jeetwin Bangladesh. Here are some of them:
Slot machines;
Craps;
Sports betting;
Live Games.
Blackjack;
Lottery;
Poker;
Baccarat;
Roulette.
Each category contains a huge number of exciting, colorful and interactive games.
Sports betting at JeetWin
With three different betting platforms, JeetWin has one of the most rich markets for sports events in Bangladesh. Three platforms are called BTI Sports, SBO Sports and UG Sports. You can place bets on various sports including cricket, soccer, tennis, horse racing, basketball and others. The various platforms allow the player to choose exactly the category in which he will already find thousands of markets for betting. For example, soccer fans will find many outcomes on UG Sport, and cricket fans can use the BTI platform.
Bonuses & Promotions
The welcome bonus at this online casino greets players with free spins and a no deposit bonus up to £20,000 . There are also regular special promotions and seasonal offers in the promotions section.  And if you're a regular player at Jetwin BD Casino, you'll also receive cashback offers for a percentage of your losses. And if you're a sports betting enthusiast, you also have the chance to receive up to 10,000,000 sports cashback offers every week.
Tournaments
When you reach certain levels of the Bonus Club, you will also be able to participate in their innovative tournaments held from time to time. Moreover, the site has regular tournaments that last for hours or even weeks. Another interesting offering is the cool tournaments among online slots players. Doubly nice if you win a tourney while you play your favorite slots.
Read Next: Xbox Instant On Mode: How to Use Power Modes on Xbox?