Games
Here's How Playing Video Games Can Benefit Students!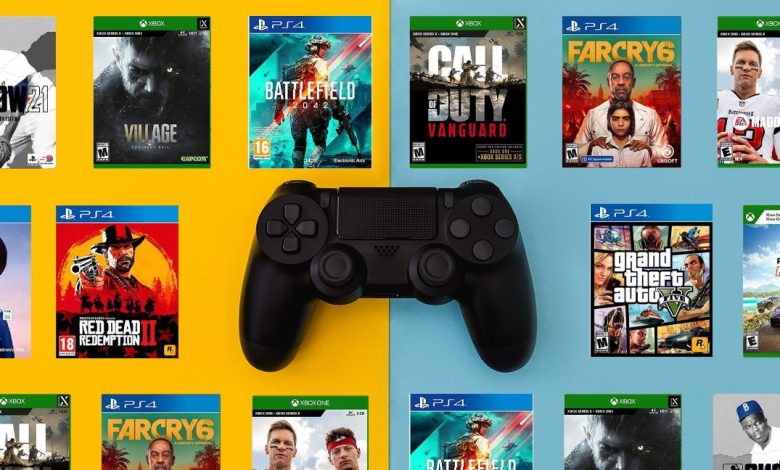 Like your parents, if you think playing video games can affect your performance at school or anywhere and want to get rid of this, then this writing piece is for you.
It is true that the majority of parents find this addiction to playing games evil, but they don't know about its benefits. Apart from just being an integral part of modern-day childhood, these games can help you develop skills that are beneficial for the future.
Video game's history dates back 1950s and 1960s. Space war was one such game that was developed by MIT students in 1962. In the 1980s, the world witnessed an increase in students spending more time on video game consoles. Pacman and Super Mario replaced even Saturday morning cartoons. Simultaneously, games like Number Munchers and Word Munchers help children develop basic mathematics and grammatical skills. By 2006, the Federation of American Scientists approved the use of video games in the education sector.
Let's drive in to explore some reasons why playing video games can be beneficial for your education.
1. Video Games can enhance problem-solving skills
Games like the legend of Zelda, Zoo Tycon, Sim City, etc. involve a degree of planning and different approaches to advance, which helps in developing analytical thinking and planning in children.
Sometimes you may have to customize the appearance of the player within the game, which incorporates creativity, and self-expression and helps you highlight your personality and interest. It helps you learn decision-making skills and makes you feel more confident in real life.
2. Video games can make you familiar with history and culture
Games like Age of Empire, Civilization, etc., may spark your interest in world heritage, Asian cultures, and geography. This helps you to understand and respect other cultures. It develops critical thinking about the causes and consequences of any action. Hence, historical games certainly qualify as mediums that communicate our past history.
3. Video Games help make new friends
Playing Video games opens a new door to social activity. It creates a common ground that allows you to interact with other kids of the same age groups and interests. Video games make you more social. Advancements in technology, and internet use over the past two decades, have further increased the opportunities for interaction and socialization.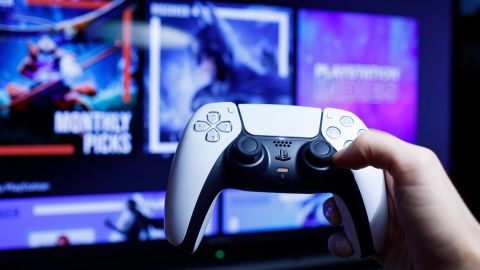 4. Encourage Exercise
Action video games have positive health effects on the body as it helps you to remain active and aware of managing your situation. You may find several video games more motivating and enjoyable than traditional exercise. Earning badges and rewards further encourages you to improve your performance over time.
Essay Writing Services Students can Use
Suppose you are overwhelmed by multiple assignments and time management and find it hard to achieve your academic goals. In that case, this is precisely where you need the help of a professional and the best essay writing service in USA. It helps you save time and creates unique assignments free from grammatical and punctuation errors. Because their team often consists of professional writers with years of experience.
Conclusion
Thus, if your parents ask you to quit your video games next time, make them read this piece so that they can get rid of the misconception about video games and know more about the benefits of using video games in education.
Read Next: PUBG Keeps Crashing: Try These 5 Easy Fixes