Internet
How Big is the US Online Casino Industry?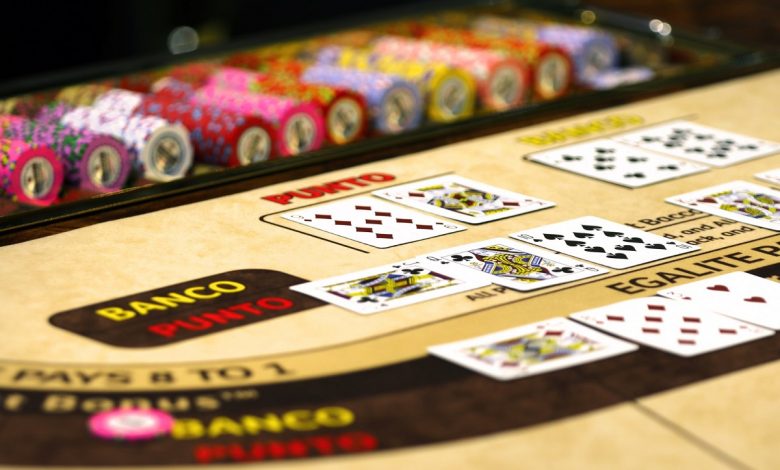 Online gambling is growing big time, especially in the western world. Countries like Canada and the US are dominating the digital casino market as they keep getting bigger every year. The US market is particularly huge, constantly attracting millions of gamblers.
But how big is the US online casino industry? You will discover this and many other interesting facts in the following paragraphs. Let's take a look!
The size of the US online casino market
First things first, so let's answer our main question right away. According to the report, the US online casino market is already worth more than $2.2 billion a year. The analysis projects further incline of the industry, predicting its annual growth to 17% by 2026. That means that the market will eventually double.
All these figures are huge, proving that the united states online casino has a bright future. It obviously has the power to attract a lot of players from all states, thus marking a new era of the casino business – online gambling.
How come online casinos are so popular? 
Now it's clear that online casinos are ridiculously big, but there is a question – why? It turns out that we can discuss the phenomenon from different points of view, so let's see the main reasons here.
There are many ways to explain the size of the US digital casino market, but the most important factor is definitely convenience. You don't have to travel, you don't have to put on a show and go out. All you need to do is sit at home and enjoy those benefits.
Even better, you can now gamble while commuting or waiting in lines. Enthusiastic players can play at any time and from anywhere as long as they have an internet connection and a PC or a mobile phone. That makes the US online casino extremely popular among all types of gamblers, no matter how old they are and where do they live.
Online gambling platforms offer much bigger bonuses than their traditional casino counterparts. You don't have to visit the building, but you can still enjoy some amazing promotions. Online casinos are far more generous when it comes to bonuses and various other perks for both their new and loyal customers. Some of the most popular promo offers include:
No-deposit bonuses
Welcome bonuses
Low wagering requirements
Loyalty rewards
VIP groups
All these perks allow you to play freely and get used to new games very quickly.
It's also fair to say that the COVID-19 pandemic influenced the market quite a lot. The pandemic saw several cities and even states affected by the virus, so it definitely panicked people. Many casinos in the US closed their doors for months, which made a lot of people think about gambling alternatives.
It turned out that virtual casinos were all they ever wanted. With online casinos, gamblers could enjoy the same benefits as usual without leaving their houses. That way, they can gamble anytime they want without risking their health or breaking anti-coronavirus rules and measures.
The next reason that makes US digital casinos so popular is mobile gambling. Unlike traditional casinos, virtual gambling platforms can be accessed through any smartphone. And let's be honest – almost everyone has a mobile phone these days.
There are almost 300 million smartphones in the US, which means that 90% of the population owns this type of gadget. In such circumstances, it's not hard to imagine why so many people start gambling on their phones. In fact, there are more active mobile players than desktop players.
With a great variety of games and a powerful push for mobile apps, US online gambling platforms will become even bigger in the future.
How safe is it to gamble online?
This is another very common question among those who haven't tried online casinos yet. And there's a very simple explanation for this – the feeling of security is not the same on various platforms. Some sites seem more reliable than others, while some look like they were made 20 years ago.
Fortunately, there are plenty of new casinos that offer top-notch security features that provide complete peace of mind to their customers. The most important step is a secure login process, which is usually done through two-factor authentication. That ensures that only authorized users can have access to their accounts on various platforms.
That way, you know no one can access your account without permission. Advanced cybersecurity measures make online gambling one of the safest industries in the US.
Conclusion
Online gambling in the US is thriving thanks to its amazing features and benefits. It will continue to grow in the future, so we definitely recommend checking it out. You are going to love online casino games!