Games
How Do Famous Bookmakers Boost Professional eSports?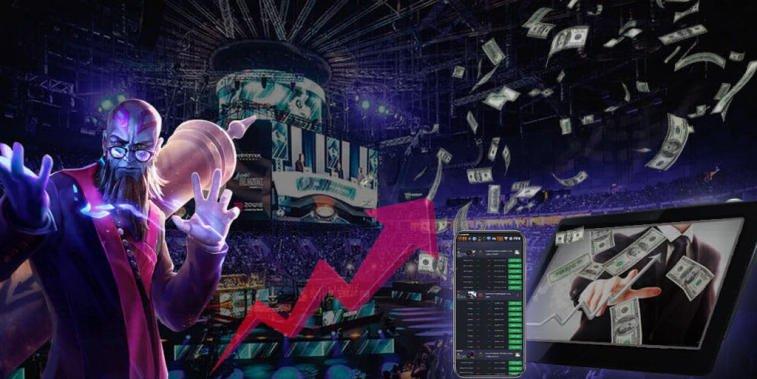 The modern world of online bookmaking has taken esports by storm in the last few years. Professional competitive gaming is now one of the most popular betting markets, with popular betting platforms worldwide taking bets on matches and tournaments. Users can bet on various eSports disciplines, including Dota 2, League of Legends, Counter-Strike, Valorant, and more. This article will explore how these bookmakers help to boost professional eSports.
Benefits of Famous Bookmakers Getting Involved in eSports
In the early days of professional gaming, bookies were largely absent from the scene. This has changed recently, with several high-profile bookmakers taking bets on eSports matches and tournaments. There are several benefits to this for the eSports scene. Below, we will explore some of the main benefits of having popular betting websites involved in eSports.
Increased Media Coverage and Interest
One of the main benefits is its increased media coverage and interest. Having famous betting platforms sponsoring tournaments and taking bets on matches helps to raise the profile of eSports and attract more viewers and fans. This increased media coverage can help to grow the eSports scene by attracting new players and spectators.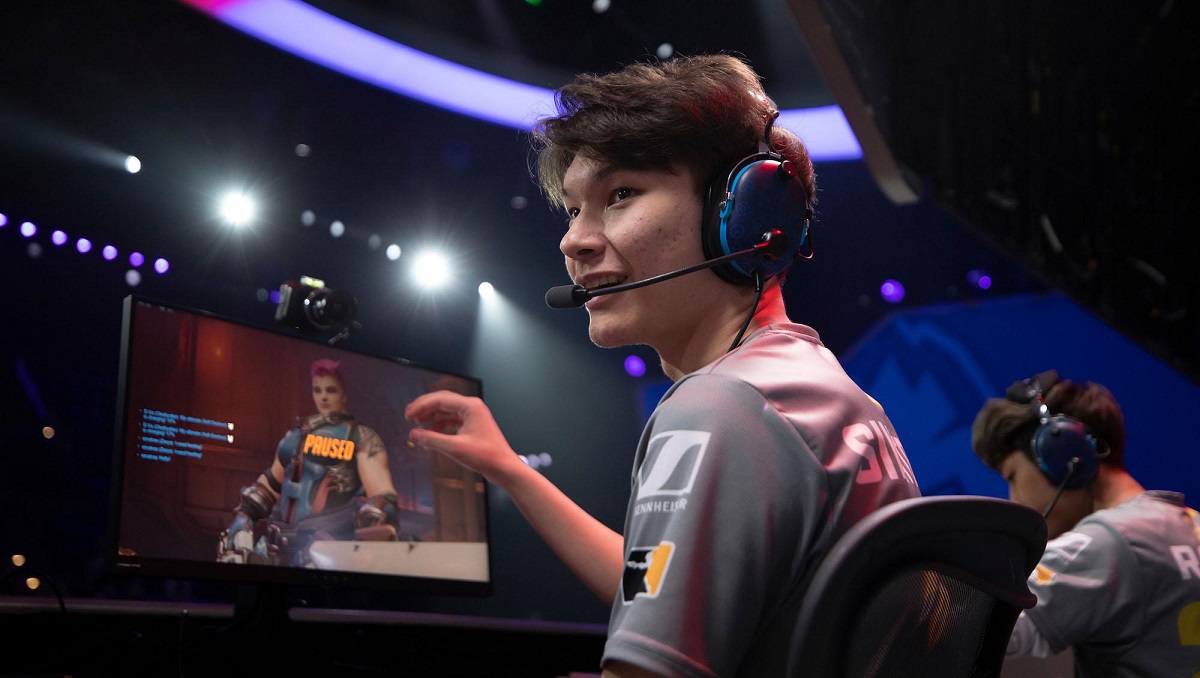 The involvement of bookies s can also help to attract sponsors and investors to the eSports scene. This increased investment can help improve the quality of tournaments and prize pools, which can attract even more viewers and fans.
More Opportunities for Sponsorship
Having famous bookmakers involved in eSports can provide more opportunities for sponsorship from these companies. This can help to support teams and players financially, as well as increase the visibility of sponsors at live events.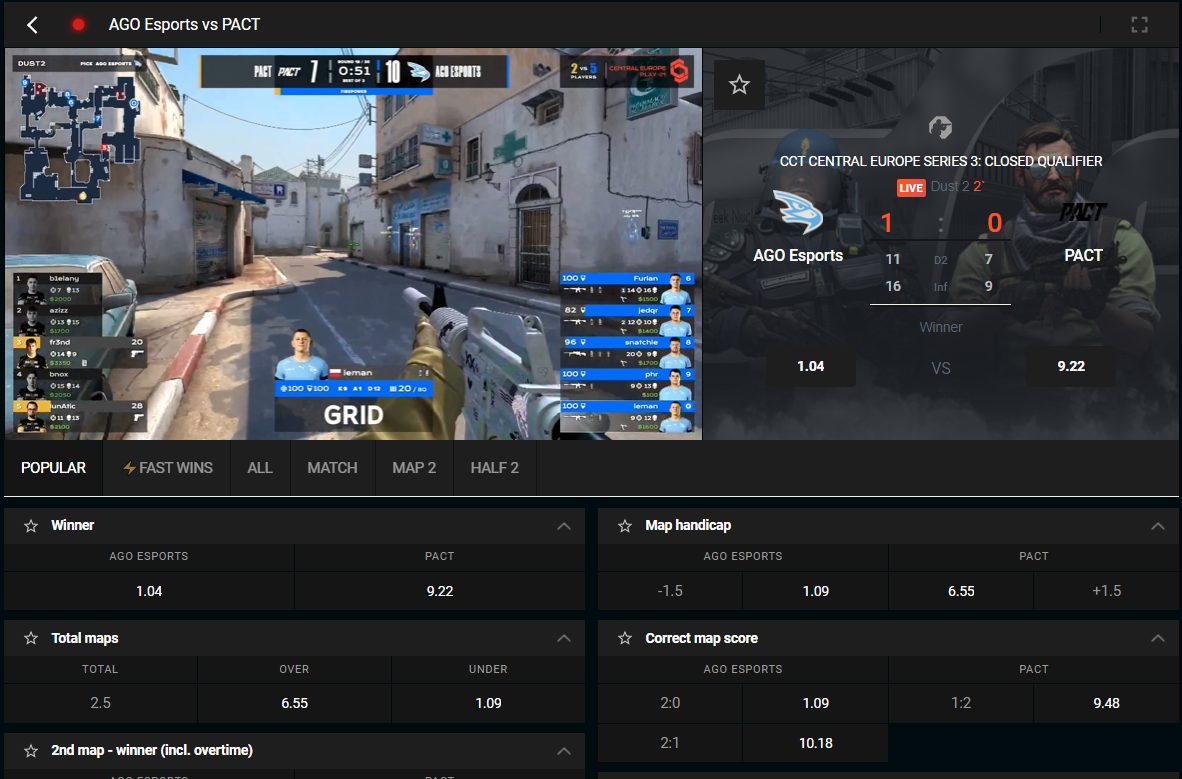 This increased visibility can lead to more opportunities for sponsors to reach a wider audience and grow their brand. Many popular betting websites also have their own eSports teams that they sponsor. This allows these companies to not only increase their brand visibility but also support the growth of professional gaming.
Improved Prize Pools and Tournament Structures
The increased investment from platforms can also help improve eSports tournaments' prize pools and structures. This can attract more professional players to compete and provide a better experience for spectators.
The increased prize pools can also help to support the growth of eSports teams and organizations. This can create more opportunities for players to earn a living from playing video games professionally.
Greater Variety of Betting Markets
When famous bookmakers get involved in eSports, they often create a greater variety of betting markets. This can include markets on individual matches, overall tournament winners, first blood, kills per round, and more. This increased variety of markets gives bettors more options to choose from and helps to create more excitement around eSports events.
Also, famous bookmakers' involvement can help create more opportunities for live betting on eSports matches. This can add to the excitement of watching a match and give bettors the chance to make money from their knowledge of the game. For instance, GG Bet provides an extensive live betting platform for various eSports, including Counter-Strike, Dota 2, and League of Legends.
Increased Safety for Bettors
When famous bookies are involved in eSports, it can help create a safer and more secure environment for bettors. They s are regulated by governments and have strict rules that they must follow. This helps to ensure that bettors are protected from fraud and that their money is safe.
Famous bookmakers also often have extensive experience in the betting industry. This means they are well-equipped to deal with the unique challenges of eSports betting. This can help to create a more user-friendly and reliable experience for bettors.
Conclusion
Using a reliable betting website can help improve your experience if you're looking to bet on eSports. They often have more experience in the industry and can provide a more user-friendly platform. They can also offer a greater variety of markets to choose from and live betting options. These bookmakers are regulated by governments and have strict rules that they must follow. This helps to ensure that you are protected from fraud and that your money is safe.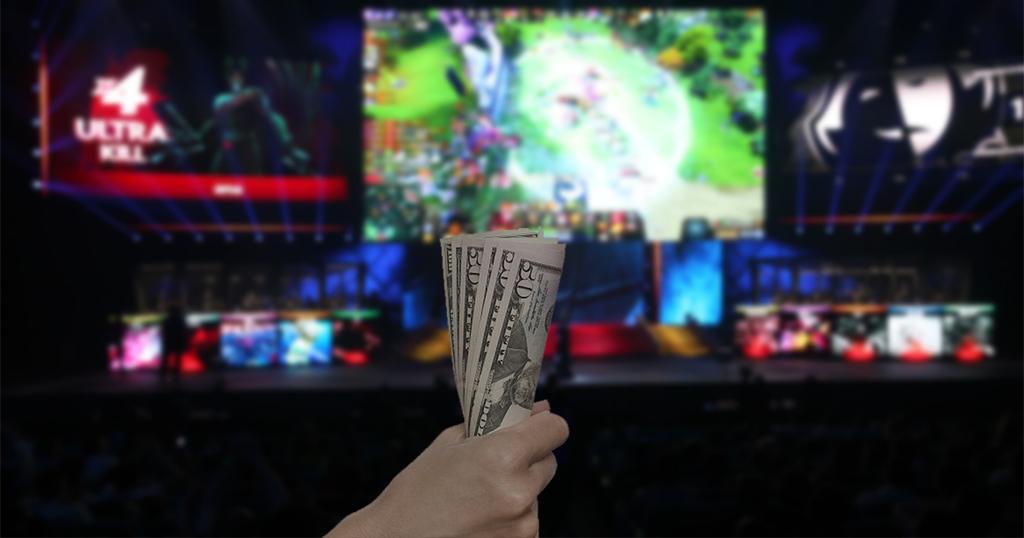 And if you're looking for a trustworthy and experienced bookie to bet on eSports, check out GG Bet. This bookmaker offers an extensive live betting platform for various eSports, including Counter-Strike, Dota 2, and League of Legends.
Read Next: Dying Light Co-Op Not Working: Fix it Now!