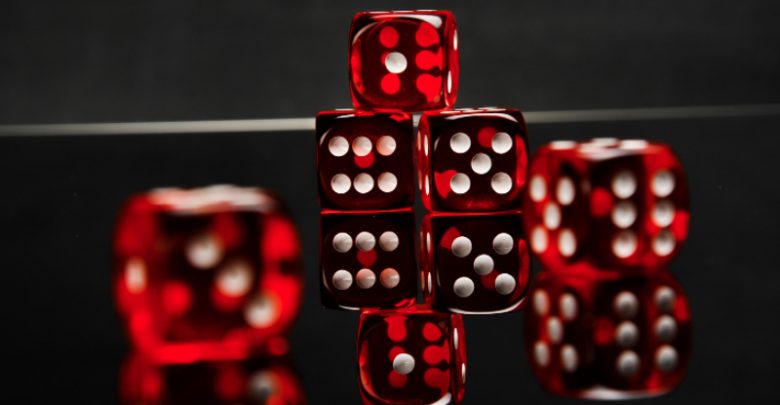 Online gambling is a very popular activity in the US and in Canada. These two don't only share the same continent, but they also share their affection toward games of luck. Even so, there are some things that cuts them apart when it comes to online gambling.
For starters, Canada doesn't prevent its people to gamble at offshore sites, but they are very strict about hosting online gambling sites. The US has the exact opposite approach.
This is just the beginning of the differences between the two. If you want to learn more about them, keep reading.
The Legality of Online Casino Gambling in Canada vs. United States
The Canadian law does not explicitly prohibit online gambling, but this is more of a gray area if you are located in this country. The government of Canada will not issue online sportsbook or casino licenses. Still, they do not restrict players from gambling at offshore sites with proper licenses. That being said, you can definitely play your favorite games at a Canadian online casino as long as it operates offshore and holds a license from other licensing bodies.
Right across the border, in the US, things are very different. The laws differ between states in the United States. Every state has its right to regulate online gambling as they please. For example, Delaware and New Jersey have long legalized online gambling.
Other states are stricter in regards of online gambling. For example, in Oregon, people can bet online legally, but they cannot play casino games. Many other states follow this principle.
Lastly, there is a third group of states that puts a limit on what games can be played online. For example, one state can only legalize poker and roulette, while the other one will only allow its residents to play on slot machines or bet on sports.
These legislations change all the time. More and more states join the trend and are starting to accept and regulate online gambling.
Legality of Online Sports Betting
Speaking of sports, US and Canada have different laws in terms of betting on matches, too. In Canada, single-game betting became legal just recently with the passing of the C-218 Bill. In August of 2021, Canada started accepting online sports betting and they are working on a legal framework that will strengthen the online gambling market, too. Until then, you can only play games provided by offshore casinos, but you can bet on sports in Canada.
In the United States, every state is free to regulate sports betting online since 2018 and many have already done it, but most still prohibit wagering on college games.
If you want to gamble on matches in the US, you can do so on the online sportsbook sites or at a top-rated united states online casino  that offers both casino games and sports betting. Online sports betting is currently permitted in Nevada, Washington D.C. states, Indiana, Iowa, Rhode Island, Pennsylvania, New Jersey, Delaware, and a few others.
Gaming Operators 
US gamblers are spoilt with choice since they can gamble not only in US-licensed casinos, but also in offshore online sites. In terms of market share, four casino operators hold most of the online licenses in the US. These are SugarHouse-Rivers, DraftKings, Betfair-FanDuel, and ROAR.
Overseas iGaming operators find it really challenging to obtain a US license these days. Gamblers in the country most often play at casinos licensed by bodies like the MGA, UKGC, etc.
Canadians don't have the luxury of choosing between a home-licensed and offshore-licensed casino. However, they don't have limited choices since there are many offshore sites with valid licenses that offer them thousands of games to bet on. With the very few regulations in place, Canadians need to be extra cautious about picking a safe site to play on.
Tax Regulations
Lastly, you should know about the taxation regarding online gambling in these two countries. In Canada, online gamblers are exempt from paying taxes on their winnings from online gambling, sports betting, lotteries – or any other game of luck for that matter. Visit Asenaadvisors.com to know more about tax considerations.
Such winnings in Canada are not seen as a constant source of income, and gambling does not qualify as a business.
In the US, on the other hand, gambling winnings are subject to a tax of 24%. This same rate applies to the fair market value of non-cash prizes too, such as vehicles and holidays given to VIP players at casinos. The gambling winnings in the US are reported by a Form W-2G.
Final Thoughts
While Canadians and US residents share the passion for online gambling, there are evidently many differences on this market depending on where you are. This post highlighted the most important of them all, but keep in mind that they change all the time.