Internet
How to bet on esports like a pro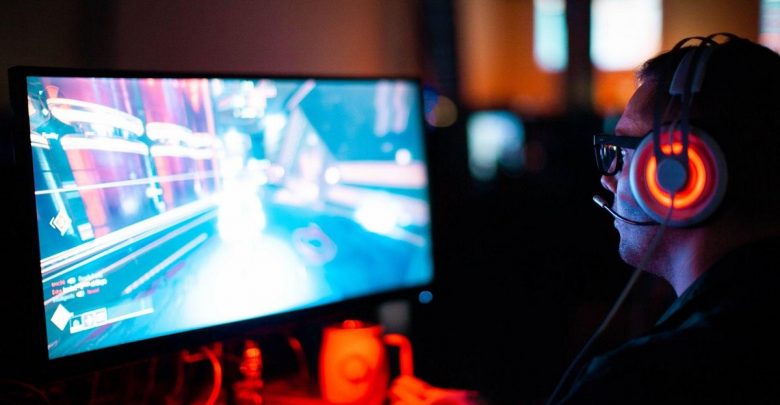 Have you noticed the rise of esports over the last three years? The industry has exploded to life, attracting new and talented players while hiking up the prize money offered to the best-performing gamers. You will also find more esports fixtures shown live on television and through streaming apps, allowing followers worldwide to keep tabs on the results. If you haven't yet watched a live esports game, give it a try today.
One group that certainly paid attention to the increased popularity of esports is traders working at the biggest and best online betting apps. Bookmakers have ramped up their esports coverage over the last 12 months, covering more games, having more markets available, and boosting their odds. If you have yet to bet on esports this year, you haven't bet on esports. So much has changed that it must be seen to be believed.
It's all just a click away, thanks to the leading smartphone betting apps. You can now place a wager on esports as quickly and securely as you could bet on basketball, soccer, horse racing, or any traditional sports popular with gamblers. There's plenty going on and something for everyone, with a bet to suit all gambling styles and budgets.
When downloading a betting app, you will always be connected. Make predictions and place wagers in seconds. In this article, we'll provide more details on how to get a free bet on esports.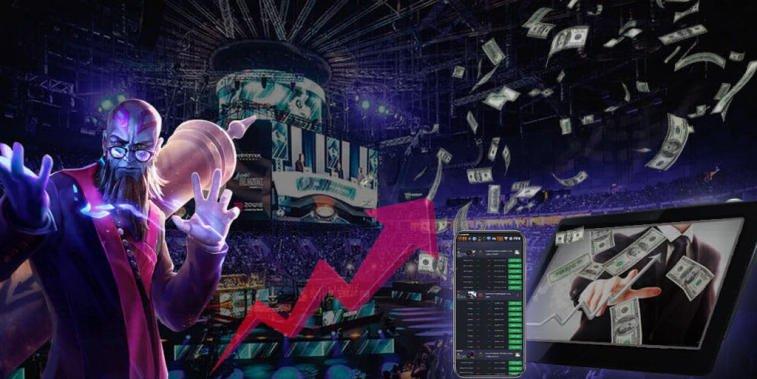 Choose your bookie wisely
The better online bookmaker you gamble with, the more chance you will have of bagging a profit. Many sportsbooks look similar, but the small margins on price, coverage, and promotions soon add up. They could be the difference between making a profit on your esports bets and suffering a loss.
You can open an account with as many bookies as you like, but we advise taking your time and getting it right on the first occasion. Do your research on a betting app, comparing odds, reading reviews, testing the app, and the registration process. It would help if you considered joining only when you are comfortable knowing how the bookie works, the small print, and what's expected of you as a customer.
When you have the sportsbook you want to join, it's time to create an account. You are free to browse the app, but if you want to place a bet on the action, you must have a registered account. You can do this in a few minutes, and we'll explain how in the next section of this article. Keep reading for the sign-up process and information on how to land a welcome bonus free bet.
Qualifying for a free bet
The most popular bookies give all new players a welcome bonus; this will be a free bet in most circumstances. You can get your share in less than five minutes by signing up using your smartphone. It's quick, user-friendly, and fast. You must register once to gain a username and password.
Fill in the registration form, providing your name, date of birth, postcode, email address, and all required information. Create a username and password that's memorable to you. Make your first deposit using a debit card, and you'll be ready to bet.
To get your welcome bonus free bet, you must complete the registration form. When that wager results, the marketing team will drop a some balance for your first gamble.
Placing bets on esports
Once accoount is set up, it's time to place a bet on esports. Click the esports tab from the sports navigation bar and then the competition that interests you. Select the match and click the odds of your selection to add it to your bet slip.
When adding your stake, type in the amount you wish to wager and then check the box that requests the funds from your free bet allowance. The bet will be live and can't be changed. Free bet stakes also can't be cashed out.
Read Next: Switch Not Connecting to TV: Fix it Now!