How To
This is How to Format SD card on Mac
Use Apple's disk utility to format your SD card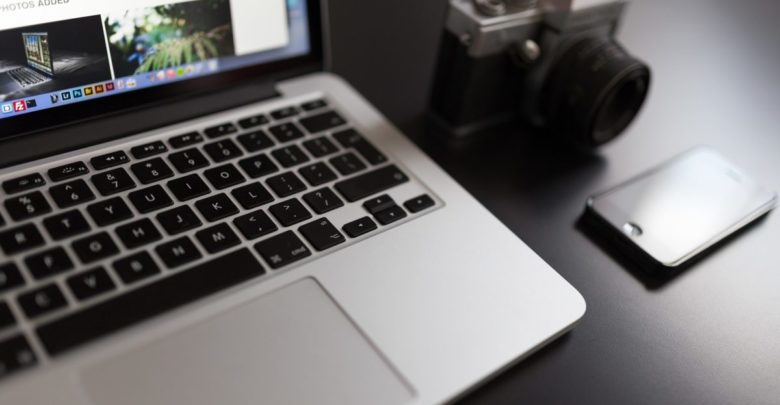 SD cards are some of the most physically space-efficient storage devices out there. Today, you can buy a microSD card that has an incredible 512 GB of storage. This is comparable to big hard drives and SSDs, in a size smaller than a coin.
Depending on what you do, you may wonder how to format SD card on Mac to clear the data on your card and make it compatible with your camera or another device. SD cards come in different formats like MicroSD, SDXC, and SDHC. MicroSD is used in phones, IoT and other devices. SDHC and SDXC cards are usually used in point-and-shoot cameras and DSLRs. The filesystem and other formatting used will depend on your application.
How to Format SD card on Mac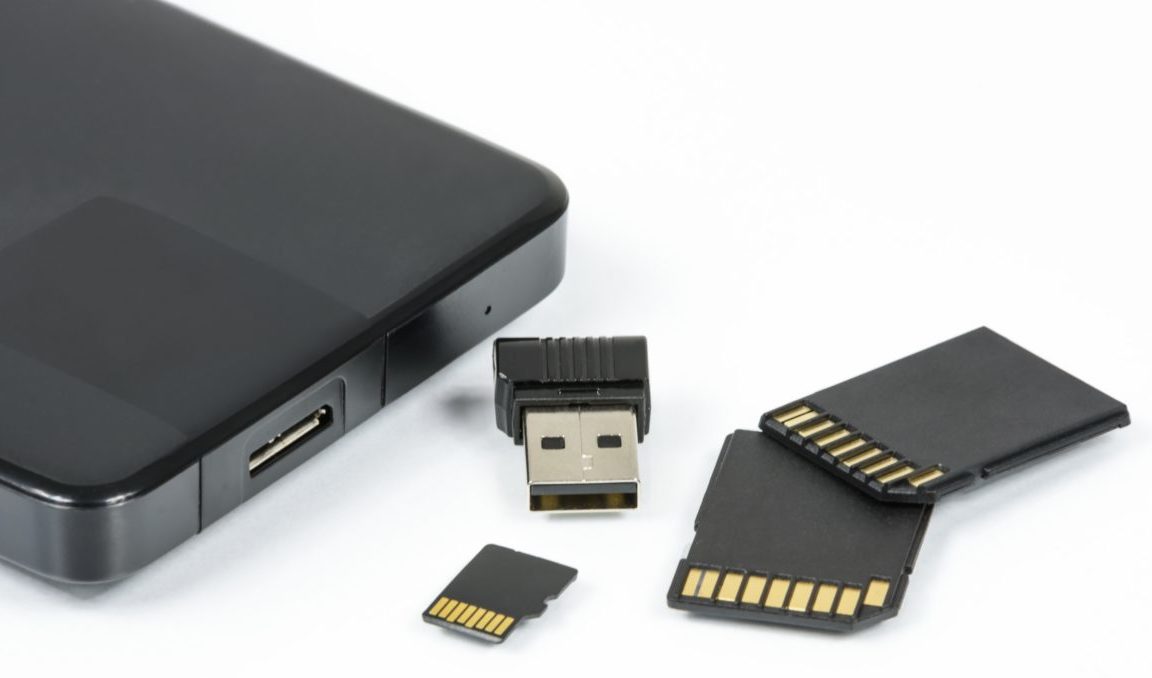 Before you begin
Before you begin, there are a few things you need to keep in mind.
First, formatting your SD card will delete all data stored on your card. So if you have valuable data on your device, be sure to backup your data before you proceed. 
Most Macbooks released after 2015 don't have an SD card slot. So you'll need to make sure you have a USB-to-MicroSD/USB-to-SDXC card adapter/reader before you proceed.
What Filesystem to format in?
An important decision you'll need to make is what filesystem you want to format it in. On a Mac, the options you'll have to choose between are:
APFS – Apple's new filesystem, compatible with macOS 10.13 and later.
Mac OS Extended – Apple's legacy filesystem. This format is also compatible with macOS versions 10.12 and before.
FAT/ExFat – An open filesystem compatible with most non-Mac devices. FAT(also called FAT32) is used on devices with less than 64GB of storage, while ExFAT is used for devices with more than 64GB of storage.
So what filesystem should you choose? The answer is relatively simple. If you're formatting the card to use in a camera, ALWAYS format it to FAT/ExFat (depending on if it's larger or smaller than 64GB). Most cameras use FAT/ExFAT, so if you use any other format, the camera won't recognise that. It's the same for Windows computers. If the card is ever going to be used in a Windows computer or an Android phone, format it to FAT/ExFAT. The only reason for formatting it to OS X Extended or APFS is if you're using it for a specific application where you KNOW that you need those filesystems.
Also Read:
How to Print Double Sided on Mac
How To Create Screencast Videos with Voiceovers on Your Mac
So finally, after you have backed up your data, gotten a card reader and decided the filesystem, we can finally format the SD card:
Steps to Format SD card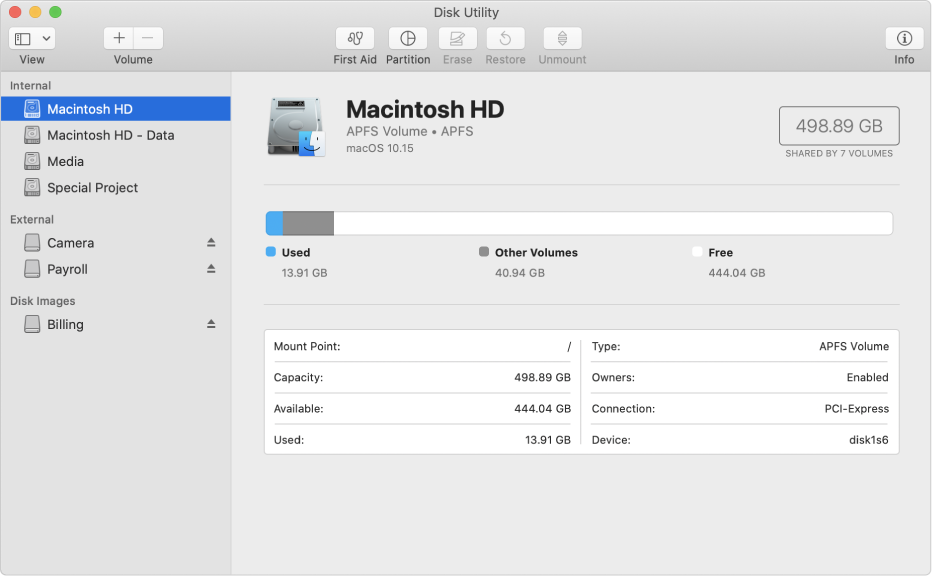 Insert the SD card into your adapter/reader and connect it to your Mac.
Open the macOS Disk Utility, located in the /Applications/Utilities folder.
In the devices list in the sidebar, locate and select your SD card. Typically, it should be in the External subsection.
Click on Erase located at the top of the window. A new window will pop-up.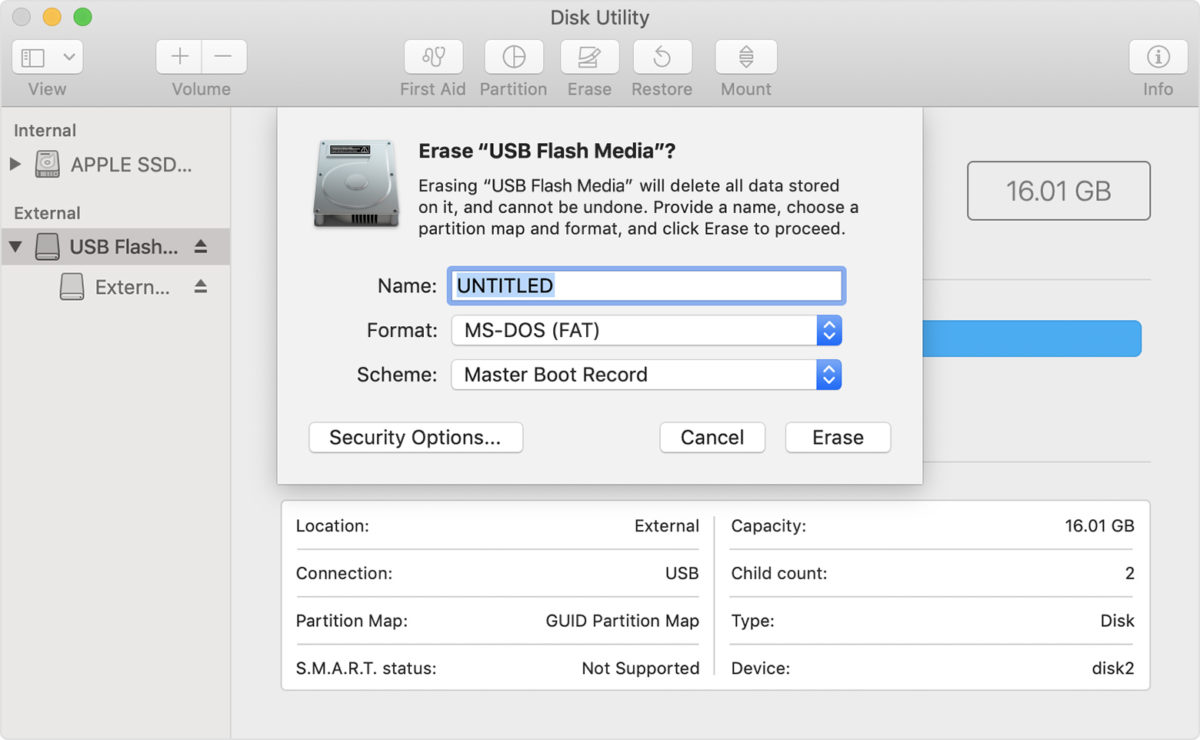 Here, you can name your SD to make it more easily identifiable. This name will be the one used on any device that you insert your computer into.
Select the filesystem format that you have chosen. As mentioned above, in most cases you should select FAT for less than 64GB cards, and ExFAT for cards bigger than that.
Click on Erase.
The erase process should start and will take some time depending on how big the SD card is and the format you've chosen. Do not eject or remove the SD card while the process is ongoing. Doing so will corrupt your SD card.
Once the process is done, you should see an up-arrow/eject icon beside the device in the sidebar. Click on the icon to eject the SD card. The process is complete!
So this is how to format SD card on Mac. If you've chosen the correct filesystem and other options, your device should have the name you gave it and be accessible on whatever device you intend to use it on.