How To
How to Organize a Successful Casino Night?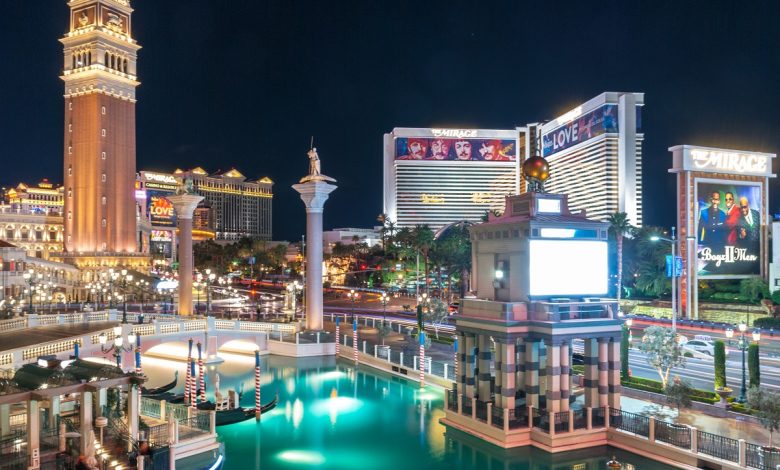 Hosting a casino party is an excellent way to get your family and friends together for a night of laughter and good times. A casino event can be used as leisure for private events held by an individual, company, or group or as a fund-raising activity for an organization. Be it celebrating occasions like birthdays and anniversaries or corporate parties and fundraisers, throwing a casino-inspired party is a superb idea.
There's nothing more fun-filled than a casino party, as one can get pleasure from gambling with fake money and yet have real fun without losing anything. However, organizing an incredible casino-themed party isn't an easy process and requires thorough preparation. It's important to focus on every detail of the event to ensure the whole thing is in order. And, to ensure everyone gets a chance to play games, visit GG Bet – a popular online platform that serves a rich portfolio of casino games.
Here's everything you need to know about hosting a successful casino event.
Why Organize a Casino-themed Event?
Attending a casino event lets an individual relax during the party and spoil themselves by eating rich food they usually won't consider indulging in. Therefore, having a casino party is a great idea.
Some of the key benefits of hosting a casino party for companies are:
Meeting new people
Expanding your network
Improves employee engagement
Encourages risk-taking
Great way to market the business
It takes away the stress and hassle of daily life.
Tips to Host the Perfect Casino Night & Make Your Guests Feel Special
Establish a Budget
One of the key aspects to consider before you begin planning all the details of your event is setting up a budget. Your budget will decide the food items and drinks you can offer, the kind of decorations you can make, and the entertainment you can afford for your party. Remember, it's always best to decide your budget early on and back your way to what suits your affordability.
Create a Theme
Even though a casino night is a theme in itself, you can take this a step further by choosing a theme. You should select a theme and follow through on it meticulously to make your casino event truly stand out. Either pick one central theme or divide your venue into multiple zones to feature multiple themes. Some of the most popular themes for casino parties are Great Gatsby, James Bond, Las Vegas, etc.
Provide Good Music
Having the perfect playlist is vital to throwing a successful casino night party. Although music is a must for every event, it can especially set the mood of your casino night. For instance, you can decide to hire a DJ to add life to the event or hire live musicians for an upscale feeling.
If you want to make your event more adventurous, consider playing sounds that mimic a real casino – clanging slot machines, spinning money wheels, buzzers, etc. Ensure the volume is not too loud so that guests can still enjoy a conversation and play games without any distractions.
Pick Great Food and Drinks
When it comes to a casino event, always opt for a buffet since a sit-down meal isn't adequate. Ensure you include several items in your buffet and inquire about the special needs of your guests so that special arrangements can be made accordingly for them.
Most attendees will desire liquor so ensure you offer both non-alcoholic and alcoholic beverages at your casino party. If you wish to go the extra mile as the host, consider printing your own cocktail menu and allow your guests to create their own mixtures.
Hire Certified Dealers
You need to hire real dealers to ensure casino games run smoothly and that every guest is aware of the rules of the game. You don't want to count upon people who are just good at gambling, but rather you need experienced dealers who have a vast knowledge of casino games. Having professional dealers at your party can make a huge difference in the gambling experience of your guests.
Do Not Forget the Prizes
Whether a corporate event or a charity event, you should offer prizes to the top winners of the casino games. Your guests will lose interest quickly if you do not offer prizes. Also, no one would want to play since there would be nothing to play for. Therefore, it's important to include prizes for the big winners. While these can be traditional cash prizes, you can even offer tickets to vacations or shows if you aren't playing for money.
From office soirees to frat parties, hosting a casino event can be a fun-filled experience – when you do it right. Even if you have never hosted a casino party before, that doesn't mean you cannot be successful on your first attempt. All you need to do is put all your efforts into making the event a success. Simply follow the useful tips listed above and keep your guests entertained.
Read Next: Unable to Accept Invite Discord Error: Fix it Now!