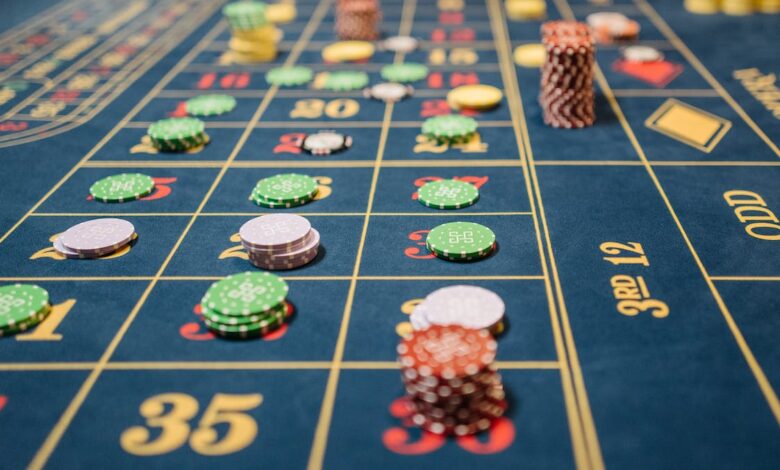 Real cash online poker is an exciting activity when done correctly. It makes you feel that you are at an actual poker table, given the money you can win and the intensity of each hand. However, there are some things to consider when choosing an online platform to play real money poker.
First, it helps if the website has top-notch SSL encryption to protect your personal information. Otherwise, hackers can use those details, especially your financial details, to make unauthorized purchases. Instead of having fun beating other players at the virtual poker table, you'd spend much time with your bank blocking those transactions if they can still be reversed and that's why it's so important.
Second, they should have round-the-clock assistance to help you if troubles arise. Third, look for a real cash poker online site that caters to your preferred payment method. Due to playing online, you may not be using "real cash" in the paper sense, but it's real money and you need to make sure it's looked after every step of the way, not just when it's wagered on the table.
If the poker website gets a checkmark in those categories, you can enjoy the game without hassle. You can create an account on that online poker platform by looking for the Register or Sign Up button that is usually on the top part.
Next, fill up all the required details, especially your payment information, if you are playing for money. It's best to use details on a government-issued identification card because they might use it for verification.
Once you have created an account, the online poker site will send a verification email that you must click to activate your account. From there, you can fund your account using your preferred payment method. Typically, online casinos offer bonuses for first deposits. So, look for those deals to get the most out of your money.
When the money has been credited to your account, you can now start to play poker online. You can check the available virtual rooms that are categorized based on the type of poker being played and the size of the blinds.
It would be better to start with small blinds if you are a novice at poker. After all, the mental aspect is a massive part of the game, and it's challenging to read people's minds in online poker because you can't check their body language. If you're looking to really study before taking to the table, you can watch video guides like this which offer practical advice for poker beginners.
But once you feel confident taking on more skilled opponents, you can join poker rooms with bigger blinds or participate in online poker tournaments for massive prizes.