How To
How to win at the pokies: Tips for Australians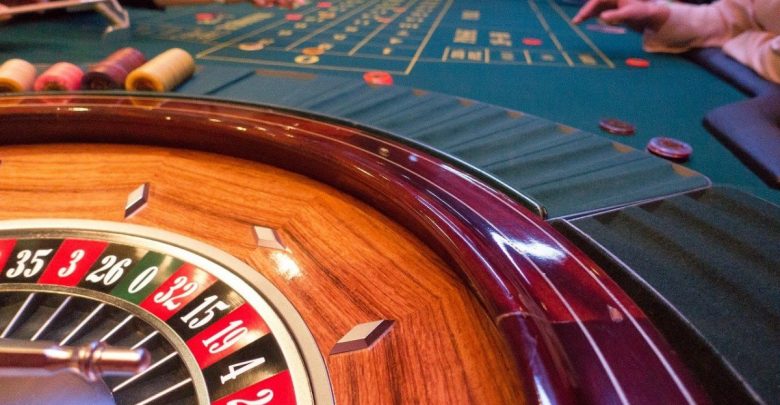 Pokies are the most popular type of gambling game at any Australian online casino. There are thousands of different types of pokies, with different themes, number of reels, and paylines.
Some pokies have bonus games and jackpots, which make the games even more exciting. And while all pokies are based on chance and no formula or strategy can make you win all the time, you can follow our tips to play smarter, choose a winning pokie machine, maximize your winnings potential, and learn how not to overspend.
Plan ahead
First thing first, playing while you are intoxicated or in a bad mood is a no-go. You should keep a clear head and make a plan. Even though playing pokies for real money should be fun, you need to set betting limits and time limits while playing. If you are a beginner, it's a great idea to use the auto-spin function, as there is an option for you to set your own betting limits, and the game will pause if any of your limits are reached.
Choose a pokie with a higher RTP
RTP stands for Return to Player, which is the long-term percentage a game pays out to players. If you want to increase your winning chances, you should preferably choose pokies with RTP greater than 95%. If you search hard enough, you can even find pokies with an RTP of 98%.
Keep in mind that the RTP is not the sole indicator that determines if a pokie is good or not, however. Some pokies, especially ones that carry large jackpots, might have a lower RTP but still be an excellent choice.
Learn the pokie and its rules
Many online pokies have demo modes where you can try out the game at zero cost. This way, you can learn the different symbols and combinations that you need to get to activate the bonus games. You should choose games that have multiple paylines, and offer free spins, respins, and different bonus games with a variety of jackpots. This way, you have a bigger chance to win big. Demo versions can help you choose the right pokie for you.
Pick trustworthy casinos with realistic bonuses
If you like to have a good experience while testing your luck in pokies, you should always check if the casino is licensed. This way, you will be sure that your personal information and payments are protected and that the games are not rigged. Moreover, there are a lot of casinos that offer free spins or deposit match bonuses when you join them, so you should definitely take advantage of that.
Any form of gambling (as betting apps Australia are also) involves certain elements of risk to your bankroll, and there's no foolproof strategy that guarantees that you will always win. However, playing with a plan, choosing the right pokie, and stopping yourself from overspending will increase your chances of winning at the pokies significantly.
Read Next: PS5 Controller not Working PC: How to Fix