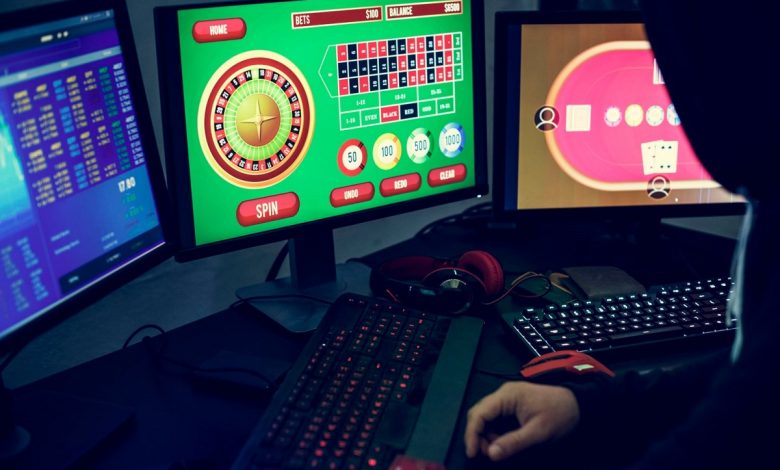 It used to be the case that mobile phones were there to make phone calls, as well as occasionally play a game of Snake. However, nowadays they're used for a multitude of different things, including depositing money at online casinos
On this page, we're going to be looking at depositing at casinos with a mobile, telling you about the most popular ways to make mobile deposits. Let's begin by looking at one of the most popular ways to pay using mobile – pay by phone bill.
Pay by Phone Bill Payments
Pay by phone bill is an exceptionally convenient way for you to add money to your mobile casino account, which is why it is fast becoming incredibly popular with mobile gamblers. It works in a simple way, as it adds the cost of your deposit to your phone bill, meaning that there's nothing to pay straight away. However, you will have a higher phone bill than normal, so always make sure you can afford this.
There are a few pay by mobile phone bill companies, but the two largest in the UK are Boku and Payforit. Both are exceptionally safe to use, plus they offer instant deposits, but you should be aware that they charge pretty high fees – usually 15% of the value of the deposit. What's more, they can only offer deposits worth up to £30.
If you'd like to find out about the various sites that offer pay by phone bill deposits, you can find a list here.
E-Wallets
E-wallets are an exceptionally popular way to fund online casino accounts, and all the major e-wallets, including PayPal, Skrill and Neteller, offer apps that can be downloaded for free onto Android and iOS devices. They're accepted at a vast range of mobile casinos, and they're incredibly easy to use.
All you need to do is open an e-wallet account and then either fund it or connect it to your bank account. You then select the e-wallet you want to use, follow a few steps on the screen, and the money is transferred straight away. By paying in this way, you'll never need to hand over your banking details to a casino.
Of course, in order to keep relevant, e-wallets need to continue developing and launching new ideas and products. If they do this, they should be able to withstand new market entrants, such as cryptocurrency, which is discussed next.
Cryptocurrency
The final type of depositing option to mention is crypto, which is also extremely simple to spend using a smartphone or tablet. You simply need to ensure you have a mobile crypto wallet and crypto stored in it. You can then deposit at casinos in just a few clicks.
All you need to do is head to your chosen mobile casino, find out the address of the wallet to send money to, and then open your wallet one your mobile and send over the funds. You'll then usually find that the money hits your casino account within 10 minutes.
Read Next: Xbox Game Pass Ultimate and Xbox Live Gold: What is the Difference?