Games
Lucrative Online Games that you Can Play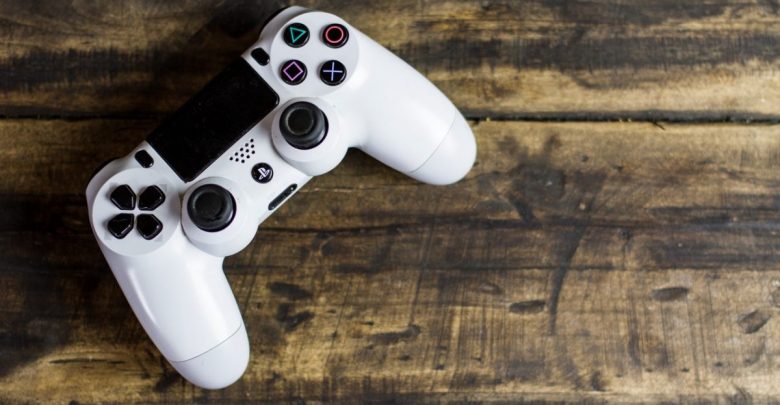 So, you enjoy spending your free time playing games online, and you want to know which ones can be lucrative. Well, the fact is that there are so many out there, with the most lucrative requiring a small entry fee because the profits can be decent. Without further ado, let's look at some of the lucrative online games that you can play next time you are free.
Online casino games
Online casino games are the most popular lucrative online games that you can play online. The best part about them is that operators may, from time to time, feature online casino games with bonuses, which present the player with an opportunity to win real money at the online casino's expense.
Slots are available in virtually every online casino out there, with some bragging life-changing progressive pots. Other online casino games include roulette, blackjack, keno, and baccarat, otherwise dubbed side dishes to slots. Some online casinos also offer live dealer games, targeting those that prefer an authentic land casino experience.
Video games
There are many ways to make money while playing video games online, with the most popular being streaming on platforms like Twitch and Youtube. The top gaming streamer at twitch, for instance, makes about $4m, not counting the revenue from donations, ads, merch, and sponsorships.
Different video games such as Call of Duty also have organized world championship tournaments with prize pools that can reach life-changing prizes of up to $2m. Esports is the most popular under this category, featuring over 3000 competitions and approximately $200 million in prizes!
Lastly, you can also become a game tester or influencer for a game supplier. Of course, this last option will require you to have established a reputation online. Companies like Nintendo usually put up game testing job opportunities on their career page, and everyone can try their luck.
Poker
Although poker cannot brag smooth regulation in many jurisdictions, it is possible to make money by playing poker online. Profits can average up to $5000 per month, which many people would consider worth the risk.
Before playing for real money, you should always polish your skills by playing for free. Once you have mastered them, you can then embark on real money tournaments with other players online.
Real money skill games
As the name suggests, the outcome when playing skill games is determined by skill rather than luck. For that reason, skill games are considered legal virtually everywhere globally as they are not considered gambling. The first good example of these is the online arcade games based on traditional Tetris, where players compete to earn the highest scores. The second good example is online game shows, which mostly involve spinning a wheel for rewards. Third and finally, you could come across word games, where players are paid based on how good they are at solving word puzzles. Same as in poker, it is advisable to test your skills before setting out to try out the real thing.
Reward site games
There are websites spread across the internet dedicated to offering challenging games and challenges for rewards. Although not as lucrative as the other games listed above, these rarely require no entry fee and are fairly easy to win. A good example of such a platform is Swagbucks, where monthly earnings can add up to $500 for serious participants.
Final thoughts
Let no one lie to you. It is possible to earn thousands while playing lucrative games online. It all depends on your persistence, discipline, patience, skill, as well as more than a little bit of luck. You might be surprised at how much more these games can add to your income, so better start playing!
Read Next: How to Minecraft Series: How to Breed Horses in Minecraft?.