News
Mobile Gaming and its Advertising Value for Brands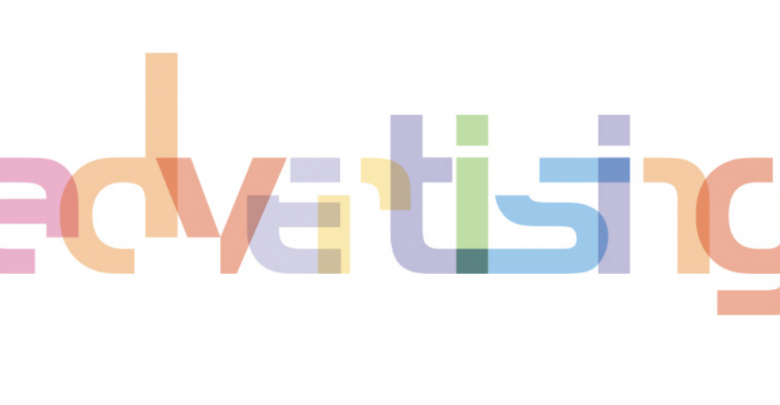 It is no surprise to see mobile gaming become one of the top trends of the year so far
Even before the coronavirus crisis forced most of us to be stuck inside our homes with little to do, mobile gaming was enjoying a rapid rise
It is estimated that there will be more than 2.4 billion global mobile gamers in 2020 and the impact of COVID-19 could see this number grow even faster than had been expected
But what impact does mobile gaming have in terms of advertising value for brands?
Mobile gaming becomes mainstream media
It is not too long ago that mobile gaming was considered to be quite niche. This is despite the fact games such as Candy Crush Saga and Farmville were nothing short of a cultural phenomenon around the world, with many of their players not considering themselves to be gamers in the traditional sense
Mobile gaming has therefore created a whole new audience of casual players and it is there people who brands will be hoping to reach through their advertising
Many sectors have had to radically change tack due to the crisis. For example, with many bricks and mortar casinos closed because of coronavirus, this has produced an opportunity for online casinos. Operators are taking it with both hands
It is not just the casinos – which are often advertised in mobile games – that are thriving. Affiliate sites that collate promotions and bonuses exclusively for users are also doing very well
Spending on ads was already moving away from traditional channels before COVID-19 hit but the pandemic is likely to hasten this switch in the industry. Mobile gaming is definitely the future
The money is in mobile
Mobile gaming is arguably much more than a hot trend now. For many businesses, mobile gaming is now their primary target when it comes to managing advertising spending in 2020
Spending on mobile gaming is expected to be around three times as high as on traditional home gaming consoles this year. While the impending release of the new consoles from Microsoft and Sony could have an impact on this data, it is clear that mobile gaming is here to stay
Indeed, it is forecast that by the end of 2020, the market share for consumer spend in mobile gaming could be around the 60 per cent mark. What this means is that mobile gaming is not just a shiny new toy for advertisers, but the primary way many are now targeting their customers
Brands waking up to the esports revolution
An area of mobile gaming with a particularly high profile is esports, which saw a big spike in popularity earlier in the year as a direct result of the pandemic. With COVID-19 making it virtually impossible for sports around the world to continue, esports stepped in to plug the gap
Footballers including the England internationals Raheem Sterling and Trent Alexander-Arnold played in an online FIFA tournament during lockdown, while virtual Formula One races drew huge audiences as real-life drivers from the sport tested themselves in games as well.
It was inevitable that brands would see the rising popularity of esports as a section of the mobile gaming and spot this as an opportunity. This is especially vital as esports are so popular with a young audience that is hard to reach through more traditional forms of advertising
Coca Cola, Dominos and Louis Vuitton have already got involved in esports and more top level brands are likely to follow them into the burgeoning world of mobile gaming in the near future
All demographics play mobile games
Though esports skew to a young crowd in general, mobile games are appealing to everyone
This is one of the top advantages for brands, with free-to-play mobile games such as Fortnite aimed at a young audience, while some other titles might attract the older generation more
Mobile gamers tend to be highly engaged and it has become normalised for them to be given in-game rewards like currency for watching advertisements. Additionally, ads through mobile games have been found to provide both high impact and brand uplift
Advertising value is always a challenge to measure accurately, but mobile gaming makes this easier than some of the alternative channels that are still being used
The shift towards mobile gaming for advertisers is not going to slow down any time soon