How To
Technology
Not Registered on Network Error: 6 Steps for Fixing This Error
Let's get you registered!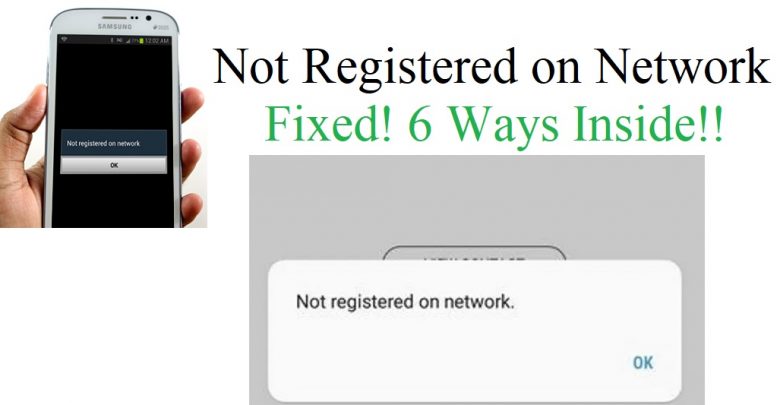 The steps mentioned in this guide have been approved to work for any phone on which you are getting the 'Not Registered on Network' error. Before you actually begin troubleshooting your phone to get rid of this error, it's important that you know what is causing the error itself.
Why 'Not Registered on Network' Error Occurs?
A few known reasons for 'Not Registered on Network' error to pop up:
You recently got a new sim card and the operator has not activated it yet for televerification.
The shiny yellow chip on the back of your sim card may have been tampered with.
Unknown network issues on your operator's end.
Telecommunication software issue on your phone.
A third-party app that might be blocking one of your sims.
Now that you are familiar with the possible causes of 'Not Registered on Network' error, you can go ahead and follow these troubleshooting steps (and make sure you apply them in the order they are mentioned).
Steps for Fixing Network Error
Step 1: Restart Your Device After Fixing Your New Sim in Place
Although a new sim gets detected as soon as you put it in, your phone requires a restart for the sim to become fully functional. While it's true that restarting your device won't do any good if the issue is on your operator's end, you just want to make sure everything's fine on your side by performing a reboot.
Recommended for you! How to Change Steam Profile Picture in Five Easy Steps
Step 2: Is Your Account Even Active?
If this is a new sim you have just gotten, allow your operator to activate it (this usually takes anywhere between 5 minutes to 2 hours depending on your operator). Your sim won't be ready for making calls as soon as you install it. You will have to make necessary adjustments and set up network configurations before being able to make calls and use mobile data. Call your operator and let them know your card hasn't been activated yet. They might consider escalating the activation process if you make a bit too many calls.
Keep your phone's IMEI number handy just in case they need it for starting the network service on your phone.
Still getting 'Not Registered on Network' error after the sim activation process is complete? It's time to reset your sim card.
Step 3: Resetting Your Sim Card
I know! You just inserted that sim 4 minutes ago. But more often than not, a sim reset is all that is needed for fixing 'Not Registered on Network' error. Completely shut down your phone before removing the card from its slot. Try inserting the sim in another slot/s (if you have 2 or more of them). Trust me! Swapping has worked for me quite a lot of times.
'Not Registered on Network': Steps to be Followed on Your Phone
Step 4: Check for System Updates
If you are missing system updates, the network connectivity protocol may not work as expected. Running an outdated system software on your phone might very well be the reason why you are getting the 'Not Registered on Network' error. Sometimes, installing optional system updates can also sort out any bugs with network connectivity. Make sure your system software is up to date before moving on to the next step.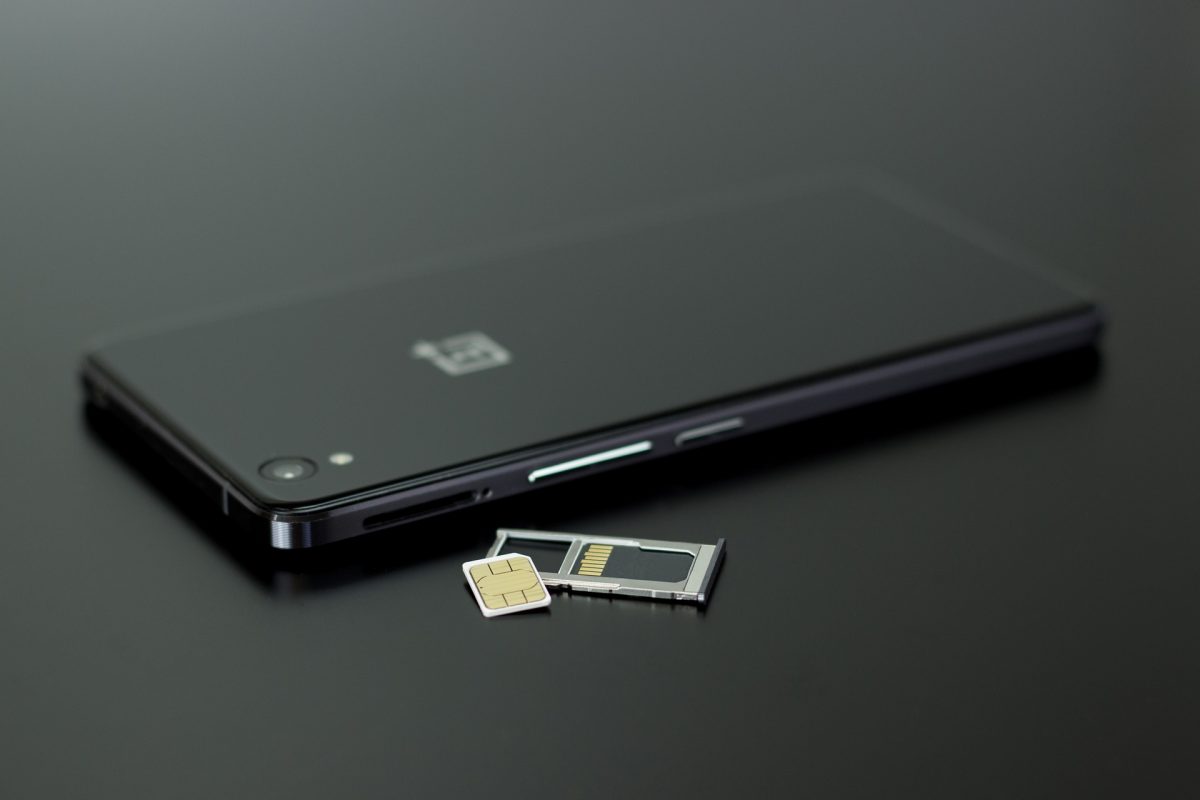 Step 5: Flush Your Network Settings
Network cache and connectivity data can sometimes get corrupted and this can bring about an array of issues. Maybe your 4G connection was working fine a moment ago but all you are getting now is a white screen that says 'No Network Connection' although there's 4G written on your tower icon. Resetting your network settings will most definitely fix this issue.
Don't forget to check this one out! How To Change Nickname On Discord In A Few Easy Steps
Be advised that flushing your network settings will remove the saved WiFi networks and Bluetooth devices connected to your phone so you will have to go around reentering network passwords and reconnecting to that JBL Boombox in your room.
Step 6: Boot Your Device in Safe Mode
This step does not apply to iOS devices.
A third-party app might be blocking your sim so running your device in safe mode eliminates that possibility. Safe mode is where only the essential services are up and running on your device. If you are able to make calls and use the internet in safe mode, you will have to consider resetting your device to factory settings because one of the third-party apps was causing the 'Not Registered on Network' error.
After following the above-mentioned steps, should the network error not be solved, you will have to contact your carrier to make configuration changes/adjustments on your sim card.