Internet
Online Gambling: What You Need to Know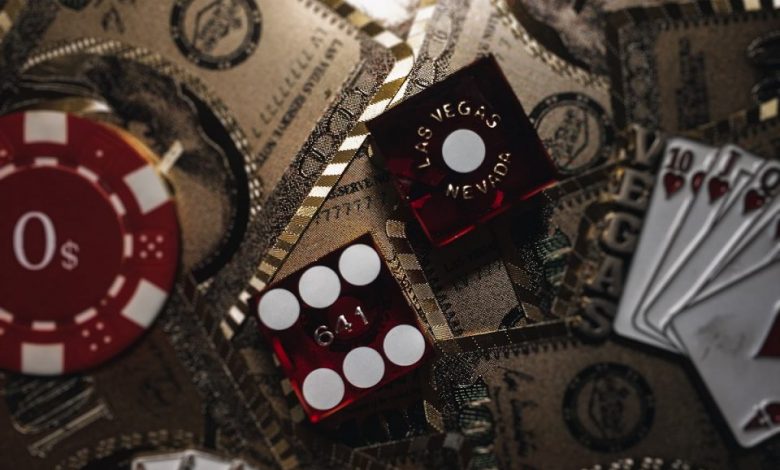 The online gambling industry has surpassed everyone's expectations and it is now worth over $49 billion. The last couple of years hugely contributed to this industry's advances and more and more people are joining this industry for entertainment. This industry is mainly growing due to our natural tendency to gamble and each year new systems, games, and software are created to allow us to play better games. If you are an experienced player, you probably already have some favorite sites and games, but if you are a beginner, there are a few things you should know before you sign up and place your bets.
The Basics
Online casinos and all of their games are hosted online on their own websites. There, you are able to play all of the games on the offer and even play against other players or computers. To access online casinos you will need a device (computer, phone, or tablet), the internet, and of course money.
The first step is choosing the casino you like and making an account. After that, you should deposit some money into your account in order to be able to play certain games and place bets. From there, the process is almost the same as with the traditional casinos, but you'll have more games to choose from. When you win, the winnings will be placed in your account and you can always withdraw it.
How to Choose an Online Casino
Today, it does seem too difficult to find a trustworthy online casino platform. No matter if you are a beginner or an experienced gambler, you still may have some difficulties. This is due to an abundance of online casinos available for all the devices, and finding the best one can be tricky. To help you with that, there are some things you can consider before you sign up.
The site should be fully functional and responsive. A good online casino will always also have an easy-to-use interface. Also, you can sign up or play some demo games in order to test how functional the game and website are.
Look into withdrawal and depositing options. A reliable casino will make this process straightforward, and easy, and they will offer several payment options.
What's more, a good online casino will offer a variety of games. There should be something from everyone, from traditional table games to some advanced slots. Also, see if they have live dealer options, too, since those are more sophisticated games that promise a reliable site. If you're interested in that, you should check out some of the best live dealer casinos of 2022.
The website should also be fully secure and feature reliable data privacy protection that will be visibly emphasized on the site. And it should feature efficient software providers and their games. Lastly, check if their licenses and regulating bodies are visible on the website because playing on an unregulated online casino can only bring your problems.
The Legality
You will want to sign up at the casino that is legal in your country. Legitimate casinos all have licenses and are under the regulation and monitoring of government bodies. As mentioned before, this information should be clearly visible on the website of the casino, and if you cannot find it, that means something might be wrong and you should probably skip that website. There are a lot of scammers out there, so be careful and always check their licenses.
Also, all countries have an age requirement to be able to gamble. In most of them, the legal age is 18, while in some it is 21. Check the situation in your country before you sign up and you should be golden.
There are hundreds of online casinos out there, but they are not all created equal. Most of them are reliable and legit, while others aim to scam you. That is why you should take all of these elements into consideration before you sign up and deposit any money. It is for your own safety. As soon as you find a reliable site, you can start playing and start winning. Good luck!