Internet
Online Perks that you will not get at a Physical Casino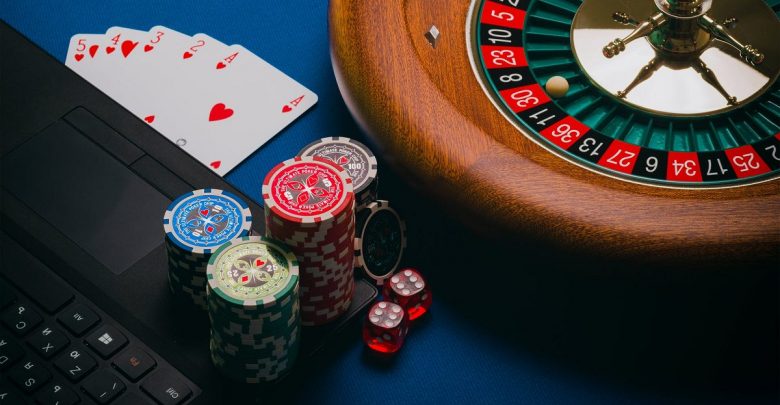 Online casino games have been available in one form or another since they were invented in 1994. However, the uptake of online casinos has not always been particularly enthusiastic as many gamblers – particularly older gamblers who have had more experience with physical casinos – are often reluctant to trade brick-and-mortar casinos for their digital counterparts.
The international health crisis that has rocked the world for the last year and a half led to the temporary closure of most brick-and-mortar casinos and betting shops around the world. This temporary closure helped encourage many gamblers to try out online gambling for the first time. Now that physical casinos are reopening, many gamblers are sticking with online casinos regardless, in part because of the three perks listed below.
Ultimate convenience
The biggest incentive to gambling online is, naturally, the convenience. Instead of having to get in the car and drive to the nearest casino or walk down the block to the closest betting shop, online gambling and betting platforms allow users to instantly play the games they want or to place a specific bet.
The convenience of mobile gambling allows gamblers to place a bet while on the commute home, to spin the roulette wheel in between pints with friends or to play a few slots while watching the television at home. It is much more comfortable and generally just easier for the gambler.
Variety is the spice of life
Brick-and-mortar casinos are limited by space with regard to the number of games that they can feasibly offer. Online casinos obviously do not share this limitation and can offer hundreds of different games of all types for users to try. In fact, the best new online casinos have extensive games libraries and some even allow gamblers to play multiple games at once.
The variety of online casinos also extends to the number of different payment options available. It is just not practical for most brick-and-mortar casinos to offer four or five different payment platforms, including unusual options such as PayPal and various cryptocurrencies.
However, many online banks offer a helpful range of different payment methods to allow gamblers to use whatever platform they prefer. The top online casinos have very secure platforms to ensure that user data is protected.
Relaxation and focus
Many new gamblers, particularly those who are trying to improve their table game skills, find it incredibly stressful to be on a bustling casino floor when trying out new strategies. Gamblers who are trying to learn poker, baccarat and blackjack often find that it is actually much easier to learn the games by playing online for the first few times.
Unlike playing the table games in person, when the games are played online, the player is able to limit the external stimuli and focus purely on what is happening in the game. This is also a great way for seasoned players to try out a particular strategy they are interested in before debuting it in person.
Read Next: Sea of Thieves Crashing Xbox Series X: Let's Fix it!.