News
Our Key Gaming Predictions for 2022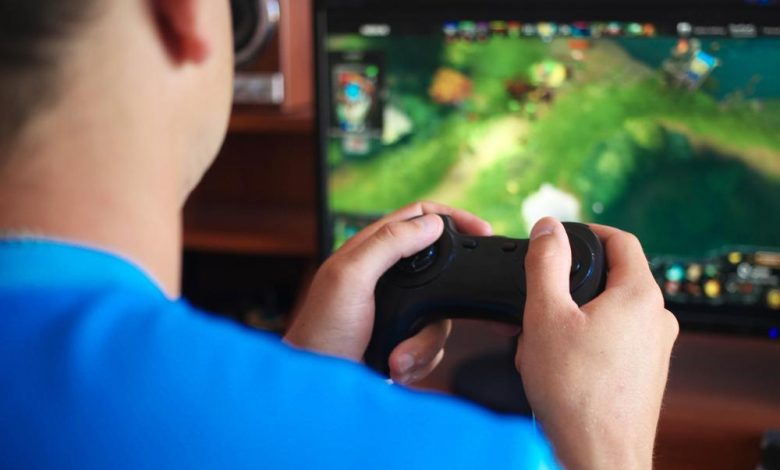 We've been taking a long, hard look into our crystal balls to see what shape the gaming industry might take in 2022. One thing is for certain and that is it's going to increase from its current size which is set to be worth over $175 billion this year.
It's also likely to have some particular growth areas ranging from cloud gaming to the online casino sector. The latter, as we shall see, is gradually going to converge with the broader world of gaming as it enjoys its own surge in popularity.
Naturally, there are technological progressions like HTML5 and 5G that are going to affect not just gaming but many other areas too. But there are also seven key areas that are set to have a major impact on games and gamers in particular.
Subscription services
It's a business model that has already proved to be very successful for companies like Netflix and Spotify. So it was only going to be a matter of time before the gaming industry got in on the act too. With services like Apple Arcade and Google Play Pass leading the way already, their next challenge is going to be build up even more substantial libraries of titles. The fact that subscription services make revenue flows constant and predictable for the service providers means they should have plenty of budget to make this happen. So expect a real explosion of new games to pop up soon.
Cloud gaming
The cloud has been floating above us for some time now with many users choosing it as a safe space to store and share valuable files. But potentially slow and inconsistent download speeds have meant that the gaming industry has generally steered clear of it.
But the advent of 5G and HTML5 should mean that these hiccups are a thing of the past with typical download speeds reaching as high as 50 Mbps. Already providers like Xbox Cloud Gaming and Amazon Luna are gearing up to provide more games and we will probably see many more names emerging, hoping for a share of this very lucrative space.
Online casinos
In the relatively short time that it has been with us, the growth of the online casino industry has been nothing short of phenomenal. With around 3,000 operators worldwide, it's set to be worth $127 billion in five years' time.
Operators rely on bringing new and innovative games to their sites to attract and retain players – and we can look forward to much more of the same in 2022. Slots games are set to become even more sophisticated as well as being increasingly like video games to play. There are also likely to be advances in the "live casino" concept which see real games being run by actual dealers and streamed directly to players' PCs or mobile devices.
The return of classic games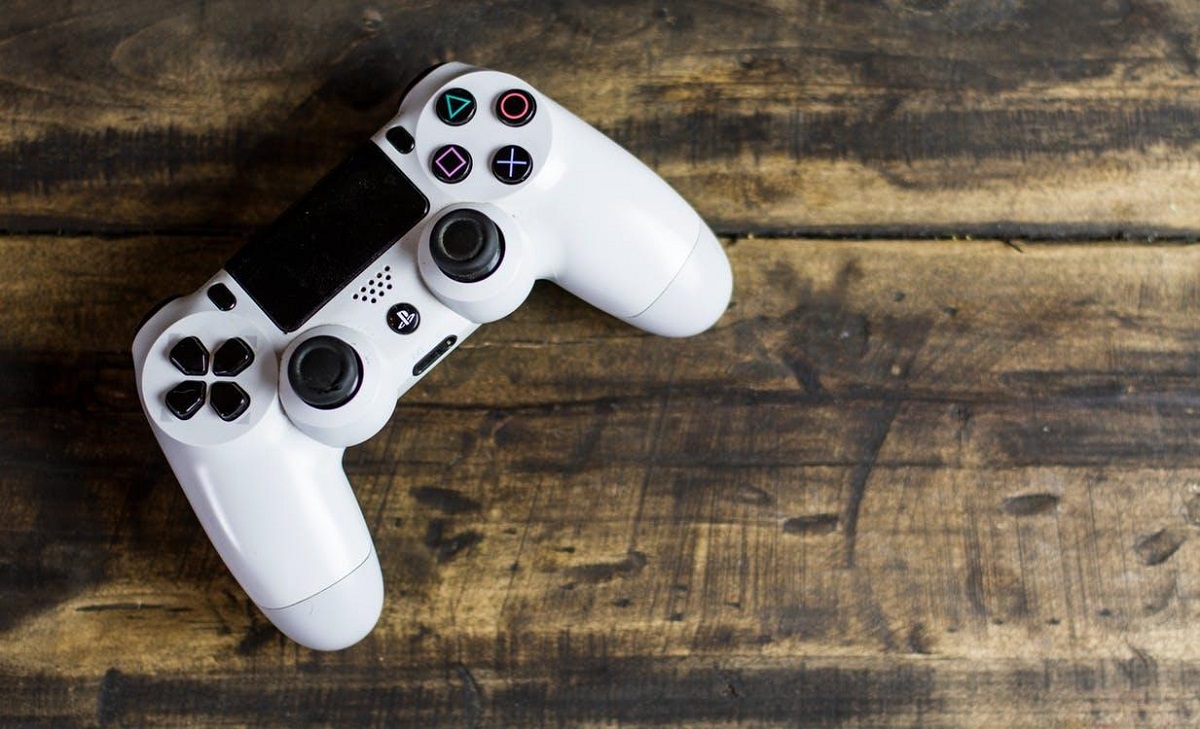 There's no doubt that nostalgia is a potent force – and it's not just Mad Men's Don Draper who recognizes this fact. For games developers it also means that the potential is always there to reboot some old favourites. It's already something that they have already achieved with titles like Resident Evil and Call of Duty 4 and there will undoubtedly be more to follow.
The great advantage to the games companies is that the original game has already been created. So it's just a question of adding plenty of bells and whistles that today's more advanced tech allows. Then, not only will there be a steady stream of players buying the game for nostalgic purposes, it's also going to introduce a whole new generation to the games in question too.
Extended reality
Just when we were getting used to Virtual Reality finally arriving we need to prepare ourselves for the next great leap forward  – Extended Reality, or XR for short. This is a combination of VR and Augmented Reality that is intended to be an even more immersive experience than either. Already, it's being used in all kinds of applications from training firefighters to giving shoppers the chance to experience products before they buy. We can be pretty certain that we'll also be seeing some games that feature this tech too before 2022 is over.
Esports
Just when you thought esports had reached its peak, it looks like there are even greater heights for it. 2022 will see events like The International, the League of Legends World Championship and the Fortnite World Cup offering bigger prizes than ever before. They'll also be attracting their biggest-ever global audiences as more and more people want to see the very best in the world in action. In 2019 it was estimated that there were 400 million esports followers worldwide. By the end of 2022 this figure is set to rise to over 500 million.
User-Generated Content
It's not going to be all about passive watching, though. Developers are set to encourage far more user-generated content than ever before. The main aim of this will be to build up greater communities of players who will be free to shape some games in the way that they want to play them. The consensus of opinion is that there is a great deal of passionate, and untapped, talent out there. This will be a chance to harness it.
So it's shaping up to be a very exciting year for gaming on a number of fronts with more games, more ways to play and even more to watch – and we, for one, can't wait.
Read Next: Change DNS on PS4: Solve PS4 Network Issues