Games
PES vs FIFA – Which is the Better Football Game?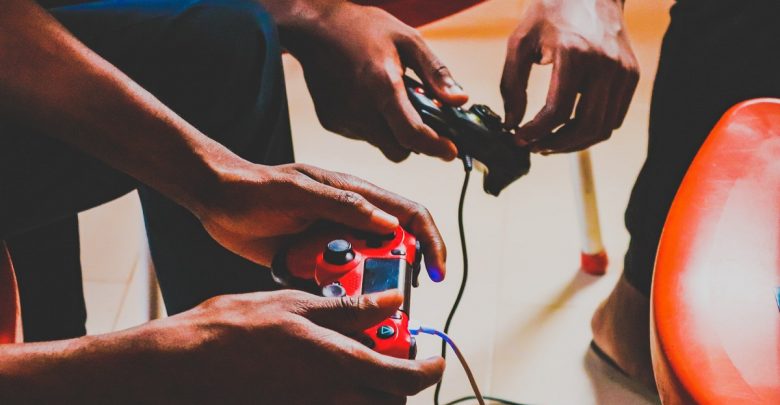 For many people football is life. It's a passion that burns forever in your heart and your soul. Whilst to others it may be "just a game", for fans there's no greater feeling than seeing your team win.
Diehard football fans live and breathe football. From the minute they wake up, to the moment they go to sleep, football is always on their minds.
For these fans, there are many ways to get closer to their favourite sport. Around 2 million Brits watch each match on TV, while many more prefer to cheer on their team from the stands. Most do so while wearing an official shirt, with the club's crest emblazoned right over their heart.
Many fans also enjoy betting on games, adding an additional element of excitement to the match. Out of loyalty, some may choose to bet with their club's iGaming sponsor, though many others turn to sites like OLBG to find top rated apps for betting on football to help them get the most from the experience.
Other football fans love playing video games like PES and FIFA as it gives them the opportunity to virtually step into the shoes of their favourite players.
Like so many things in the gaming world (and the football world, for that matter), there is a lot of tribal loyalty between fans of PES and fans of FIFA. It mirrors what we see between fans of Microsoft's Xbox and Sony's PlayStation consoles, between PC and console gamers, and even between those players of Mario and Sonic.
So which group of football gamers is right? Is PES the better game? Or is FIFA top of the league?
Licensed Players and Teams
Early video games often replaced athletes and their teams with names that were similar enough to be recognisable but different enough to avoid a lawsuit. For some players, the misspellings that developers come up with are amusing and add some charm to the game, but for others it makes it feel cheap.
Some of these names are outright hilarious and ridiculous though, such as Ryan Greggs, the stand-in for Manchester United legend Ryan Giggs. Some are less obvious, such as "Snake Derick" which was somehow supposed to be similar to the Rangers player, Steven Davis.
If having licensed players and teams is important to you, then FIFA is definitely the winner. For the most part, PES remains unlicensed, though it has made significant progress in this area in recent years, agreeing deals with the likes of Manchester United and Barcelona. It was also the official game of Euro 2020 with Konami pushing an update in June 2020 that included all 55 national teams, the official UEFA trophy and ball, and both Wembley and Saint Petersburg stadiums.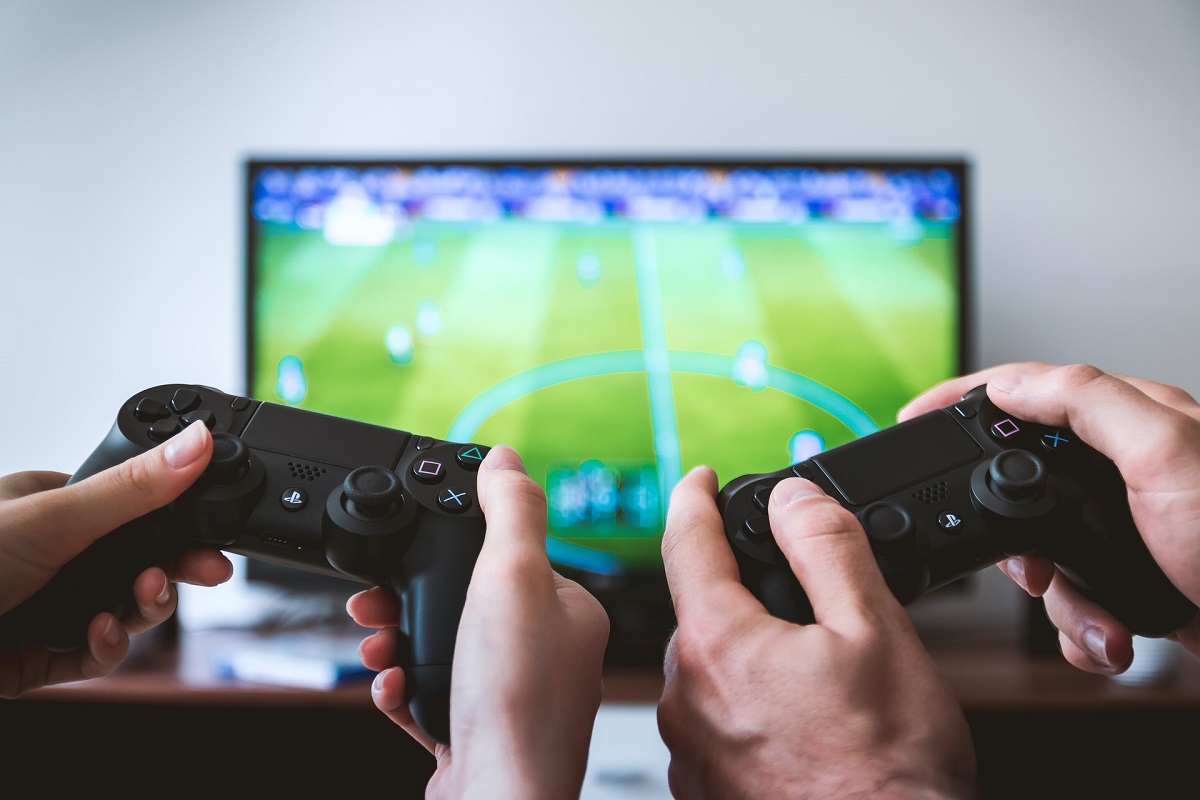 Realistic Physics
Licensed player and team names aren't the only factors that make a video game realistic though. Realistic physics and ball control are also important as they can make a match feel like it's the real thing.
This is something that PES has succeeded at for some time. In fact, it is so realistic that a Canadian man recently watched 45 minutes of a PES game thinking it was the real Euro 2020 semi-final clash between England and Denmark.
FIFA has been slowly improving over the years on this one and EA has done a good job of closing the gap to match PES, but it's still not on par.
Price
Price is a big factor in gaming, especially for those that are on a budget. In this regard, PES is definitely the big winner, costing £24.99 in the UK and $29.99 in the US.
In comparison, FIFA will cost you more than double if you want the "Standard" version which will set you back £59.99 or $59.99. The "Champions" and "Ultimate" editions, which contain additional content, will cost you £79.99 / $79.99 and £89.99 / $99.99 respectively.
Different Modes
Both FIFA and PES have been upgraded over and over again with new features and game modes being added with each iteration. Both now have career modes that let you work your way up from smaller teams to become a title-winning legend.
FIFA does have its Volta mode which lets players take part in indoor and street games, similar to what we saw in the FIFA Street games of the 2000s. PES, on the other hand, doesn't have anything similar to this. Whether this is a problem or not depends on whether you like that style of play.
Overall, it's hard to say that one is "better" than the other as they each have different qualities that will appeal to some players and not to others. However, if you have a better understanding of what sets these games apart, you'll be able to choose the one that's right for you.
Read Next: How to Cancel Kindle Unlimited In A Few Easy Steps.