How To
Playing for Profit: How to Make Money Playing Video Games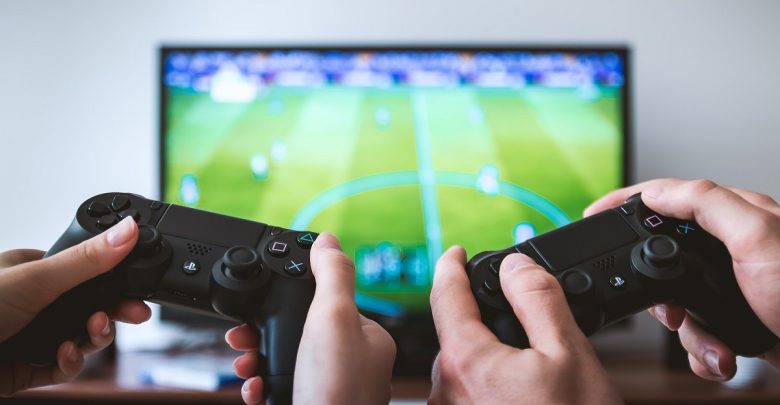 Playing video games has suddenly become a profitable career, with streamers and pro-players becoming some of the biggest stars online and commanding huge fees to play at events. Getting started in the industry can be tough, but once you have gained some attention with your gameplay the opportunities will come looking for you; you just need to sit back and play.
How do you make money playing video games? Check out this quick guide to find out about some of the most profitable playing opportunities online.
Start a Streaming Channel
Whether on YouTube, Twitch, or any other platform, gameplay streamers are making lots of money from their gameplay. There are many different ways to generate an audience, from 'let's play' instructional-style videos to speedrunning classic titles; all streams are potentially popular and profitable.
The quickest and simplest way to start making money off gaming is by streaming. You probably already have most of the equipment you need, and when the profit starts coming in you can make some upgrades to improve the quality of your videos and grow your follower count.
Get into Competitive Gaming
One of the fastest growing sporting competitions is e-Sports. Millions of people tune in online to organized e-Sports events, and games are played several times a day across numerous platforms for real money. Many have their share of betting fans too, with people placing stakes on who will win.
There are teams to join once you make a name for yourself playing beat-em-up titles like Street Fighter or sports games like FIFA. Getting started can take some time, but help is out there.
If you want to know more about how to make money from playing games, take a look at joystickgames.com. They help advise young players on how to get in on the action and develop the skills they are going to need to start profiting off gameplay.
Coach, Don't Play
There are plenty of high-profile gamers out there, and you may know some of their names instantly. Have you ever thought about the team of people behind them? Like any sports star, they need a support network to help keep them at the top of their game and maintain their competitive edge.
Coaching e-Sports stars and streamers is becoming more and more common, with some of the big names employing experienced players to train with before big meetups. Streamers will often spend a couple of hours before their broadcast sharpening their skills with a coach.
As streaming and e-Sports grow, so will the need for support staff that can help keep the juggernaut that is professional videogame playing on its tracks and moving forward. You can find opportunities like these within a streamer's community online, often on their Discord servers.
If making money playing video games was easy, everyone would do it. Not only do you need some serious skills with a joystick, but it also takes a lot of dedication and a little bit of luck.
Hopefully this guide has given you the information and inspiration you need to push your playing to the next level and start a career as a pro player.
Read Next: Skip Intro God of War PC: Learn Now!