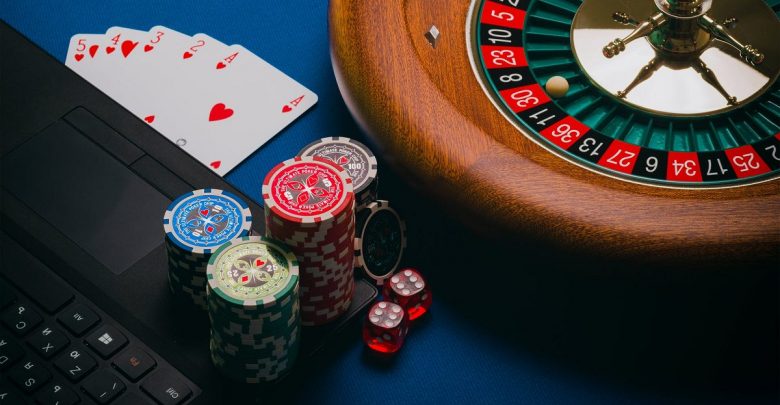 Nowadays, online casinos are widely in use, and millions of people are pouring into the hobby of playing at online casinos. However, recently the prayers are making choices recording playing on different platforms as it is already established that the players can choose between playing on mobile and desktop versions.
At the same time, the players are also provided with options of whether they want to play at an online casino website or download its application. So, in this article, we will consider whether playing on a website or application is the best option.
Well, before moving on to a comparison between websites and apps, it is essential to mention that is no significant difference in the playing experience. If we draw on the basic difference, the website lets players bet using their browsers directly, requiring no extra space for their devices.
However, apps need installations, so to play via application, the player must have already installed it on their device. Well, the issue comes with the compatibility mode for a different software, so it is for some players who can find an app compatible with their device while others cannot.
Choosing to Play at Casino Websites VS. Apps
While selecting the right platform, you must see if it meets the requirements to play, which could be:
It provides convenient playing options
A vast gaming library is available
Fastest gaming
So, below we have discussed some of the critical aspects pertaining to playing at a casino website or an app.
Internet Connection Speed
The speed of the internet connection is crucial for a seamless playing experience. A bad connection interrupts the game, and, of course, it distorts the player's attraction. Therefore, if you are connected with an unreliable internet connection, it will affect your website playing experience more drastically than the application. So, while choosing between the two, one of your primary concerns should be to check how your internet connection works.
Accessibility
The website allows more comprehensive public access, and players with different devices can easily log in to their casino account using the website mode. Moreover, the players can always pick any device, such as PCs, smartphones, and tablets, to log in to their casino account. On the other hand, the problem with mobile apps is that they often do not include all the programs on the website. Moreover, the issue of compatibility is also the major one, such as a casino app that could be compatible with an Android device won't work for an iOS user. Consequently, there is a great division among casino players based on the type of device they use.
In contrast, websites provide a broader outreach to a large audience, as it requires no downloading and works for everyone equally. So, choosing a website allows a higher reach, meaning that the players can interact with a vast audience, experiencing interaction with different players, while with the apps, they may come across the same players again and again.
Maintaining Privacy
If you want to maintain discretion in your casino experience, then, of course, playing at apps is not a good idea, and the reason is that these constantly keep sending you notifications and reminders. So, that is how your casino account could be revealed to the other people who might have a peak on your mobile screen. However, playing on the website is a totally secret process because these do not send you notifications. You can always log out of your account when you are done playing.
Upgrading on Website and Apps
Website updates are faster and more straightforward; usually, they are updated first compared to the apps. Simply put, the players using the website versions for the casinos can see all the updates and changes first, which are equally available to all the users. However, updating apps is not as straightforward, but it needs the players' attention, as often they need to download the updates themselves to make their app version function properly. So, the websites are automatically and regularly updated, while apps need some time to be updated. Regarding apps' updates, an essential concern of the users is that these often contain bugs that hinder the smooth playing process; sometimes, there are glitches and, of course, impede the playing process.
Final Thoughts
From the above discussion, all the pros and cons have been clearly established, and we can say that no one version is perfect. However, it all depends on the player's personal experience and preferences for what he would like to choose. So, all we could suggest is that you choose wisely, and don't forget to consider the things that are of primary importance to you.
For example, the mobile casino is the best as it provides mobility to play at any time, and when you are on the go, apps provide you with a quick login facility to your account as compared to doing it through the browser.
Read Next: Simulation Games PS4: Top 5 Titles You Can't Miss Playing