Xiaomi is one of the most popular phone makers in the world. It focuses mostly on the low and mid-range markets and differentiates itself with its software suite and low prices. Xiaomi develops its own MIUI operating system which is based on Android but has many new features and a completely new interface. It even has its own app store. The Redmi line is the lowest priced line by Xiaomi and focuses on offering Xiaomi's software features at a low price. The Redmi 8A is the newest device in the line. It has many notable features and costs Rs. 6499 and is available at most online stores.
Redmi 8A Review of Specifications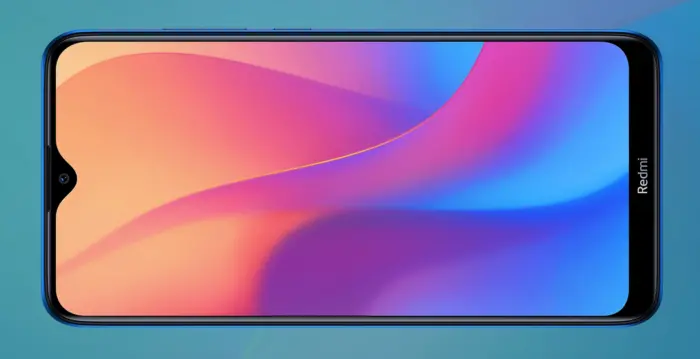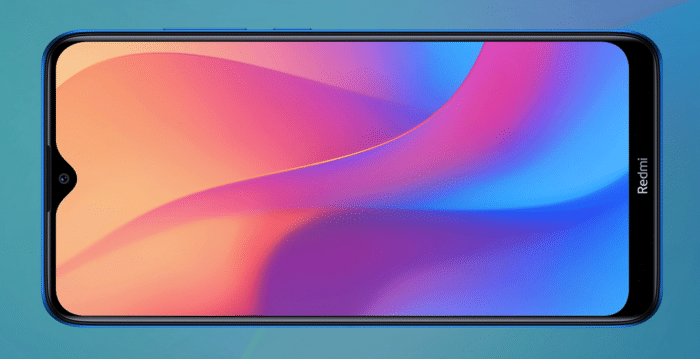 The Redmi 8A has a 6.2 inch, 720 x 1520 pixel gorilla glass screen, which is a 19:9 aspect ratio. This is the first high aspect-ratio display in this market. It has a glass front with a plastic body.
It runs on the Qualcomm Snapdragon 439 octa-core SOC with an Adreno 505 GPU.
The Redmi 8A runs MIUI 10, which is based on Android 9.0 Pie. A phone running Pie launching in 2019 is a disappointment because Android 10 is already out. Although, MIUI is so different from Android that perhaps it doesn't matter as much. Xiaomi provides its own software and security updates for 2-3 years. [Also read about, Android 10 Custom ROMs]
It has 2 or 3GB of RAM, and 32 GB of storage. 32GB is somewhat low in 2019, although not bad for this market. It has a MicroSD slot that can accept cards of up to 512GB.
The Redmi 8A has a 12MP back camera, with an 8MP front camera. The back camera only does 1080p30fps recording. 4K recording would have really set this phone apart, although maybe the SOC can't handle it.
Budget phones these days have something that flagships don't – headphone jacks. And the Redmi 8A has one too.
The Redmi 8A has Wifi a/b/g/n and Bluetooth 4.2. This is normal for this market, although Wifi AC would have been a nice addition. The Redmi 8A also has a USB-C port.
One of the best features of the Redmi is the 5000mAh battery, with an 18W fast charger.

One of the notable things missing in this phone is a fingerprint scanner, although it does have a Face Unlock. Although whether that will be as good as a fingerprint scanner is not known yet.
Overall, the Xiaomi Redmi 8A is a pretty good phone in the budget market. The high aspect-ratio screen and 5000mAh battery are the things that set it apart.
Read Next:
Activate Pluto TV
How to connect PS4 controller to iPhone